During your visit to the Ark Encounter, be sure to visit our colorful Rainbow Gardens, located between our life-size Noah's Ark and the Ararat Ridge Zoo. Our talented horticultural team spends countless hours beautifying the grounds with gorgeous flowers, trees, and other plants. A majority of the plants you will see are grown onsite in our greenhouses!
Our Rainbow Gardens and the botanical gardens at our sister attraction, the Creation Museum, are spectacular. Get an idea of what you will see when you spend time in the Rainbow Gardens with the pictures below!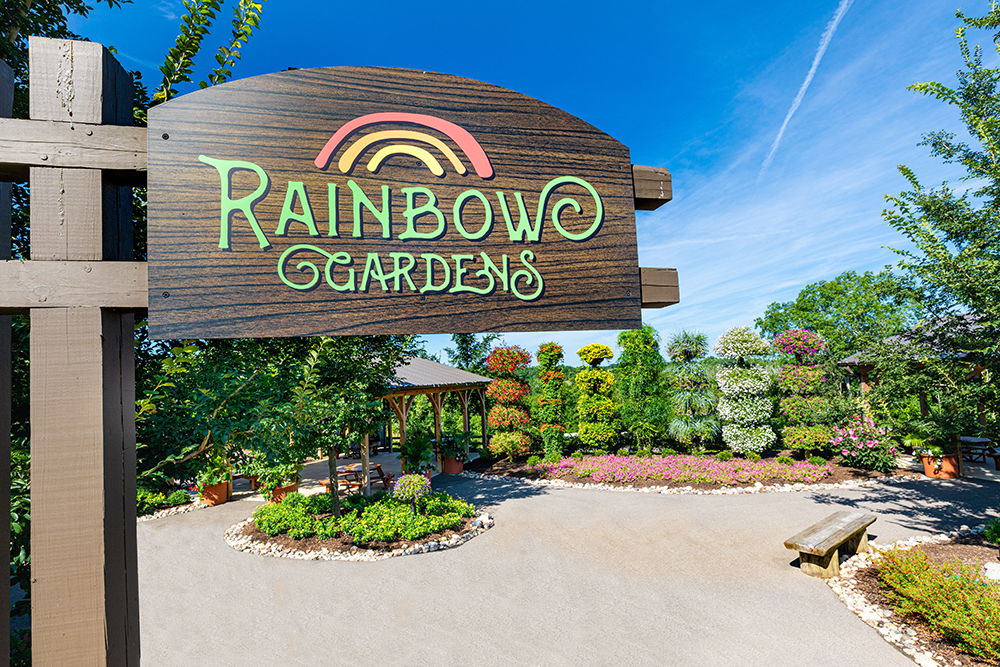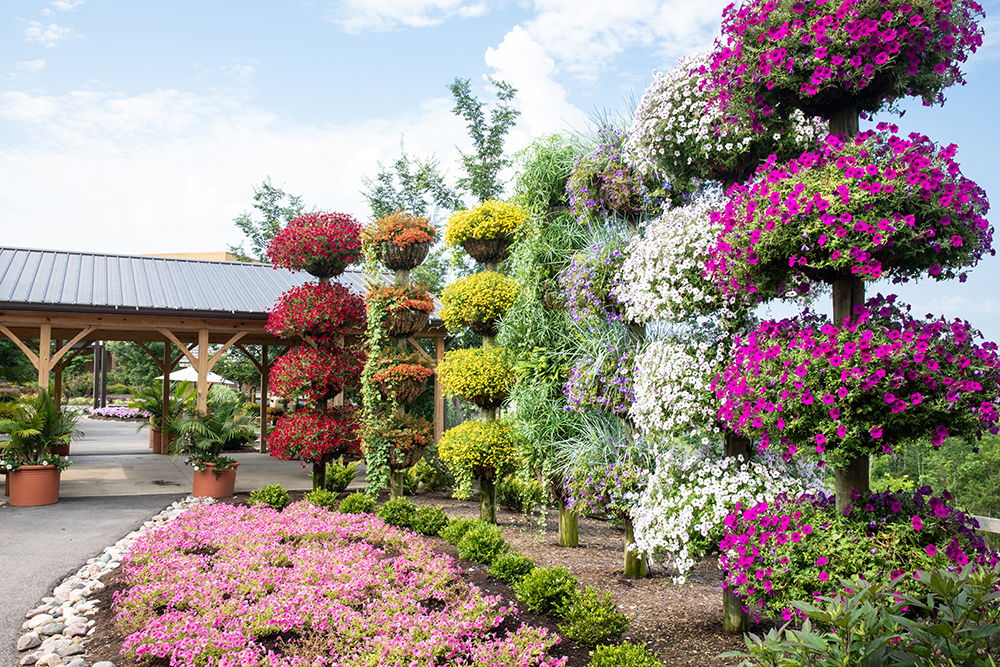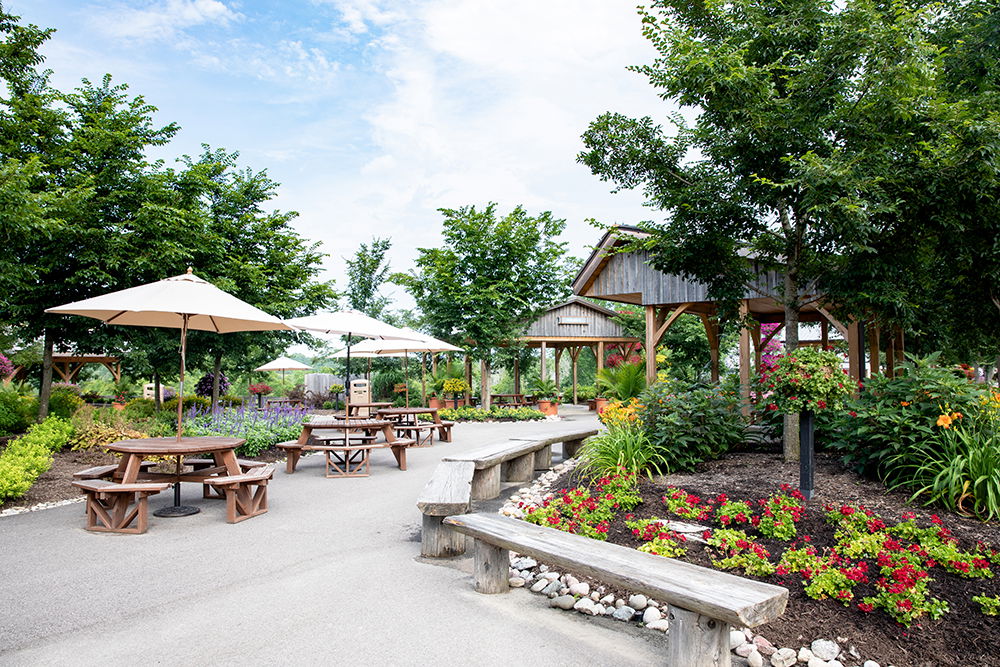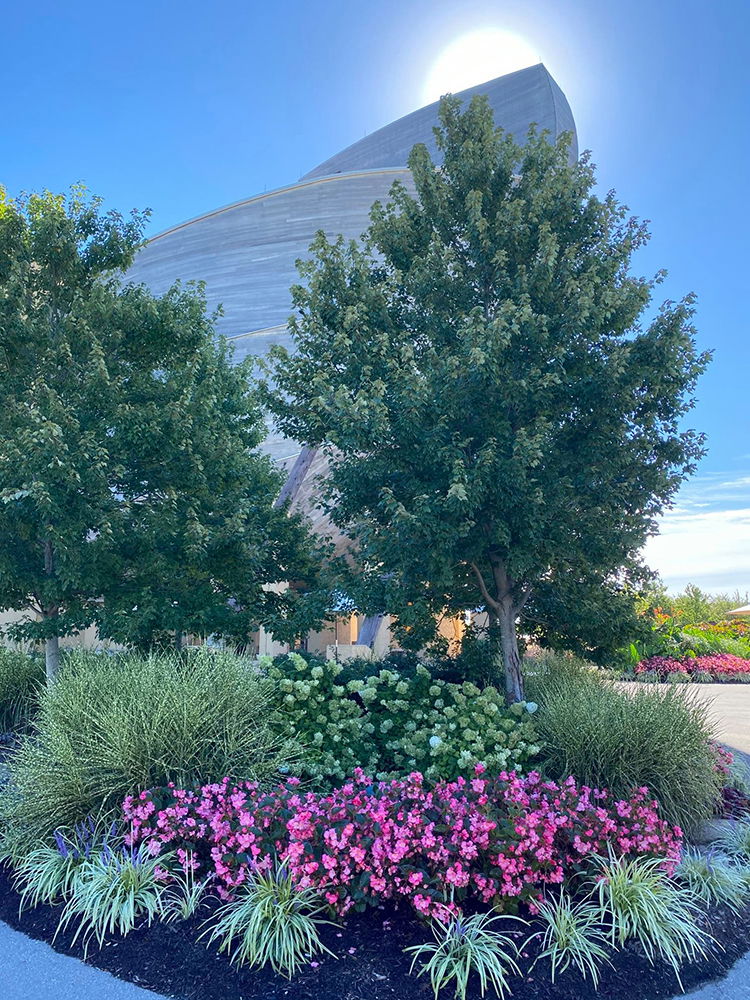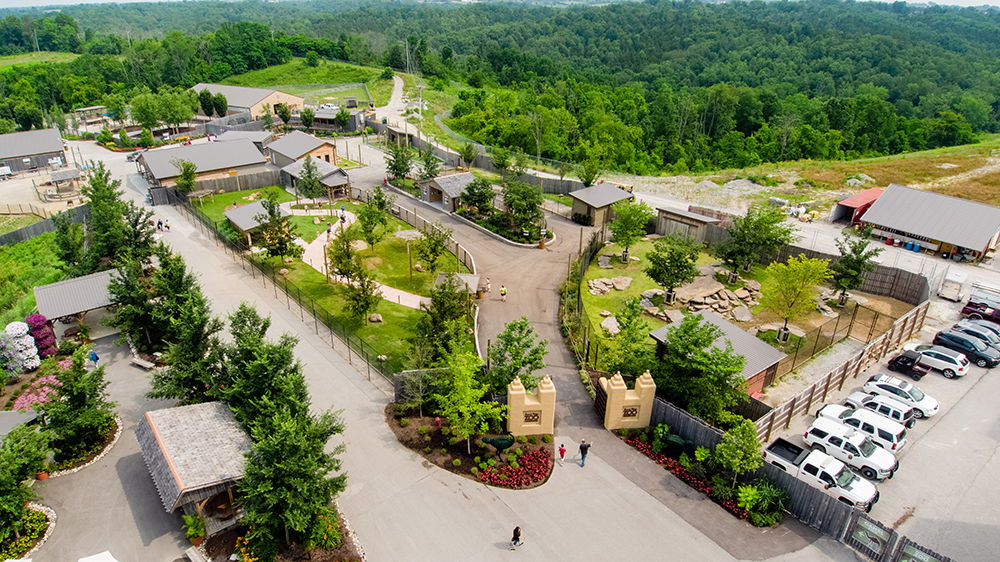 Start planning your trip to the Ark Encounter today and stroll through the Rainbow Gardens as part of your visit. Share your favorite photos from your time with us on Facebook, Instagram, and Twitter using #arkencounter, and you might see your photo featured in a future blog!