Are you planning a visit to the Ark Encounter and our sister attraction, the Creation Museum, this winter? If so, you'll be excited to know we're offering a winter special on tickets to our virtual reality experience, Truth Traveler, at the Ark and Stargazer Planetarium at the museum. It's a wonderful time to enjoy both of these incredible experiences.
$10 Virtual Reality Experience
For a limited time (January 1–February 27, 2021), experience our exciting Truth Traveler Virtual Reality Experience for just $10 (normally $14.99)! In A Flood of Reality, you'll love traveling back in time to meet Noah in stunning virtual reality. Pod, the lovable robot, will be your guide as you witness the building of Noah's ark, experience the flood, venture inside the ark with the animals, and more—including some exciting surprises along the way.
Get a glimpse of what you will experience in the trailer below.
Two-for-One Planetarium Special
The Creation Museum is also offering a winter special (January 1–February 27, 2021) for the Stargazer Planetarium—a two-for-one deal. For just $10, enjoy both Created Cosmos and The Christmas Star. For children 10 and under, this combo special is just $7.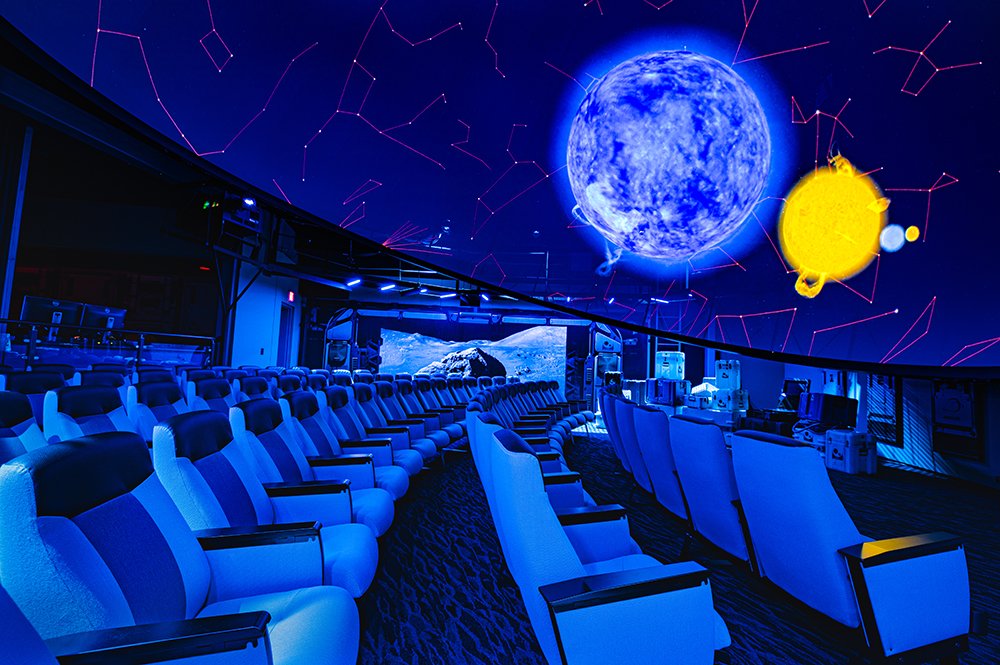 New Winter Hours
Keep in mind as you are planning your visit to the Ark Encounter that we have new winter hours this year. From now through March 9, 2021, we're closed Sunday–Tuesday (this allows our staff to rest after the busy Christmas season and gives us time for exhibit upgrades and deep cleans). Visit our hours page to learn more.