Last year, when we announced that children 10 and under would receive free admission to our attractions, we had no idea what 2020 would bring: a three-month shutdown of the Ark Encounter and our sister attraction, the Creation Museum, and travel restrictions that made it difficult for some families (particularly international families) to come even after we re-opened—among many other significant challenges! But none of that was a surprise to the Lord, and we're so thankful for how he worked through our ministry in 2020.
Well, we're excited to announce that we're stepping out in faith again and offering children 10 and under free admission to both the Ark Encounter and the Creation Museum for all of 2021, too!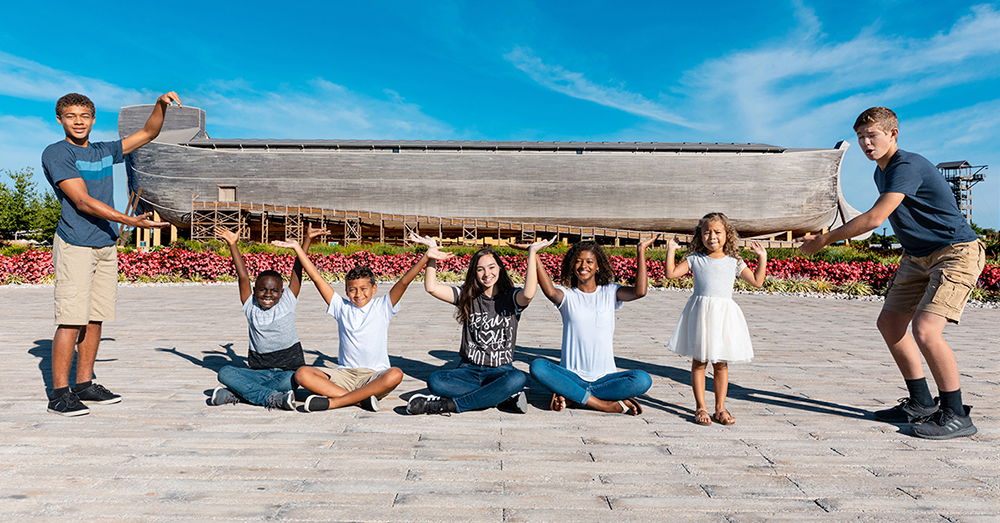 Bring the whole family, all your grandkids, your school class, or the whole Sunday school—there's no restriction on how many children! With an accompanying adult, all children who are 10 and under enjoy free admission.
We love seeing children visit the Ark Encounter. As they tour our life-size Noah's ark, they're not only having a lot of fun but they're also learning truths to last a lifetime. They're seeing the Bible brought to life, getting answers to the questions of our day, and building a biblical worldview.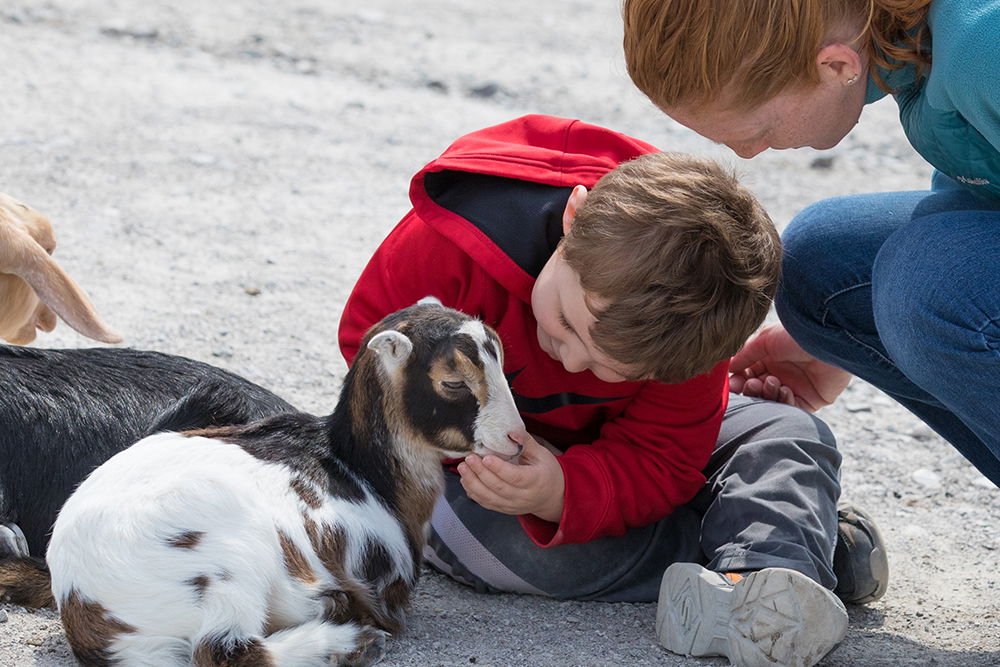 We want as many children as possible to visit in 2021 and learn from God's Word. We hope this offer will encourage parents, grandparents, teachers, and churches to bring as many kids as they can throughout 2021. We want to help you raise up godly generations who will impact this world for Christ.
Start planning your visit to the Ark Encounter today to take advantage of this exciting offer!