Are you planning on making a family trip during Easter weekend? If so, consider making plans to come to the Ark Encounter and our sister attraction, the Creation Museum, for our Answers Easter Weekend, April 2–4, 2021. This special weekend will feature presentations from Answers in Genesis speakers and live worship with John G. Elliot and Southern Salvation—all this is included with your general admission ticket and will take place at both attractions.
It's going to be a wonderful weekend celebrating the risen Savior!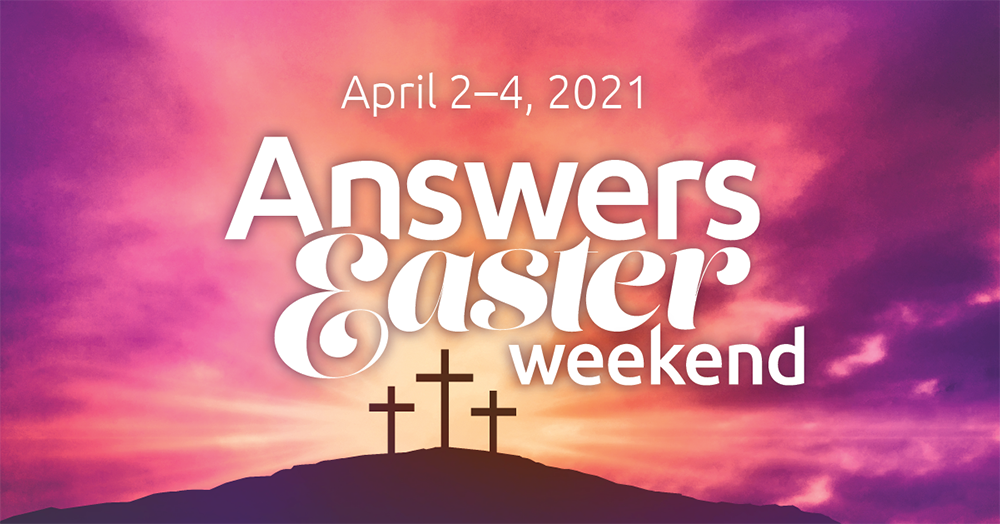 During our Answers Easter Weekend, you'll hear from Ken Ham, Dr. Georgia Purdom, Tim Chaffey, and Bryan Osborne. Also, artist John G. Elliot will be performing and will even show excerpts from his coming Revelation Project, which features the book of Revelation put to orchestral music and beautiful imagery. You won't want to miss it! Our resident artists, Steve Hess & Southern Salvation, will also be performing several concerts as they raise their voices in song to honor the risen Savior.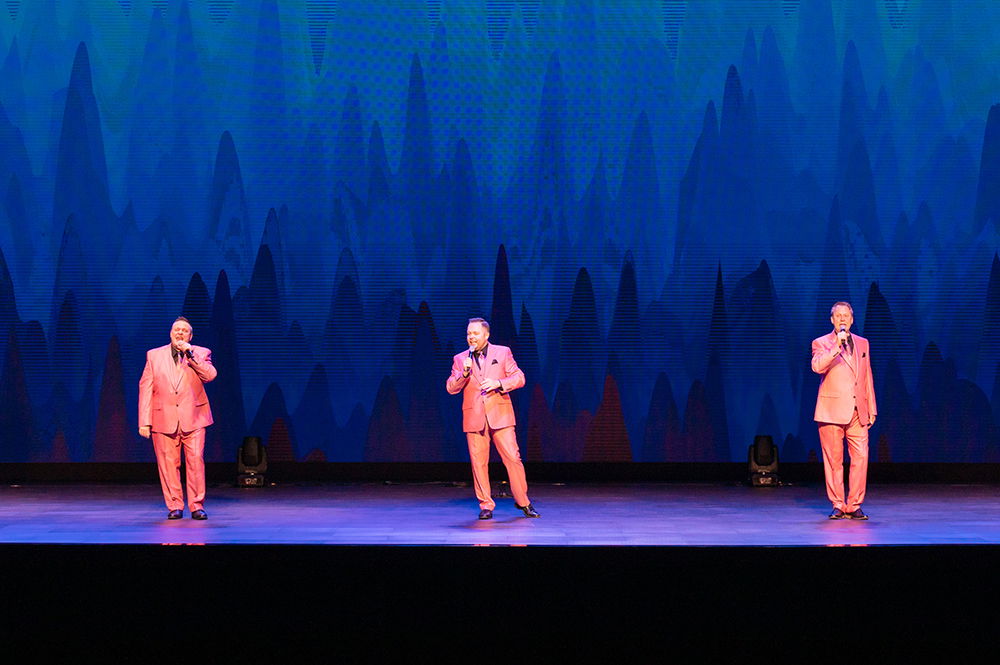 And you don't need to miss out on your favorite Easter foods just because you're visiting the Ark Encounter. We're serving seasonal favorites such as ham, seafood, and, of course, fried chicken, along with sides and desserts, inside Emzara's Kitchen.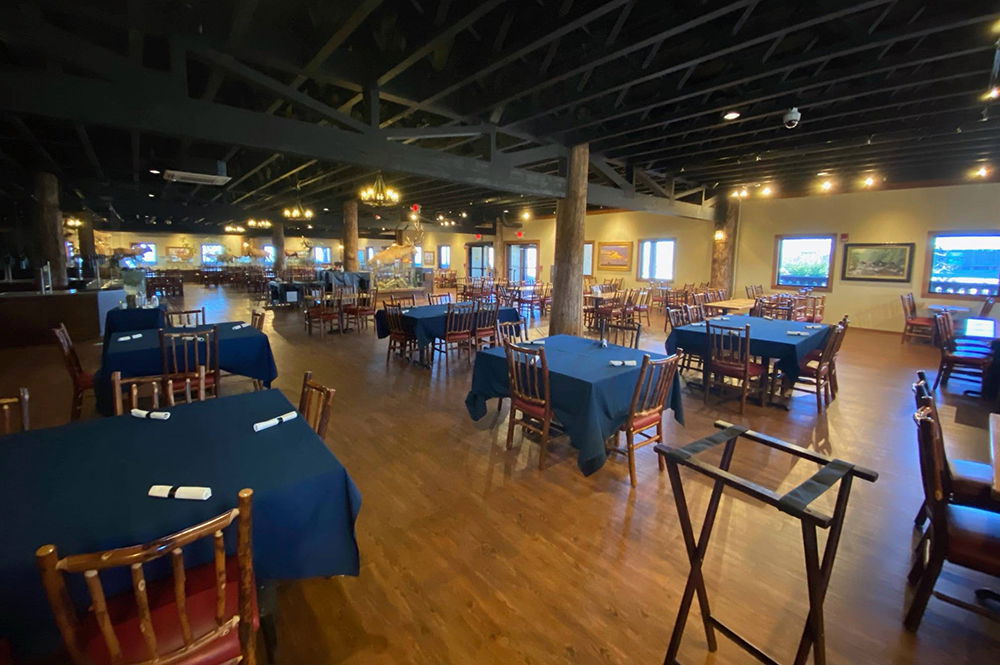 How wonderful it would be to celebrate Easter and the great hope we have in Christ at the life-size Noah's Ark this year! You'll be moved as you are reminded of the gospel message when you look at the massive Ark with the cross lit up on the door and as you tour inside.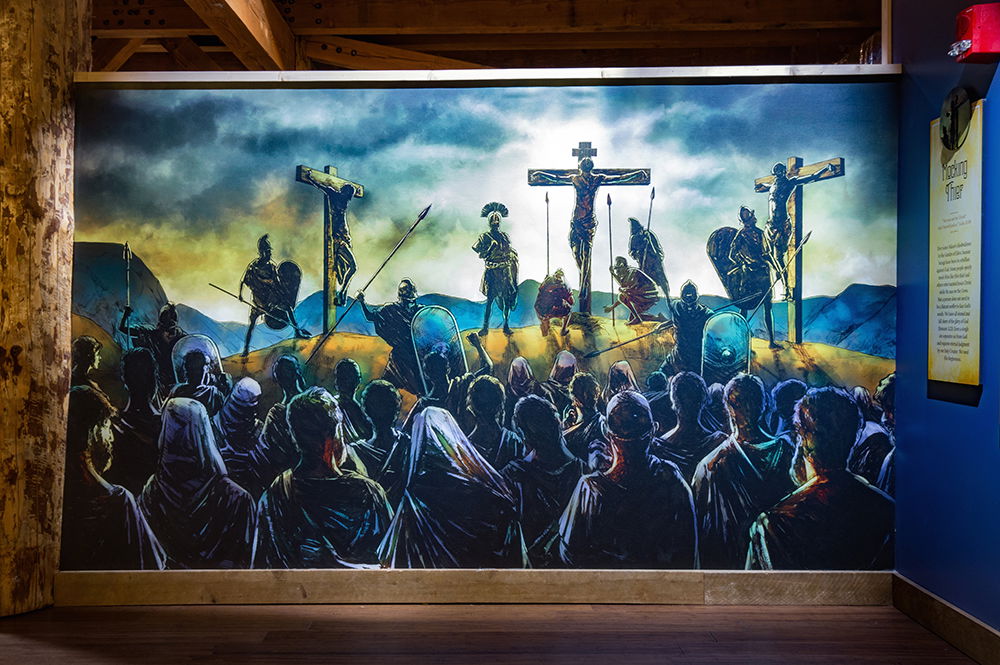 Make plans to spend this Easter weekend with us at the Ark Encounter and the Creation Museum for our special Easter events. With a combo ticket, you can visit both attractions and enjoy everything we're offering for Easter. And, remember, children 10 and under enjoy free admission to the Ark Encounter and Creation Museum for 2021! There's no limit to how many children you can bring for free(though, of course, the children must be accompanied at all times by at least one paying adult).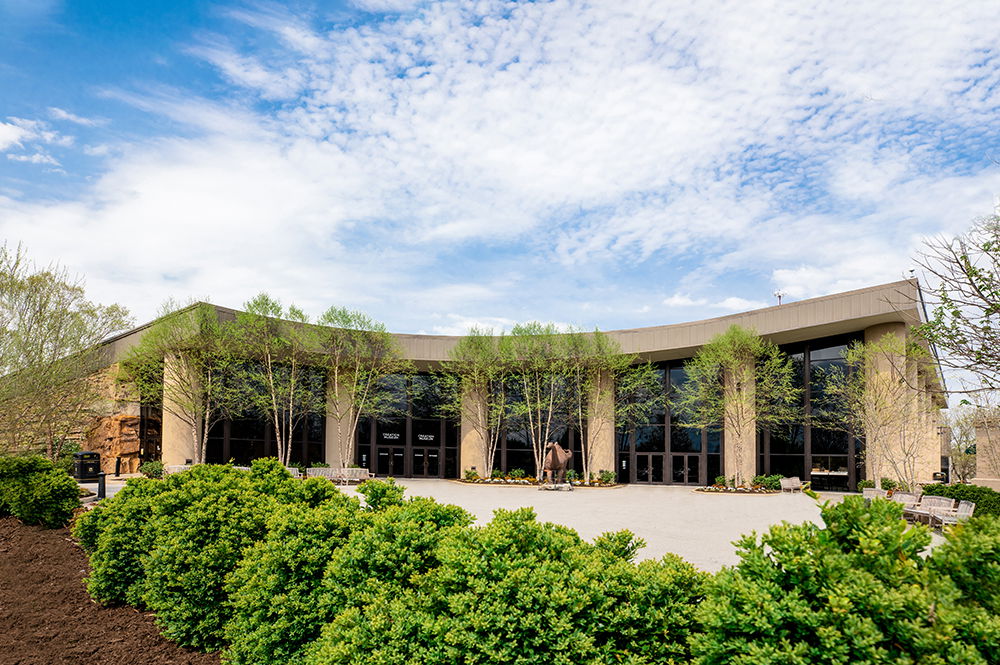 What a great way to celebrate Easter! View a schedule of the weekend's events and learn more on our event page. Start planning your Easter visit today.