Are you looking for a unique and memorable way to celebrate the Fourth of July this summer? If so, start making plans to enjoy a fun day encountering God's Word at our life-size Noah's Ark. You'll be encouraged with solid answers to equip your family to stand strong on biblical truth in a culture that seeks to draw their hearts and minds away from the truth.
Learn more about what we have to offer during your visit to the Ark Encounter on July 4, 2021, below.
Free Admission for All Military
In honor of the Fourth of July, we are offering free general admission to all veterans and active-duty members of the military who visit the Ark Encounter on Sunday, July 4, 2021. We thank you for your service!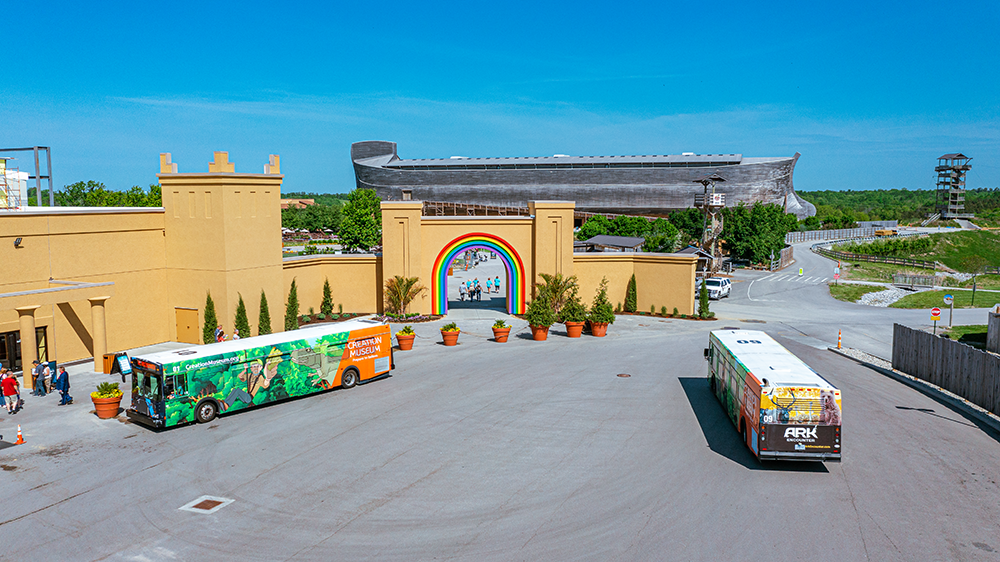 And don't forget: all children 10 and under enjoy free admission to both attractions as well in 2021! There's no limit to how many children can come free, though all children must be accompanied by at least one adult. These special admissions are only available for on-site ticket purchases and may not be combined with any other promotional offers or discounts.
Red, White & Bluegrass
On July 4, 2021, you will also have the opportunity to enjoy a bluegrass concert featuring Dr. Steve Pettit (president of Bob Jones University) along with five university students. BJUgrass will be performing a special free concert in the Answers Center at the Ark Encounter. This one-hour concert starts at 6 p.m., and parking is free after 4 p.m. if you are only attending the free Independence Day concert.
Since 2017, BJUgrass has been bringing enjoyable and quality bluegrass music to churches and venues all over the Eastern United States. BJUgrass strives to produce music that allows them to glorify God with their talents while spreading the gospel of Jesus Christ.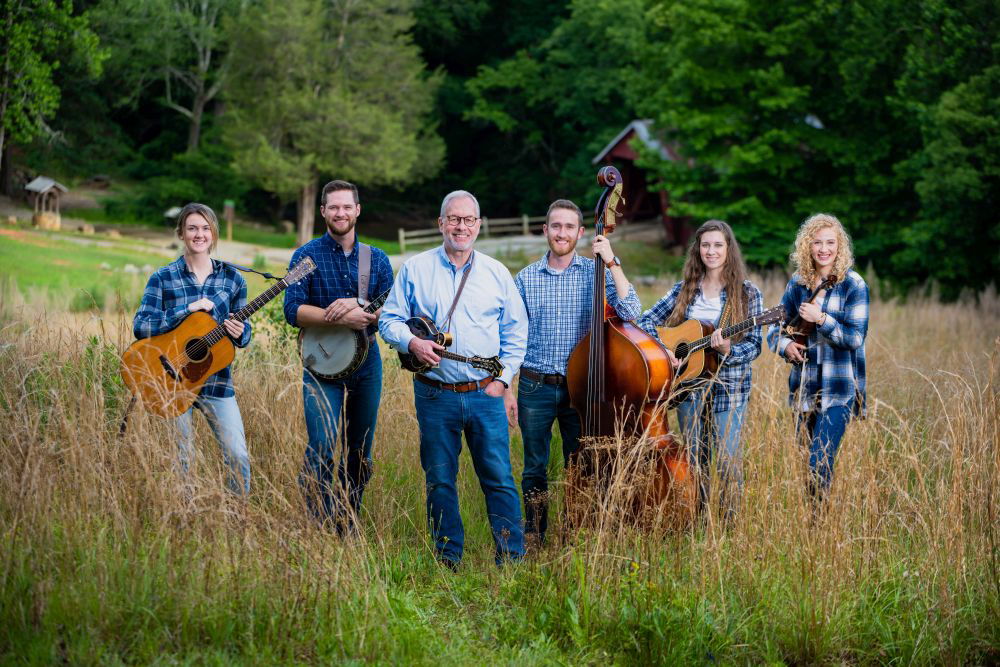 In the spring of 2021, BJUgrass released its first recording, "Wherever You Are" which can be found on all digital streaming platforms. They have also been showcased at the International Bluegrass Music Association's (IBMA) World of Bluegrass Festival in Raleigh, North Carolina (2019, 2020).
The group will also be performing during our daily programming on July 3 and July 5, 2021, as well (included with your Ark Encounter admission). Be sure to check your daily schedule when you arrive for concert times.
Start making your plans to celebrate the Fourth of July with us at the Ark Encounter today!