How can we raise godly generations who will stand and face the secular giants? Get answers at our 2021 Answers for Pastors and Leaders Conference, happening October 5–7, 2021, here at the Ark Encounter. You won't want to miss this event—it's going to be a wonderful time of equipping pastors, Christian leaders, and anyone else who would like to attend. Learn more below.
Raising Godly Generations to Face the Secular Giants
Our 2021 conference theme is based on Ken Ham's book Will They Stand: Parenting Generations to Face the Secular Giants. During this conference, we'll focus on a big issue in our culture today—sexuality and a biblical worldview. There's a war going on in our culture, and it's vital that we equip our children to think biblically about marriage, gender, sexuality, and more. Our speakers will provide practical answers to these issues so that you can equip the young people in your congregations and families.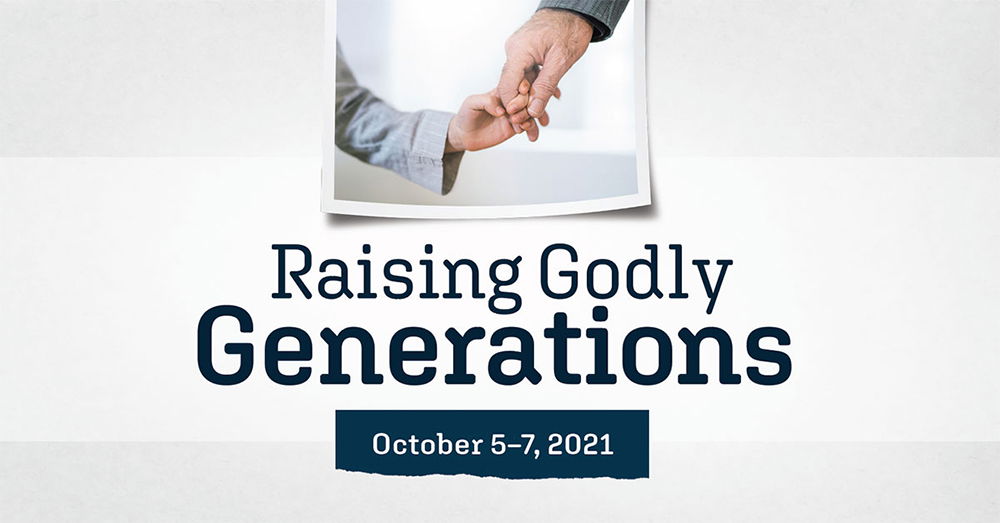 Speakers include:
Ken Ham, CEO and founder of the Ark Encounter; our parent ministry, Answers in Genesis; and our sister attraction, the Creation Museum; author of more than 25 books including his newest Divided Nation: Cultures in Chaos & A Conflicted Church; and an in-demand Christian speaker.
Dr. H.B. Charles Jr., pastor-teacher of the Shiloh Metropolitan Baptist Church of Jacksonville and Orange Park, Florida. He is the host of the On Preaching podcast and is the author of several books, including It Happens After Prayer, The Difference Jesus Makes, and On Pastoring: A Short Guide to Living, Leading, and Ministering as a Pastor.
Dr. Conrad Mbewe, pastor of Kabwata Baptist Church, founding Chancellor of the African Christian University, and author of books such as God's Design for the Church. He is also the editor of the Reformation Zambia magazine.
Justin Peters, founder of Justin Peters Ministries and author of Do Not Hinder Them: A Biblical Examination of Childhood Conversion.
Dennis Rainey, cofounder of FamilyLife and host of the nationally syndicated radio program FamilyLife Today heard on more than 1,300 radio outlets in all 50 states and in dozens of countries worldwide.
Dr. Dennis Swanberg, former pastor turned comedian.
Together they will highlight how we need to reform our approach to raising and discipling children, as well as lay out a practical strategy from God's Word to accomplish this reform in our homes and churches.
Register Today and Save!
Register for Answers for Pastors by July 31, 2021, and enjoy early bird pricing—a savings of $40! Your registration includes seven-day admission to the Ark Encounter and the Creation Museum.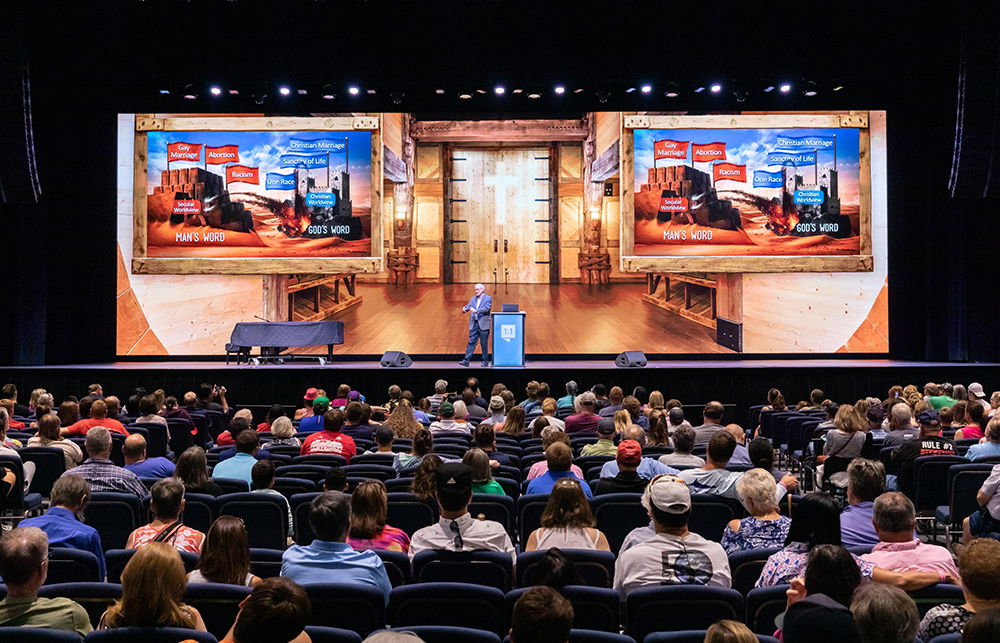 This conference is open to everyone who would like to attend. Whether you're a pastor or a pastor's wife, a Christian leader, a high school or college student, a parent, a grandparent, or a believer concerned about your generation, subsequent generations, and how to navigate the increasingly hostile culture we live in, this conference is for you.