Two sanctity of life events will be held at the Ark Encounter this January to help you prepare for our 2022 Answers VBS, Zoomerang: Returning to the Value of Life, next summer. And we're excited to announce that registration is now open! Come both days to be encouraged, informed, and equipped to share this amazing message through your own vacation Bible school.
Life Is Precious Conference
On Friday, January 28, 2022, we will present the Life Is Precious conference. Featuring presentations on the value of life by Ken Ham, Dr. Georgia Purdom, Stacia McKeever, and Camille Cates, you will discover that science confirms that life begins at fertilization and that the Bible teaches that all life is precious to God.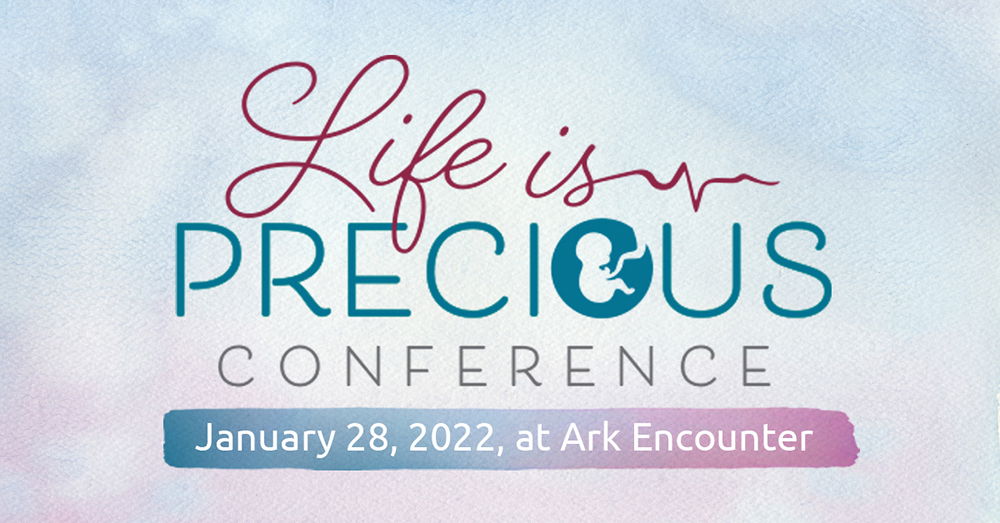 This event will also include a fun Australian animal encounter in the morning along with the opportunity to explore the Ararat Ridge Zoo and meet some additional Australian animals, weather permitting.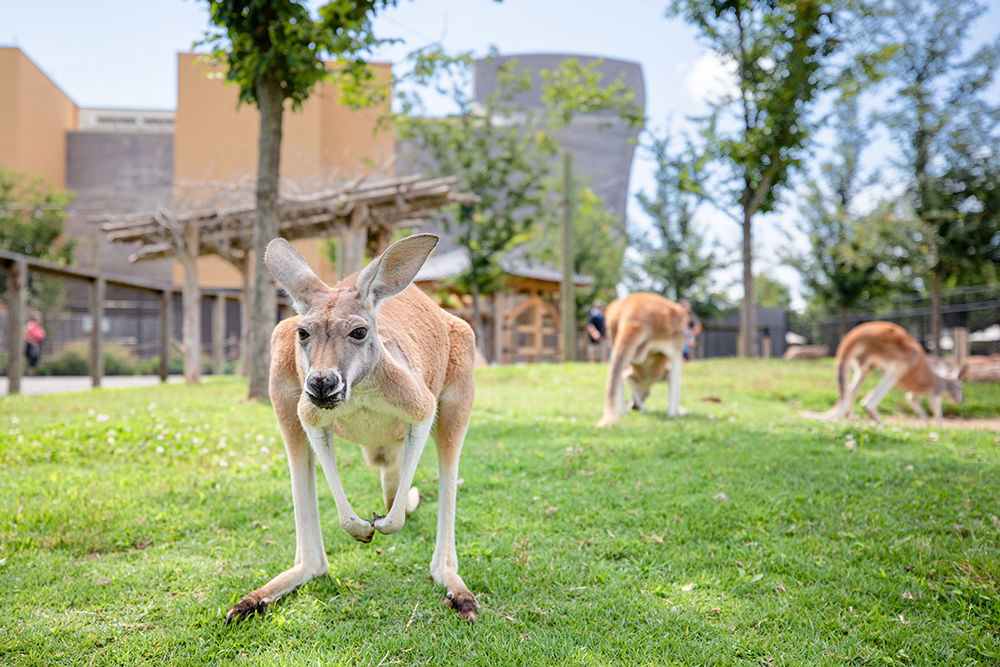 This one-of-a-kind, life-affirming event for VBS volunteers, church leaders, and anyone who wants to learn more about what the Bible says about the value of life runs from 9:00 a.m. to 5:00 p.m. in the Answers Center. The $50 conference ticket includes free one-day admission to the Ark Encounter and is usable any time during 2022.
The Ark Encounter is open Wednesday through Saturday during January, so if you'd like to explore the Ark while you're in the area, plan to use your free ticket on Thursday before the conference.
Zoomerang Showcase Event
The next day, Saturday, January 29, 2022, will be our big Zoomerang Showcase Event from 9:00 a.m. to 5:00 p.m. VBS leaders will share an exciting overview of the evangelistic, pro-life Zoomerang VBS program. Plus, a variety of breakout sessions will feature Zoomerang decoration ideas, director get-togethers, demonstrations of crafts and experiments, and more!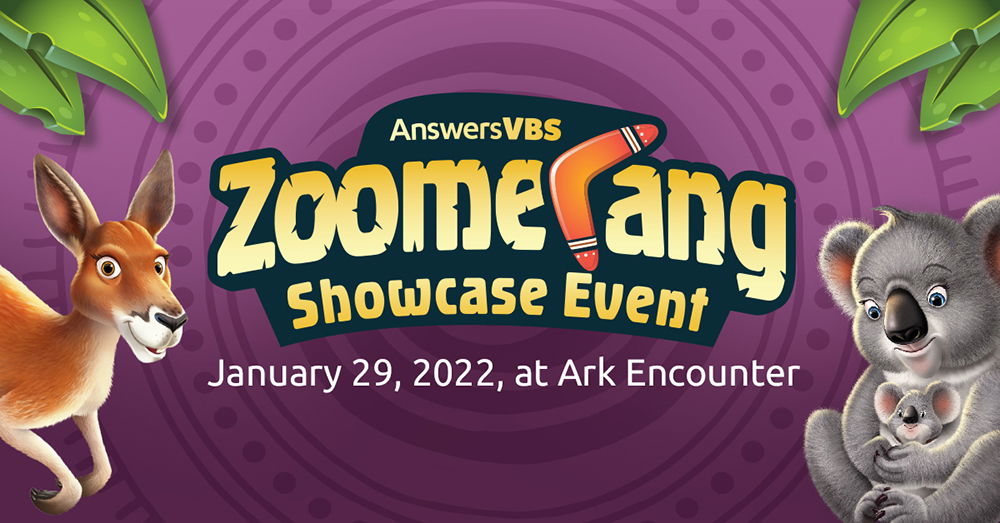 You can currently register with early-bird pricing—$15 per person or $10 per person for groups of five or more through December 31, 2021 (regular price is $25 per person or $20 per person for groups). To view the event's schedule, please visit the event page.
Looking for a Place to Stay or Where to Grab a Bite to Eat?
For available places to stay in the area, please visit our partner hotels page. The Ark Encounter offers two dining options: the Olive Leaf Café in the Answers Center (grab-and-go sandwiches and wraps) and Emzara's Kitchen (located a short walk from the Answers Center).
We hope to see you and your group here at the Ark Encounter for this important weekend! Visit AnswersVBS.com/showcase to register.