It's a learning experience like no other! The Creation Museum has been offering high school labs for several years now. They're very popular and usually sell out quickly. Now, these programs require students to live within a few hours of the museum, as the labs take place over the entire school year.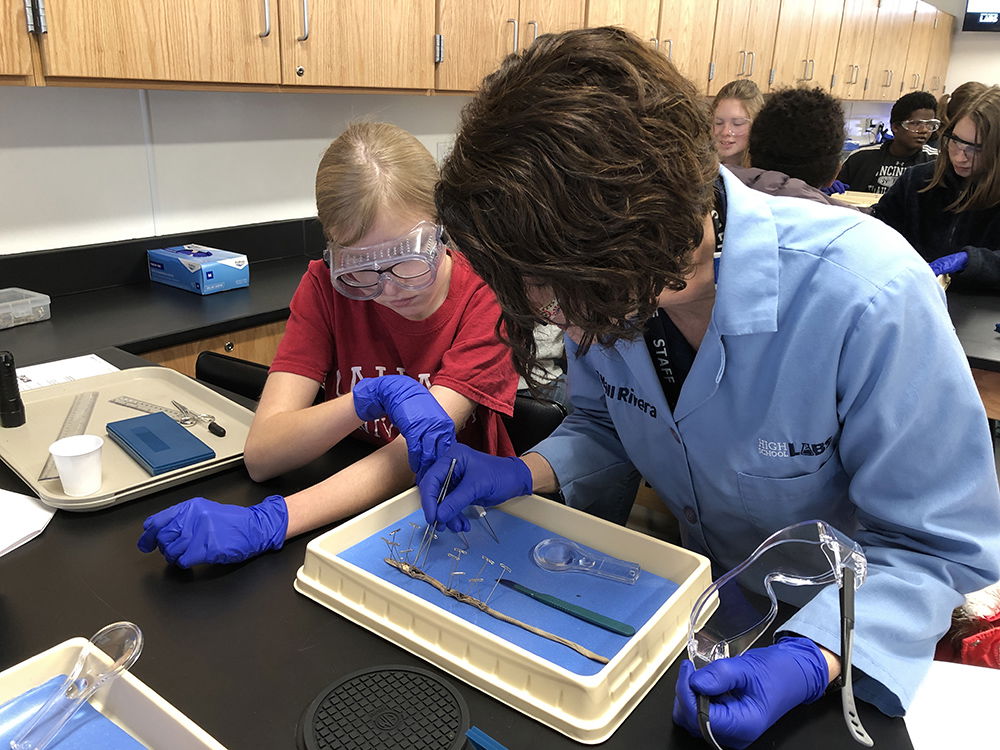 So many parents have requested an "intensive" option where out-of-town students come and take all the labs in one week—and we are excited to announce that we can finally offer this option! These options are not just for homeschoolers, but also for parents who want their kids to learn science from a truly biblical creation worldview.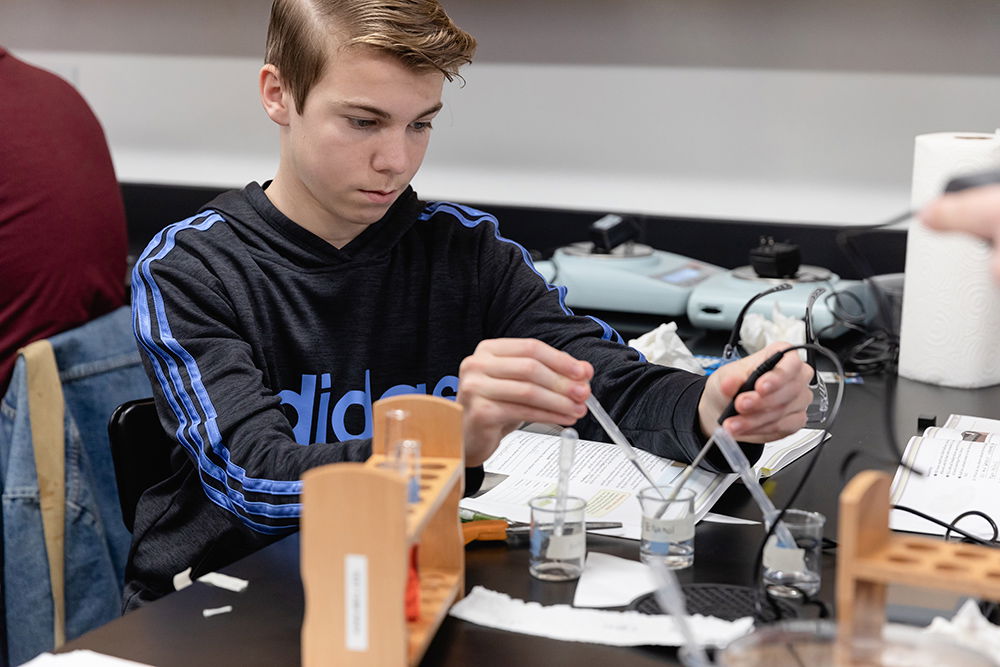 Our high-tech lab in the Answers Center here at the Ark Encounter is now being furnished and will be ready this coming summer for the first students to arrive. Over five days, students ages 15 and up will complete 15 labs for either biology (June 20–24, 2022) or chemistry (June 27–July 1, 2022).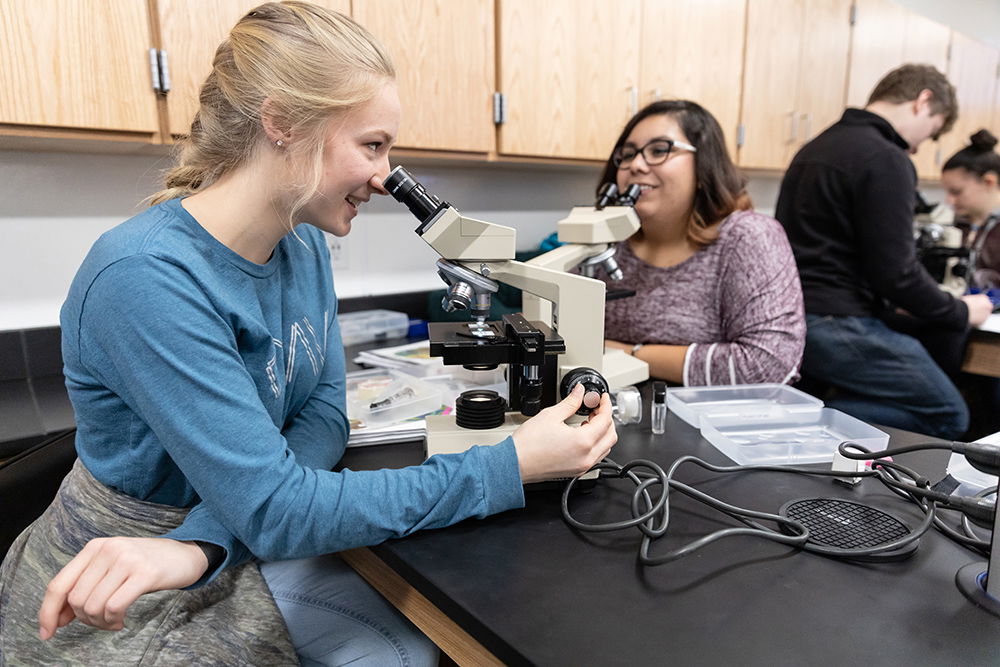 Our expert instructors provide a collaborative learning experience so that students learn to work together to solve problems and analyze scientific data. Students will spend five days participating in engaging, hands-on experimentation and application, but most importantly, each session will be uniquely presented from a biblical worldview. Our goal is to demonstrate that science always confirms the Bible!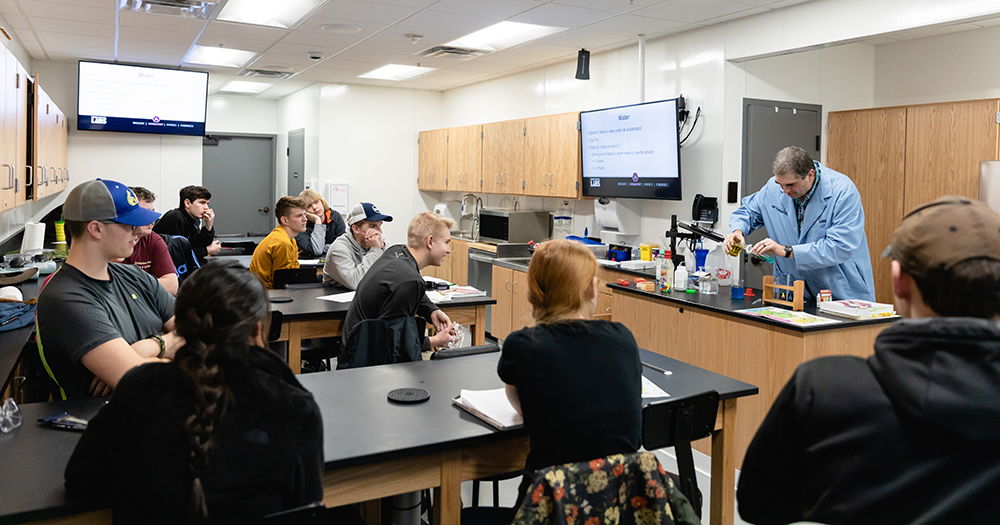 Lab registration also includes free Ark Encounter admission for the students, 20% off admission for family members, free parking, and family access to the Answers Center, grounds, playground, and Ararat Ridge Zoo.
Spots will fill up quickly, so register today.