In our increasingly anti-Christian world that celebrates sin and punishes those who stand on God's Word, how can we walk in wisdom with gracious speech as we make the best use of the time we have? Get answers at our powerful Answers for Women Conference from March 31–April 2, 2022, at the Ark Encounter.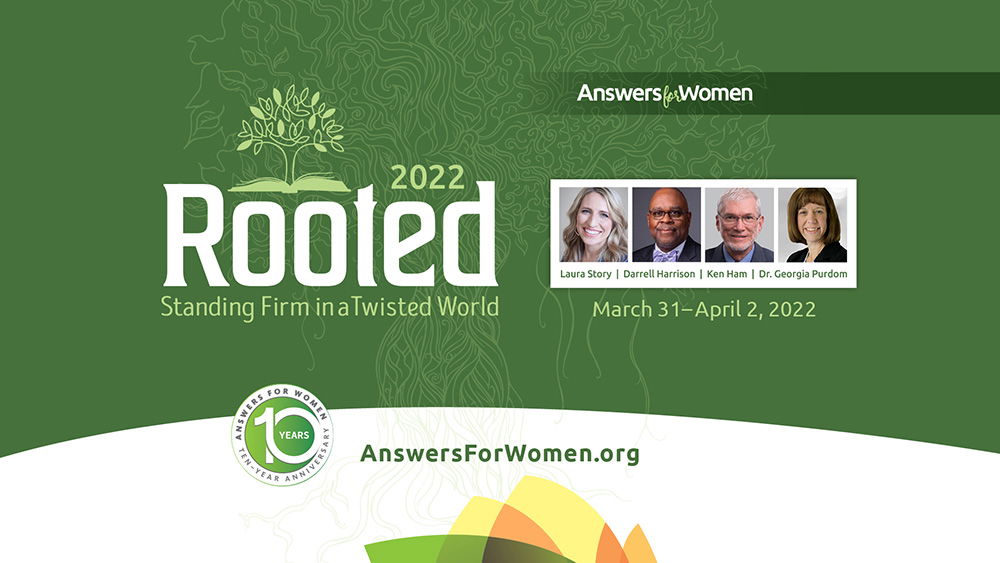 Not Your Typical Women's Conference
This isn't your typical women's conference filled with "positive thinking" and "fluffy" teaching. Rather, it's a Scripture-filled three days where engaging, passionate speakers who love God's Word will give you practical tools for living out your faith in a dark world. You will need to bring your Bible because you are going to use it!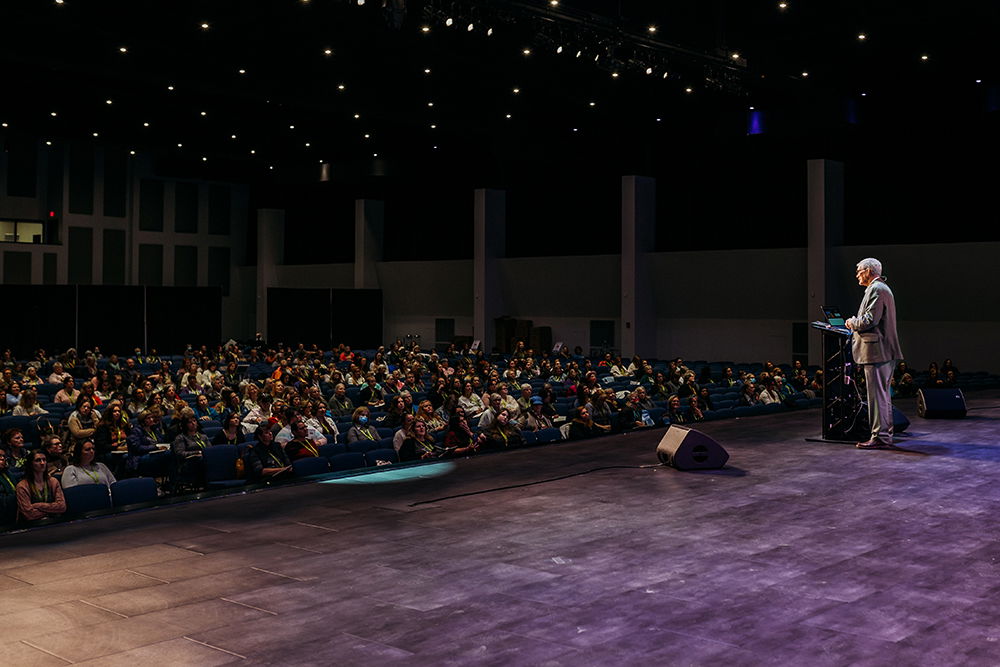 At our tenth anniversary conference this spring, you'll hear from:
And we're thrilled that Grammy-, Billboard-, and Dove-Award–winning artist Laura Story will be performing live in concert and giving her powerful testimony. You likely recognize her platinum hit "Blessings." The Foto Sisters will also be leading worship during the event. This will be a wonderful time of encouragement!
Make it a Family Event
If you have daughters or granddaughters in middle school or above, we encourage you to make this a mother-daughter or grandmother-granddaughter weekend and bring them to the conference. Not only will you learn and grow from the teaching sessions, but you'll have fun together touring the Ark Encounter and the Creation Museum (admission to both attractions is included with your registration) and shopping our vendor booths.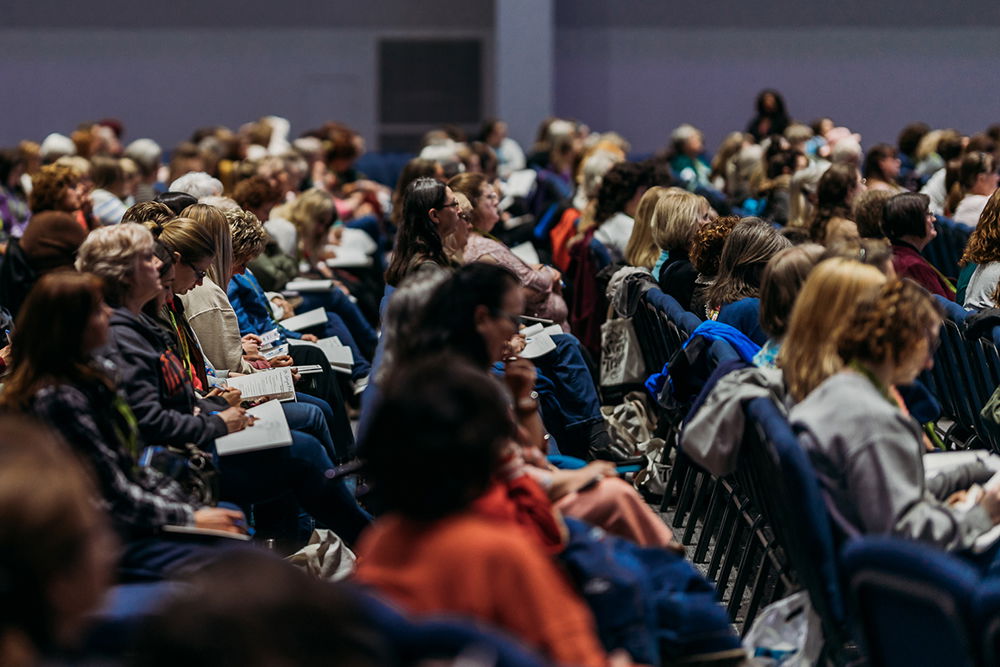 Register by January 31, 2022, and Save!
Until January 31, 2022, you can enjoy an early-bird discount (a savings of $40!) on your registration, so be sure to register soon.