We are so excited to provide what many parents have requested: high school lab intensives at the Ark Encounter! Students have attended labs at the Creation Museum for several years, and parents and teens love them. But many parents from further away requested an intensive option where students can take a year of labs in one week. And that program is coming to the Ark Encounter this summer!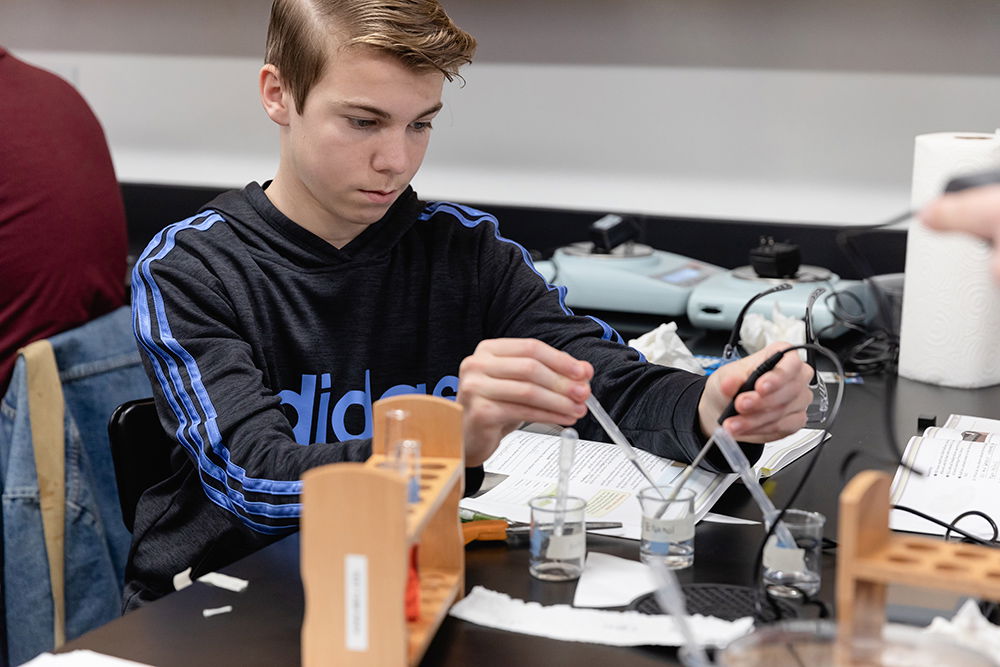 Over five days, students ages 15 and up will complete 15 labs for either biology (June 20–24, 2022) or chemistry (June 27–July 1, 2022) in our high-tech lab in the lower level of the Answers Center. These labs are presented with a biblical worldview from expert instructors who love the Lord and his Word. There's nothing else like these faith-affirming, hands-on science labs!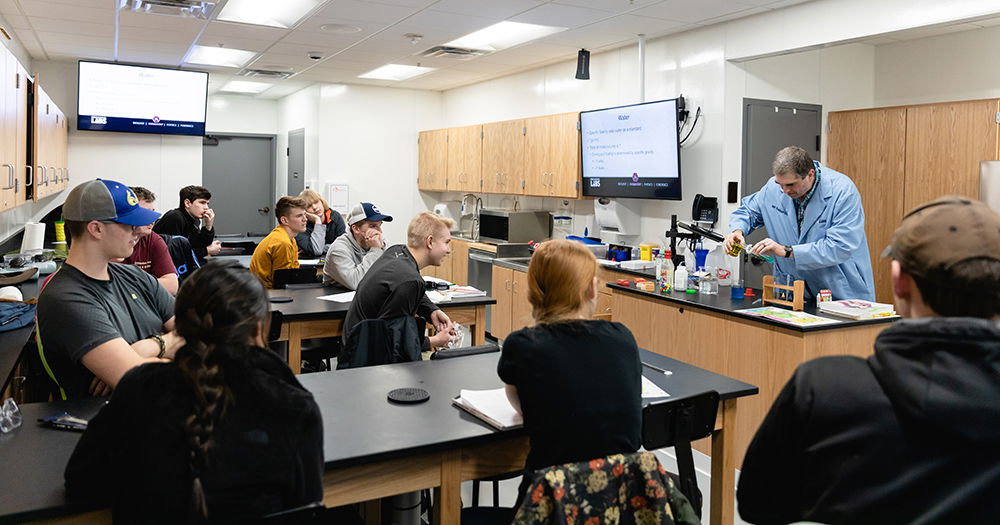 Your student's lab registration includes Ark Encounter admission, 20% off admission for family members, parking, and family access to the Answers Center, grounds, playground, and Ararat Ridge Zoo. So come as a family and enjoy a wonderful week together!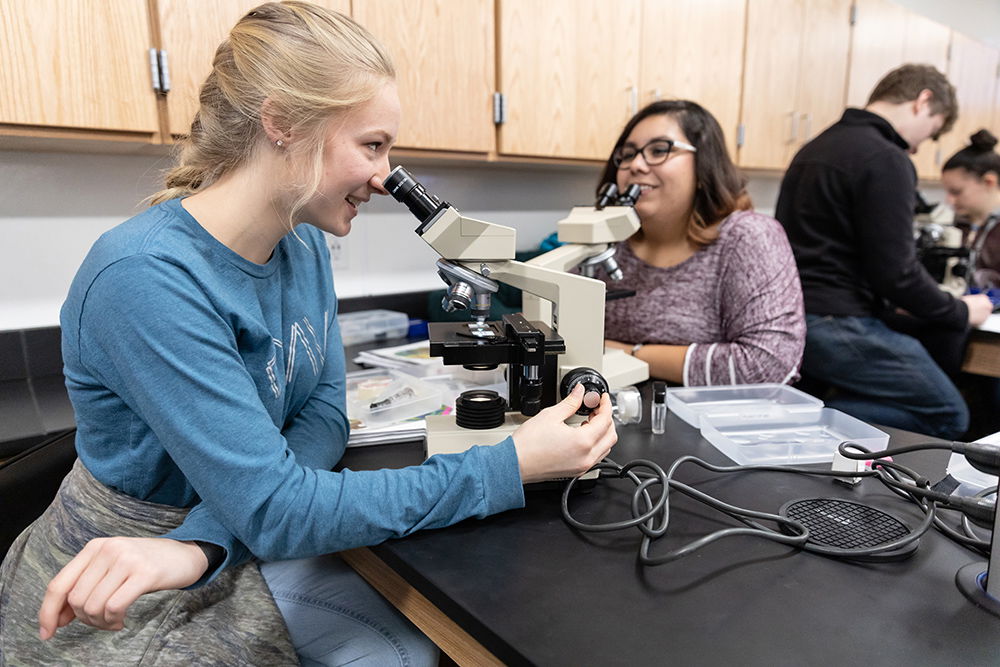 Spots are filling up quickly, and space is limited, so register today.