Our Answers for Women conference kicks off on March 31, 2022, inside the Answers Center at the Ark Encounter. We're very excited to be welcoming over 1,500 people from around the country as they receive practical advice on how to stand firm on God's Word in the midst of a twisted world from Ken Ham, Darrell B. Harrison, Martha Peace, Dr. Georgia Purdom, Kyle Mann, and more.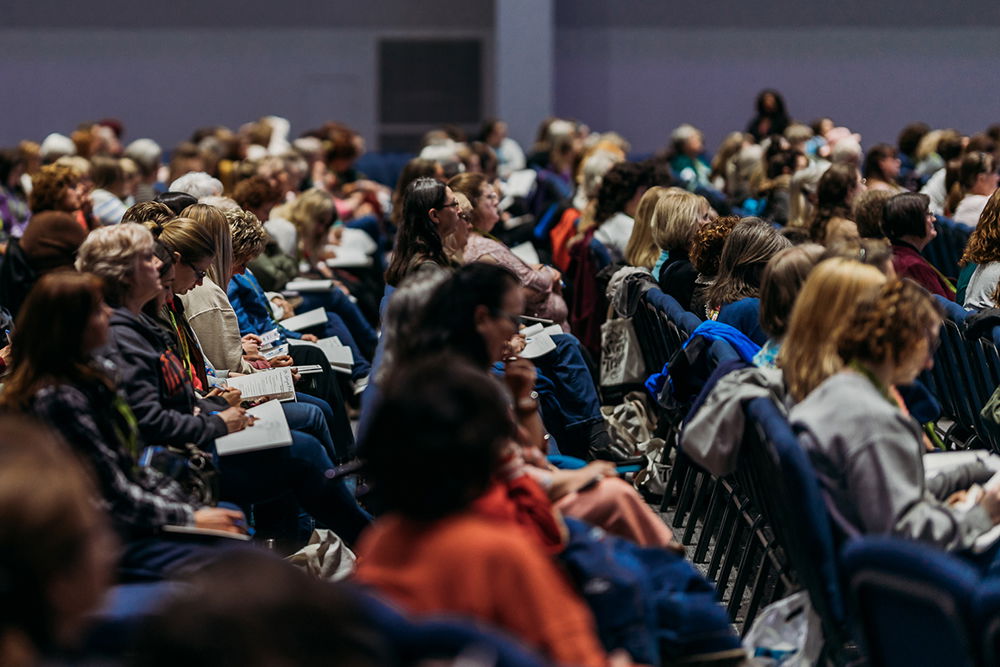 And we're thrilled that Grammy-, Billboard-, and Dove-Award–winning artist Laura Story will be performing live in concert and giving her powerful testimony. You likely recognize her platinum hit "Blessings." The Foto Sisters will also be leading worship during the event.
This will be a wonderful time of encouragement that you won't want to miss! But, if you can't join us for our 2022 Answers for Women conference, you can still participate via livestream.
Answers for Women on Answers TV
We're excited to announce that if you are unable to attend this conference in person, you can now register for the online event, which includes all 12 speaker sessions.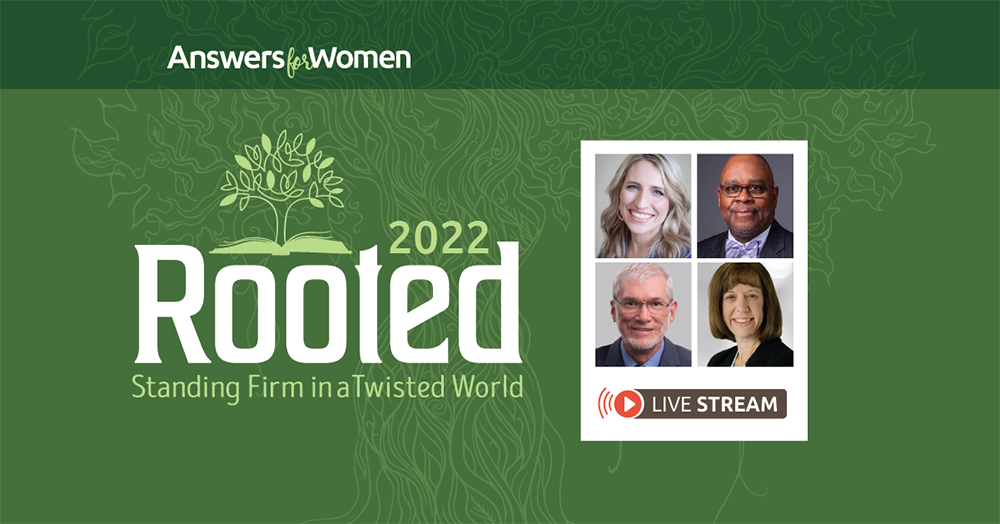 The conference will be streaming through Answers TV. You do not need an Answers TV subscription to register and, if you do have an Answers TV subscription, you need to register for this conference separately. We strongly encourage all ladies who can't attend in person to take advantage of the streaming option.
There's still time to register if you'd like to travel to the Ark Encounter for this year's Answers for Women conference or join us on Answers TV for these faith-building sessions if you can't attend in person. Gather a group of friends and prepare to dive deep into God's Word!