We're hiring this summer! During our busy season here at the Ark Encounter and the Creation Museum, tens of thousands of guests pour into both of our attractions—and that means we need to hire hundreds of seasonal staff to serve these guests. It's an exciting time of helping families hear the message of biblical authority and the gospel message.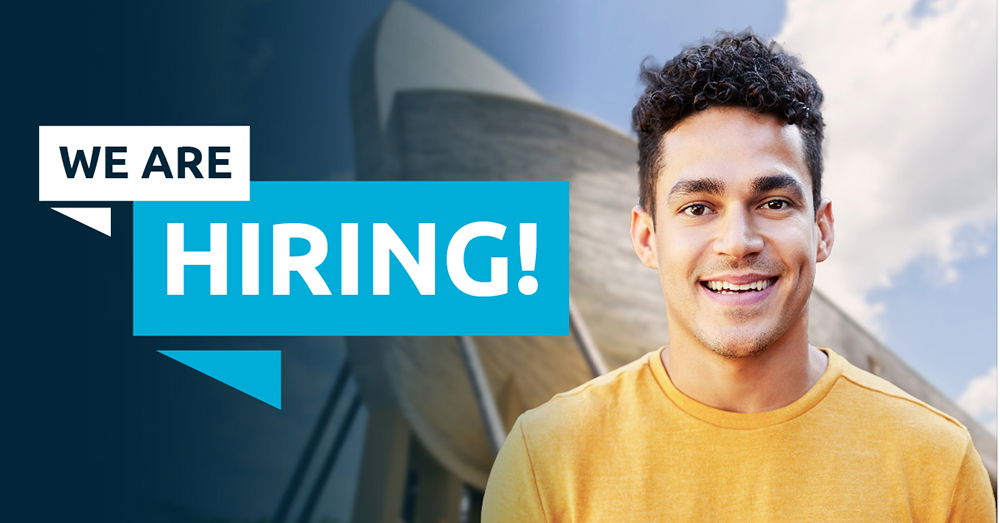 We're also hiring full-time and part-time staff in addition to the seasonal positions at our life-size Noah's Ark, the museum, Answers in Genesis, and Twelve Stones Christian Academy. You can view a full list of jobs on our website, but here are some of the open seasonal positions for this summer at the attractions (seasonal positions are a wonderful option for college or high school students):
We're also hiring for a wide variety of full-time positions such as:
When you work with Answers in Genesis and our attractions, you're joining with us in serving thousands of guests each day—guests who are being equipped to defend the Christian faith or being challenged with the truth of God's Word and the gospel message. We'd love to have you as part of our team.
See all of our open positions and apply today at ArkEncounter.com/jobs.