Relive your trip to the Ark Encounter, or visit for the first time from the comfort of your living room with our brand-new DVD Journey Through the Ark Encounter, a fascinating tour of the world's largest timber-frame structure with filmmaker Peter Schriemer.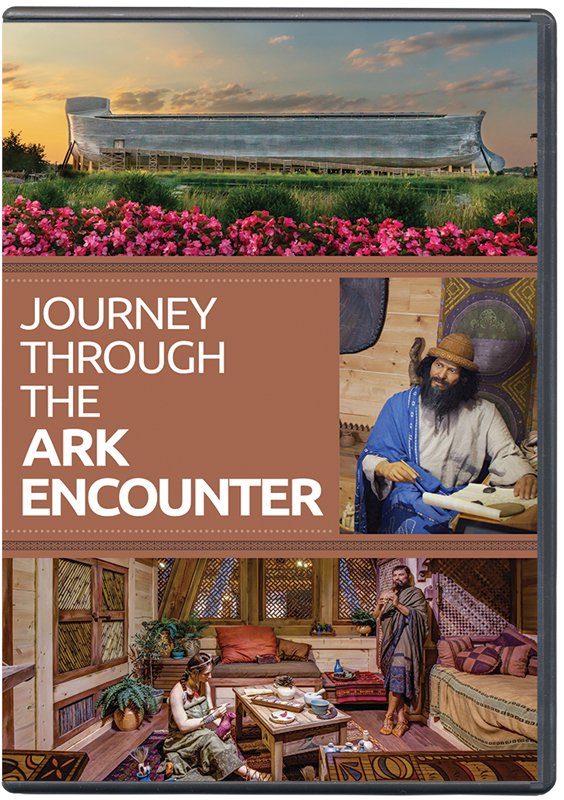 Discover behind-the-scenes facts about our life-size Noah's Ark, get answers to your questions about the ark, flood, and animals from our world-class exhibits, and be amazed by the jaw-dropping size of this 510-foot-long structure.
Outside you'll explore the beautiful grounds and meet the exotic animals in Ararat Ridge Zoo, including lemurs, kangaroos, camels, and more.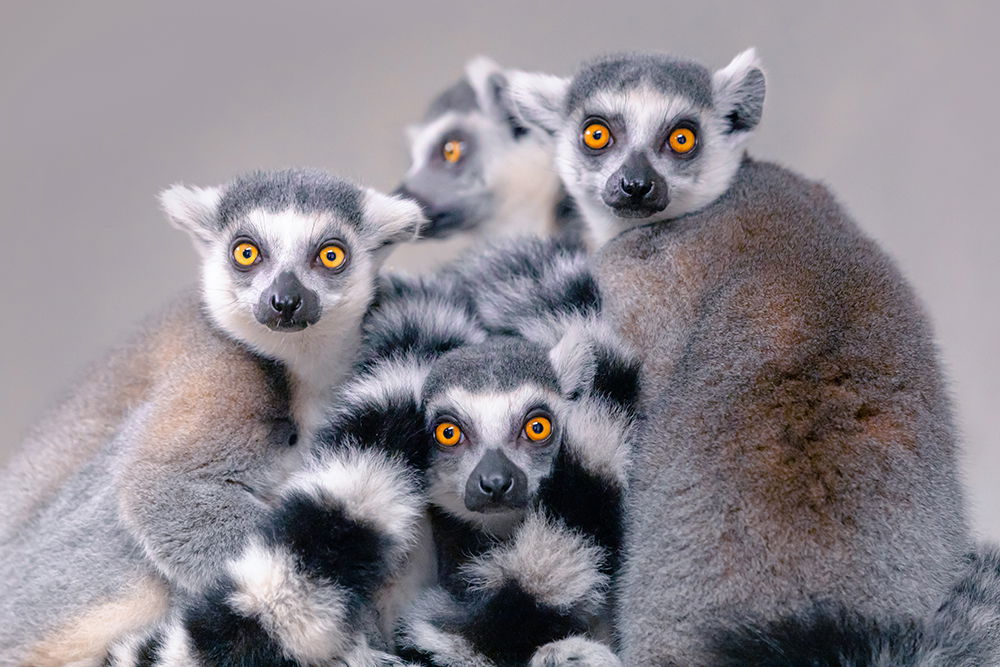 Also Available on Answers TV!
Journey Through the Ark Encounter is also available on our award-winning streaming platform, Answers TV. With over 5,000 videos now featured, there's something for everyone in the family, from creationist nature programs to entertaining children's shows to in-depth technical presentations in science and theology to music and more!
New programs arrive regularly, including originals such as Hike and Seek, Unlocking Science, and Schus Off! that you can't see anywhere else. You can enjoy all of this content—plus thousands of other programs—with a free seven-day trial of Answers TV. A one-month subscription is only $4.99 a month (or $39.99 for a whole year) and is a wonderful way to equip your family with answers to defend their faith and help them build a more biblical worldview.