When The Babylon Bee's Kyle Mann was here for our 2022 Answers for Women conference, our founder and CEO Ken Ham walked him through our life-size Noah's Ark. You won't want to miss this unique tour. It's definitely different—but it's also really fun! Watch now:
While he was in Northern Kentucky, the pair also made their way to the Creation Museum as well. We think you'll enjoy this video just as much.
New Way to Experience the Ark Encounter and Creation Museum
There's a whole new way to experience the Ark Encounter and the Creation Museum with your family—our new Bouncer Pass. It is the perfect option for your summer vacation and allows guests to "bounce" between the attractions with unlimited access to both the Creation Museum and the Ark Encounter for three days within a seven-day period.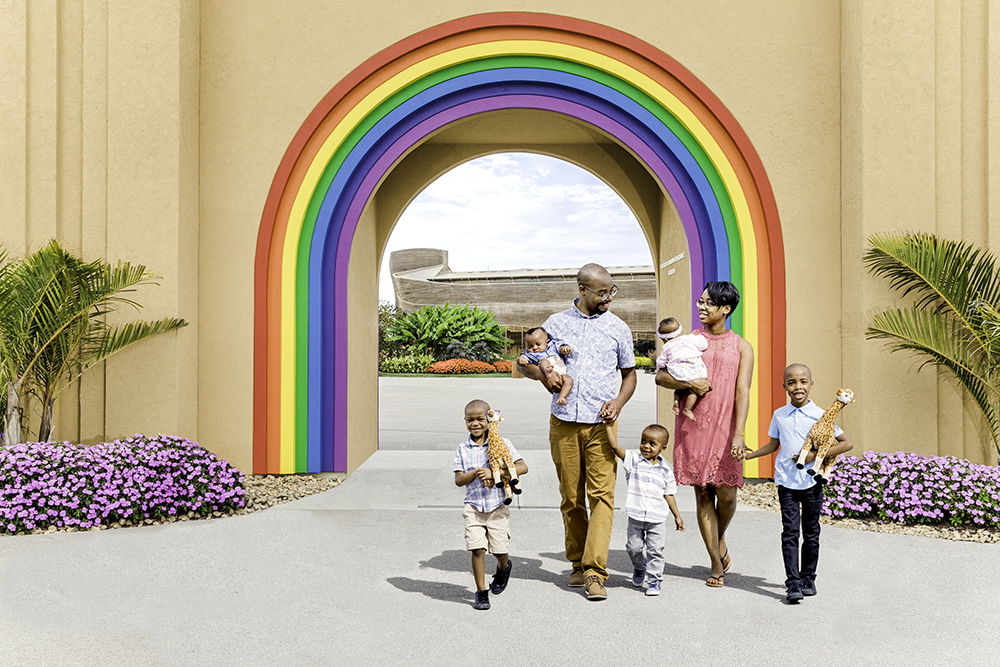 You can add our special Bouncer Parking Pass options ($30 for standard parking, $40 for oversized vehicles total for all three days) when you choose this pass. It's a great way for families to come to Northern Kentucky to visit the life-size Noah's Ark, our world-class museum, and other local attractions. The Bouncer Pass gives you flexibility in planning your visit and ensures you won't miss anything while you're here.
Unlimited Bouncing for a Year
But our two attractions offer many different types of programs year-round. What if you want to see every season of our gardens, enjoy our Christmas events, take in more daily presentations and special concerts (such as Faith Country Music Festival and 40 Days and 40 Nights of Gospel Music), participate in hands-on programs, and more? Well, our Ultimate Bouncer Pass gives an individual, couple, or family one year's worth of "bouncing"! It's the best way to explore the museum and life-size Noah's Ark all year (free parking for the year is also included with the Ultimate Bouncer Pass).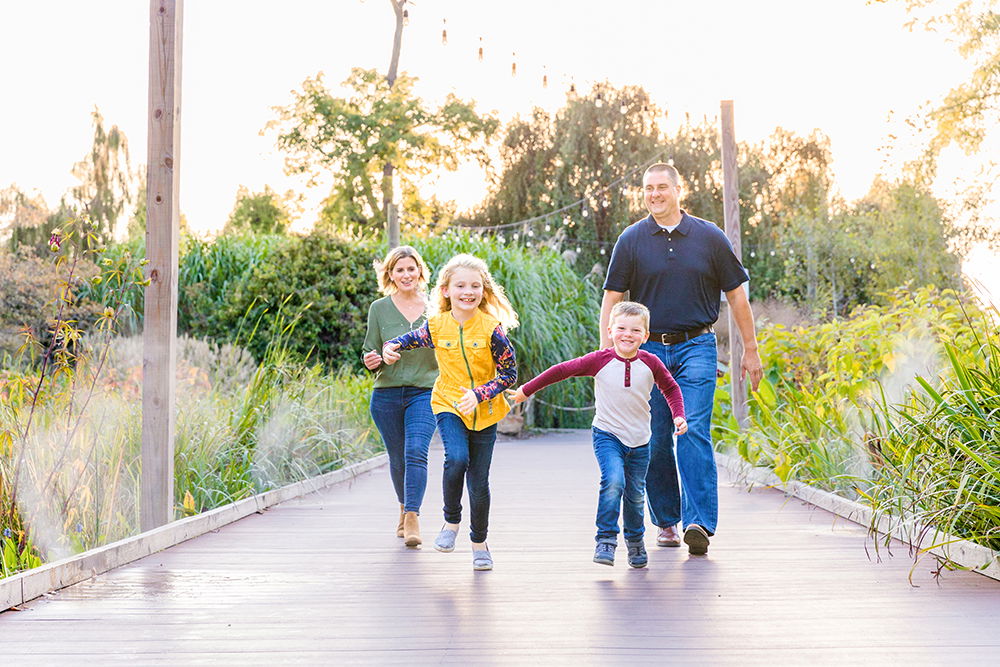 Need a Place to Stay?
If you need a place to stay when you visit, you can book your hotel while you purchase your Bouncer Pass on ArkEncounter.com. Choose from a variety of vetted hotels conveniently located near the Ark Encounter and the Creation Museum, and receive a special rate when you book through our site.
Plan your visit today at ArkEncounter.com, and don't forget that kids 10 and under receive free admission in 2022!