If you like country music with faith-based lyrics, then you'll want to come to the Ark Encounter this summer for our premiere Faith Country Music Festival, happening June 16–18, 2022.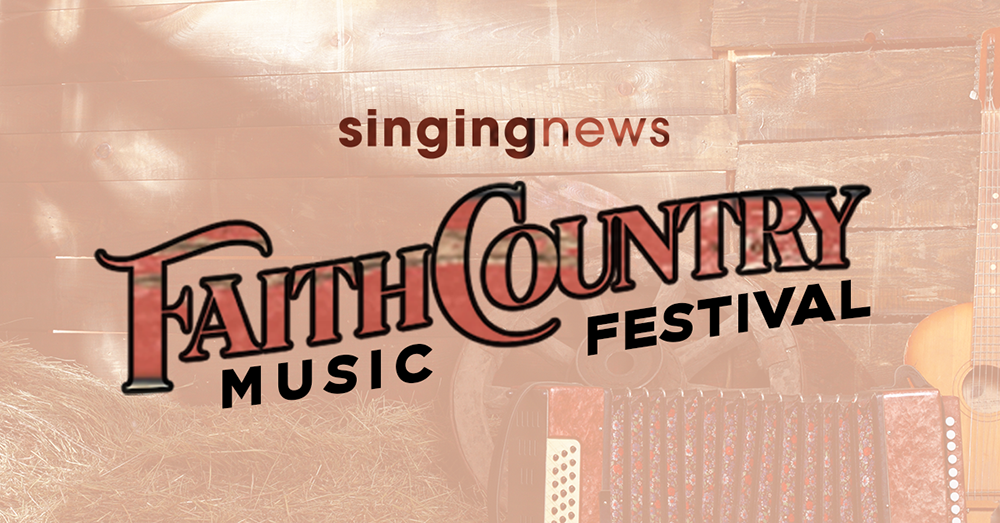 Concerts in Noah's Village and the Answers Center
The event will feature five different faith country artists each day—at least 15 artists total—performing on the outdoor stage in Noah's Village, which is near our huge Ark. The music begins at 11:00 a.m.
The main event will feature headlining artists with live bands from faith country, all performing at the Answers Center auditorium at 5:00 p.m. Each evening concert will feature notable names, like Carolina, Michael Lee, and Mitchell Whisnant.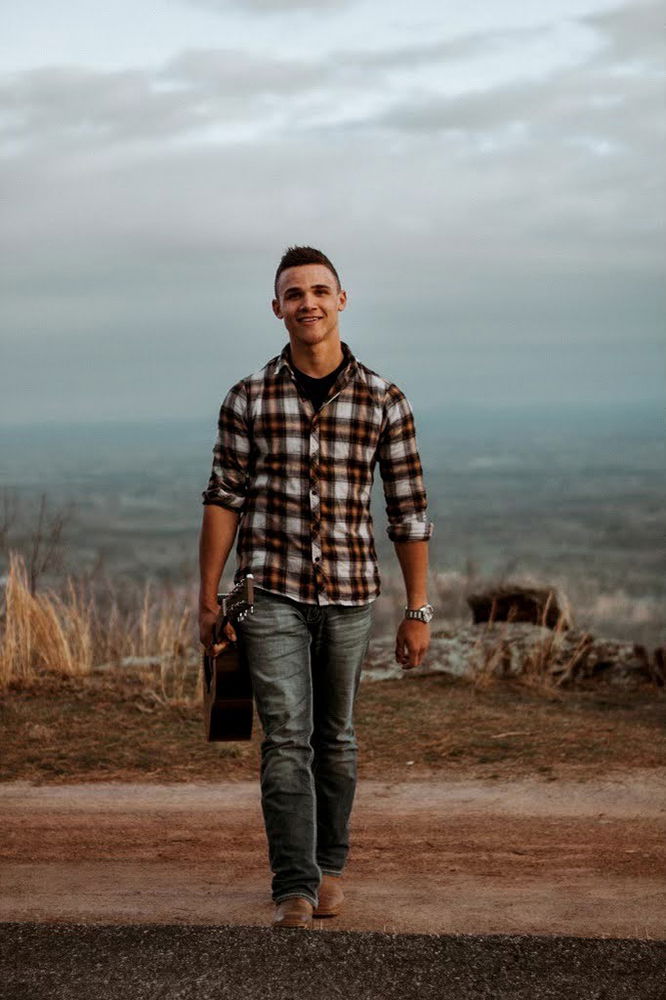 With great help from our friends at Sea Walker Media and the Singing News, the Ark Encounter's first-ever Faith Country Music Festival builds on the great responses we received from our annual 40 Days and 40 Nights of Gospel Music, which will be held again this year at the Ark Encounter, August 2–September 10.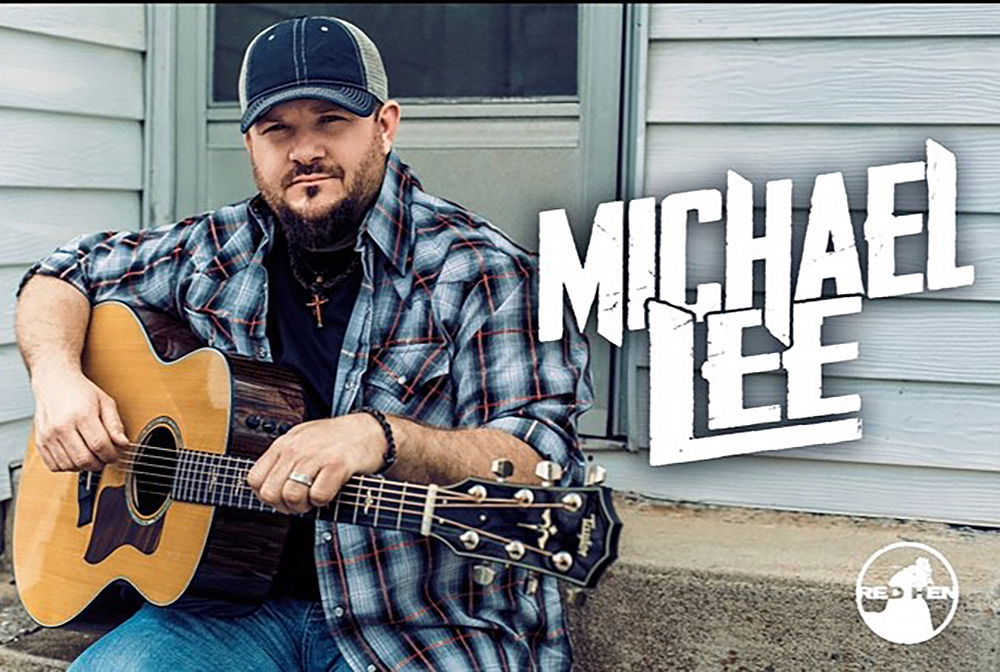 Included with Ark Encounter Admission
Like the popular 40 Days & 40 Nights event, the new aith Country Music Festival concerts will feature high-quality talent and are free to guests with their Ark Encounter general admission ticket.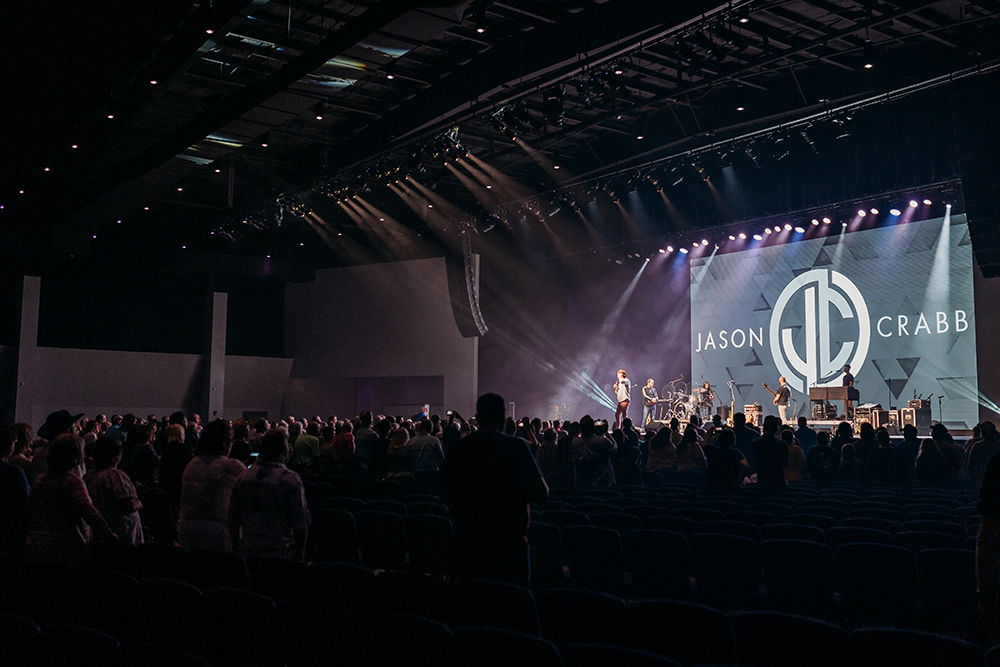 Attend More with a Bouncer Pass or Unlimited Bouncer Pass
Guests can attend all three days of the Faith Country Music Festival by purchasing a three-day Bouncer Pass—which allows you to "bounce" between the Ark Encounter and Creation Museum for three days over a seven-day period. You can add our special Bouncer Parking Pass options ($30 for standard parking, $40 for oversize vehicles, total for all three days) when you choose this pass.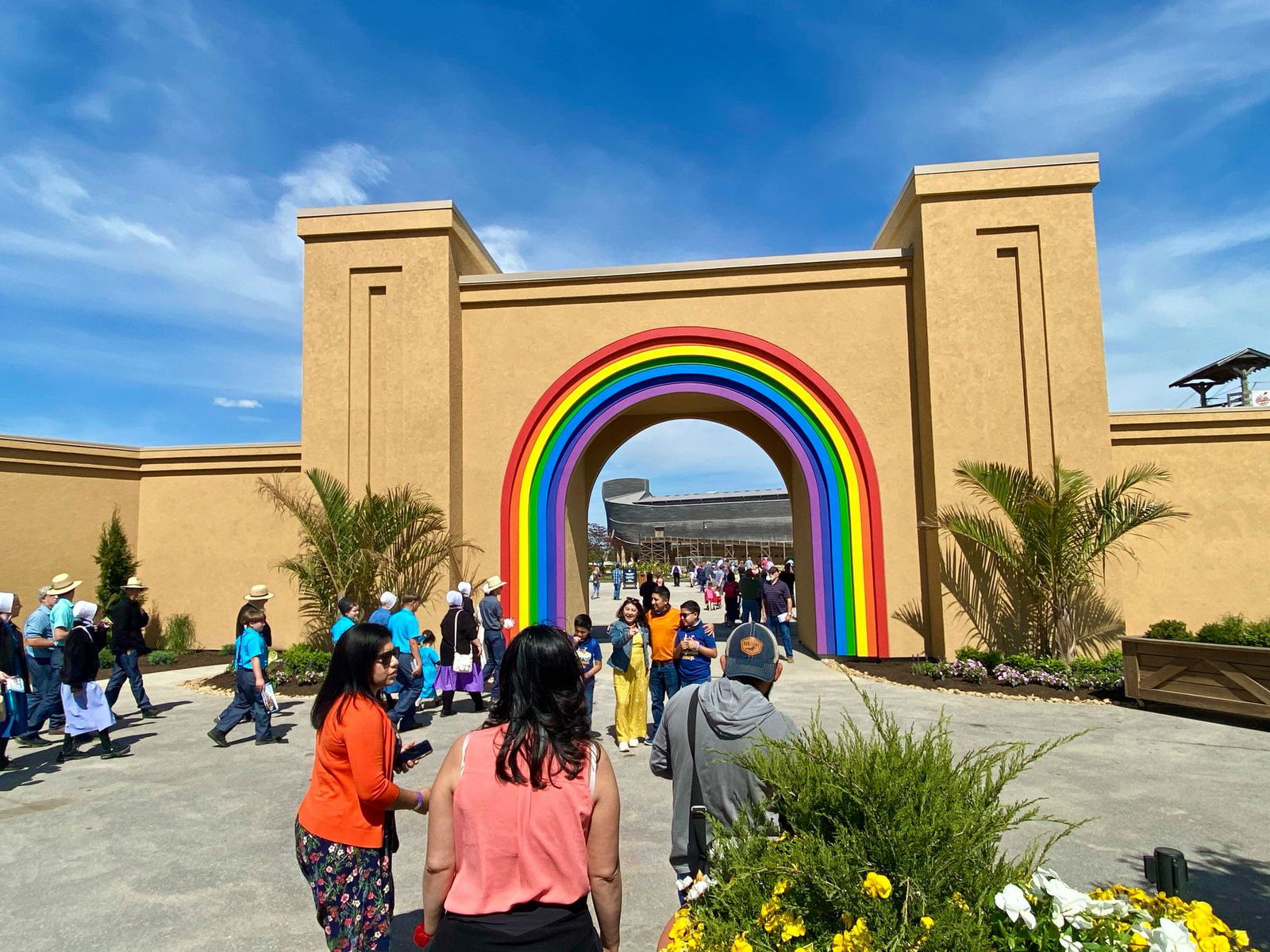 With an Unlimited Bouncer Pass, you'll be able to attend both the Faith Country Music Festival and the 40 Days & 40 Nights of Gospel Music as many times as you'd like. The Unlimited Bouncer Pass (which includes free parking) gives you full access to both the life-size Noah's Ark and the Creation Museum for one whole year.
Start planning your trip for the Faith Country Music Festival today and be sure to consider a Bouncer Pass or an Unlimited Bouncer Pass.