People come from near and far to work at the Ark Encounter and the Creation Museum. Two staff members recently sat down with us to share why they left jobs thousands of miles away to take new positions with our ministry. Hear their stories below.
Jason—Groundskeeping
Jason and his family left the state of Washington to join the groundskeeping team at the Ark Encounter. Find out why he left for a new opportunity beautifying the grounds at our life-size Noah's Ark in the world in the video below.
Hope—EMT
Hope moved from Texas where she was an ER nurse to work as an EMT at the Ark Encounter here in Williamstown, Kentucky. Watch the video below to learn more about what made Hope want to work alongside us.
What Will Your Story Be?
Have you ever wanted to work at the Ark Encounter, the Creation Museum, or our parent ministry, Answers in Genesis? If so, we're hiring for a wide variety of positions, including full-time, part-time, and seasonal positions.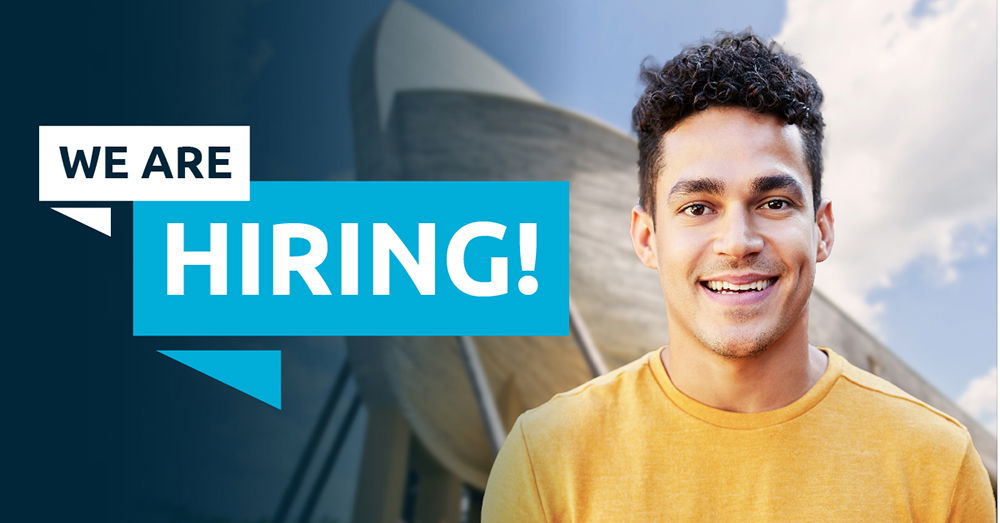 Each of these jobs is essential in helping us reach families and individuals with the truth of God's Word and the gospel message. It's an exciting mission to be part of with an eternal purpose! You can view a full list of jobs on our website.