Want to give your family a unique educational experience? Discover how Noah might have lived and cared for the animals while touring the life-sized Noah's ark, meet kangaroos, brightly colored snakes, and even a massive owl up close. You can also ride on our unique carousel and hear from an actual astronaut who has completed several spacewalks.
Well, if all that sounds like an incredible family experience, be sure to save the date for our upcoming Answers Homeschool Experience, May 8–12, 2023, at the Ark Encounter.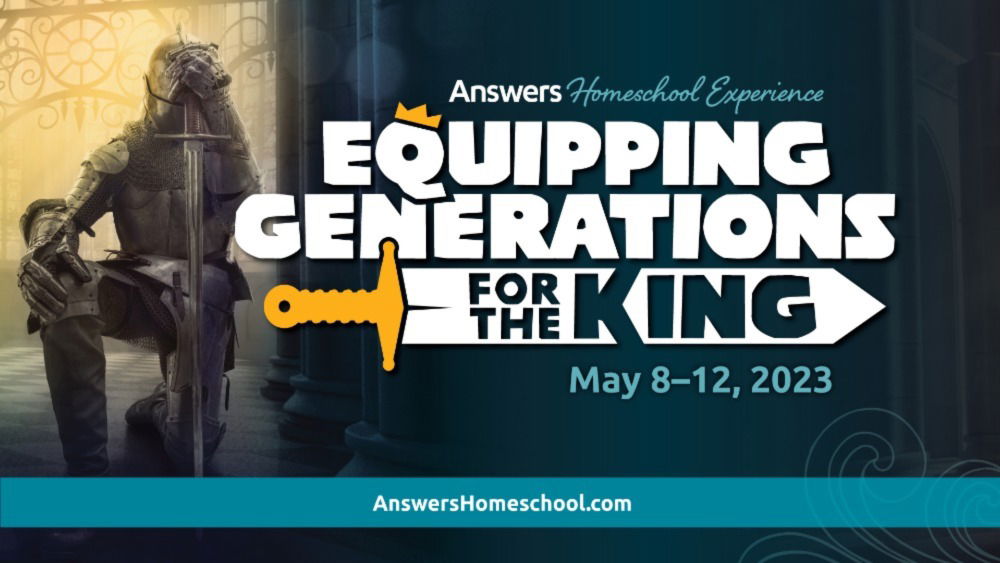 Answers Homeschool Experience
Join us for this family-friendly experience with five days of teaching from speakers including our founder and CEO Ken Ham, Heidi St. John of MomStrong International, astronaut Captain Barry Wilmore, and Alex Kendrick, who has produced and starred in films such as Courageous, Overcomer, and the brand-new pro-life film Lifemark.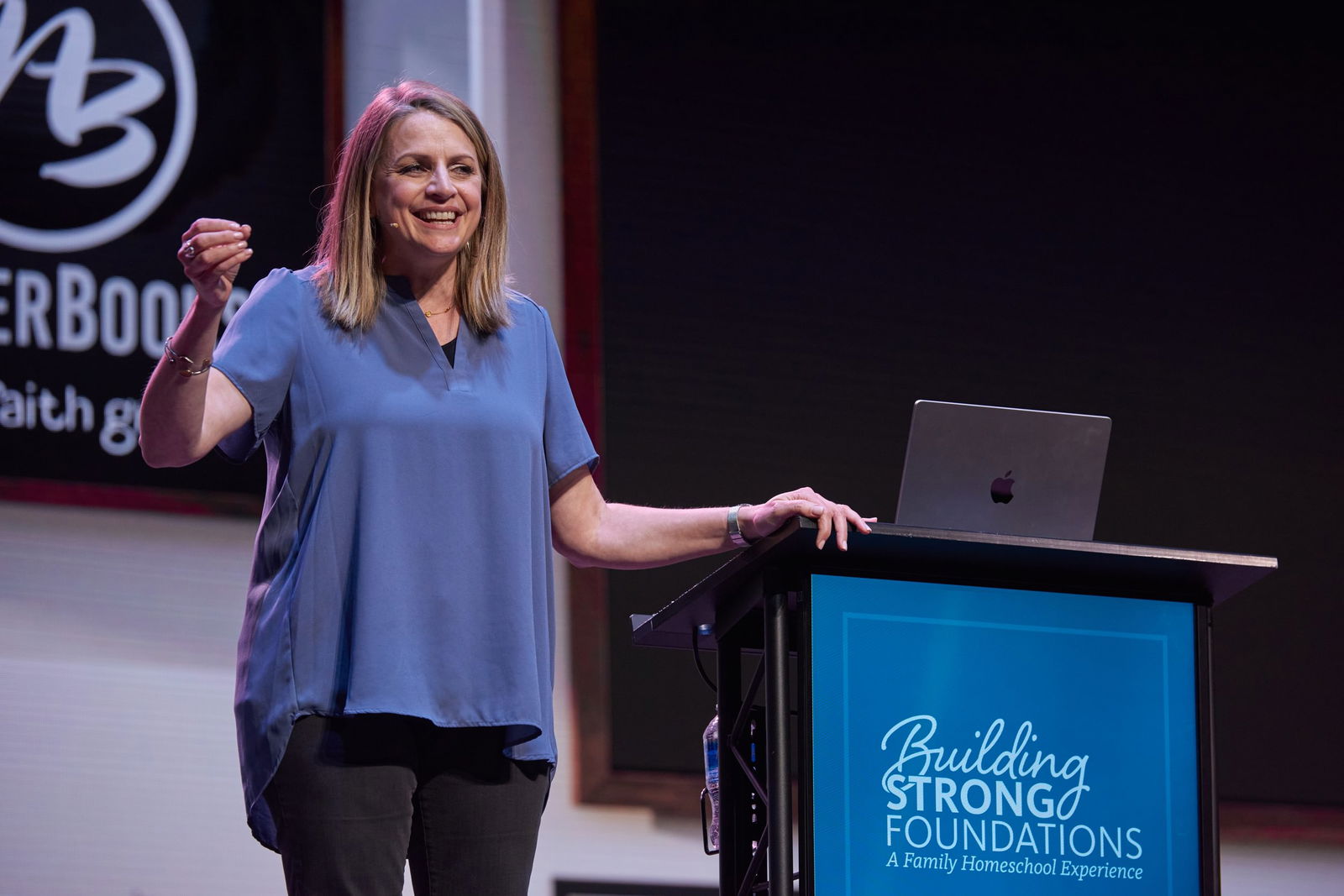 Your children and teenagers will love special breakout sessions just for them that include hands-on science and biblical worldview teaching (available for an additional cost).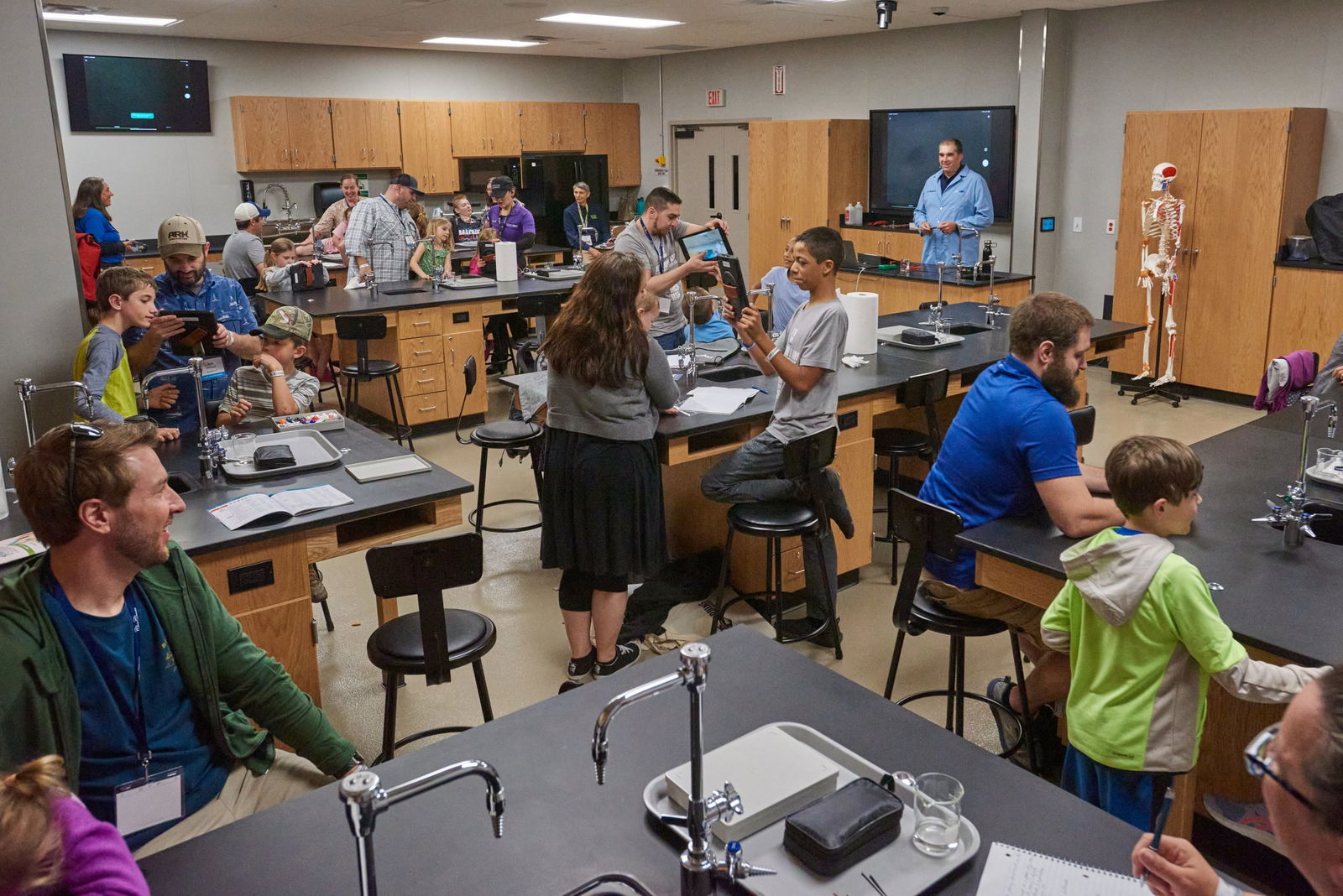 Equipping Generations for the King
This year's theme is Equipping Generations for the King because we want to help you as parents know how to disciple your children during this time of spiritual darkness (that's only getting darker as the spiritual battle rages) so they can stand boldly and fight for the King and his eternal kingdom. You are sure to leave this event equipped and encouraged!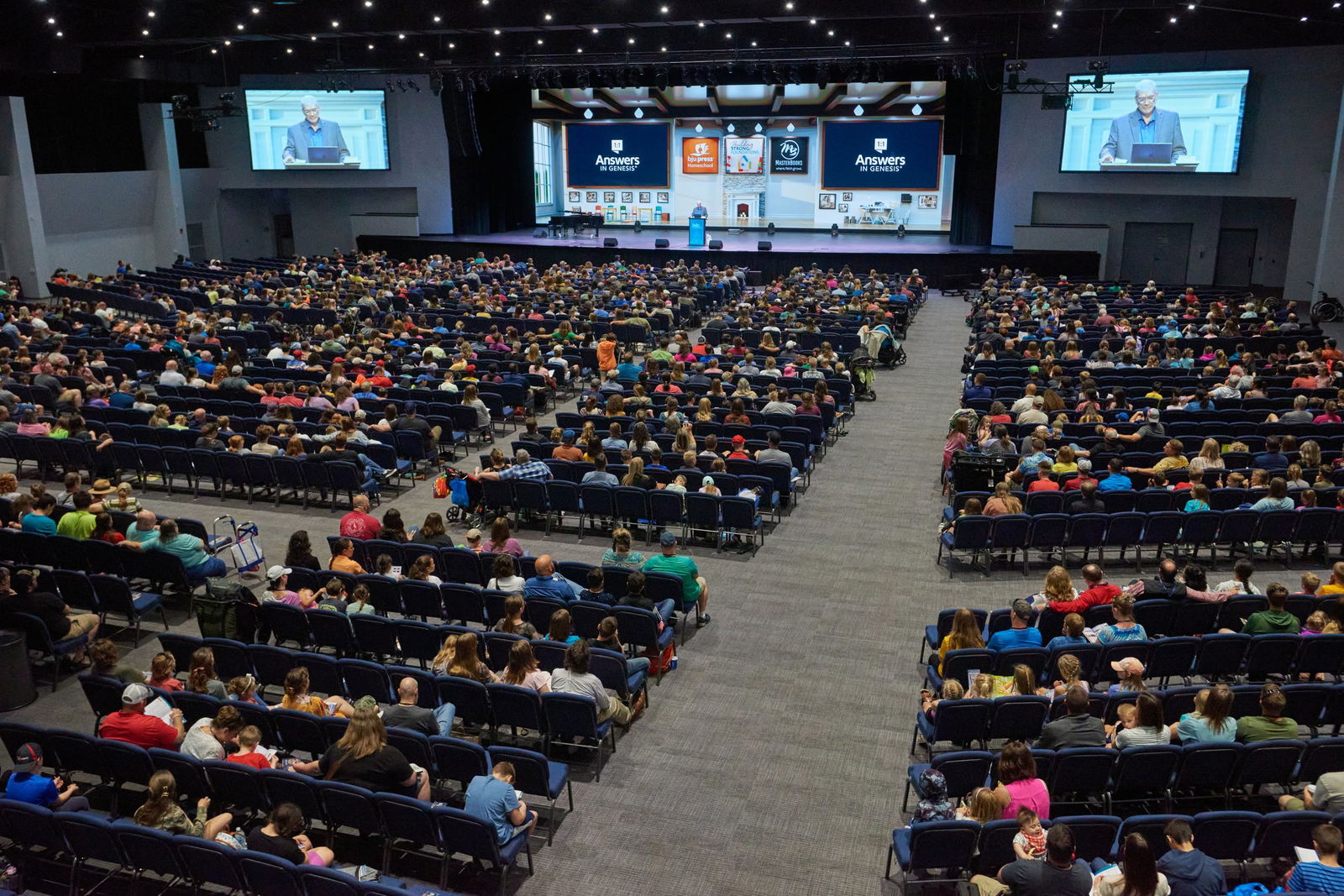 Be Among the First to Know
Last year's homeschool experience was amazing, and we can't wait for next year's event. Registration will be coming soon, so be sure to sign up for our Conferences & Events email so you can register right away. Keep watch for the announcement about open registration for this unique family experience.