When you visit the Ark Encounter, be sure to venture into the Ararat Ridge Zoo located behind the life-size Noah's Ark. With fun for the kids and biblical teaching content for all ages, this family-friendly activity is a must-do!
Meet Animals from Around the World
Visit animals from around the world at the Ark Encounter's Ararat Ridge Zoo. Get up close to our wallabies and kangaroos in our walkabout, meet our friendly goats in our petting area, and ride or feed a camel (additional cost) during your trip! Your zoo visit is included with Ark Encounter admission.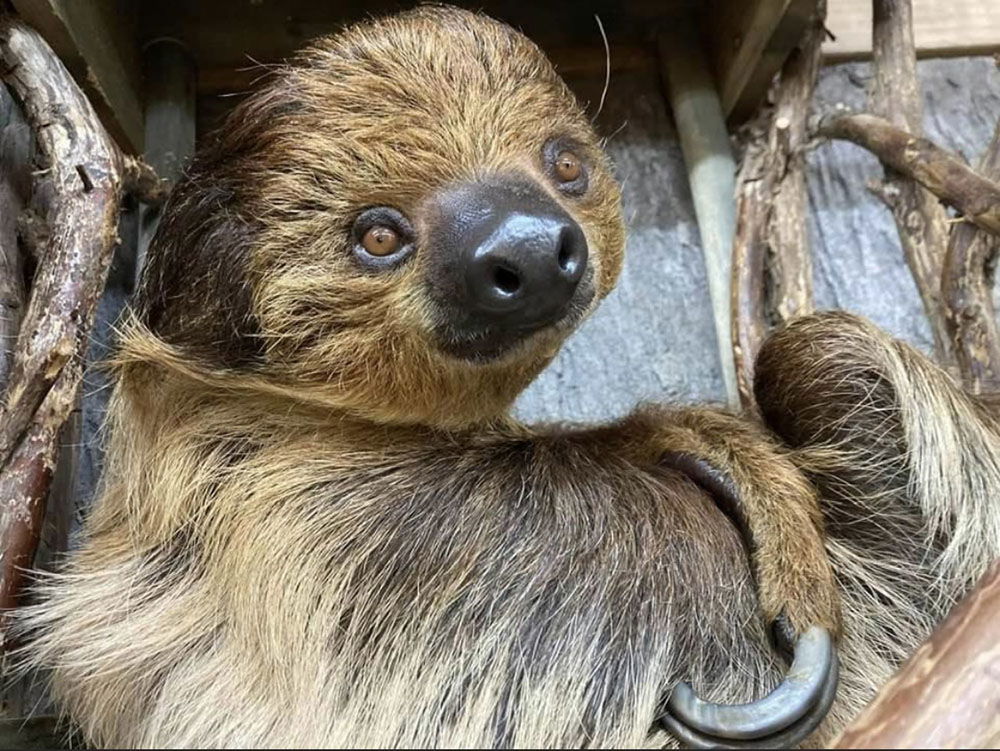 Please note: Camel rides are offered on select days and times, and they are available for youth ages 17 and under only. The weight limit for riders is 200 lbs. total, and riders must be at least 36 inches tall to ride.
Enjoy an Animal Presentation
You never know what amazing animal ambassadors you'll meet during our daily live animal shows, which are included in your admission! Our animal ambassador collection consists of various invertebrates, a frog, lizards, snakes, tortoises, birds, and exotic mammals. Every show is different.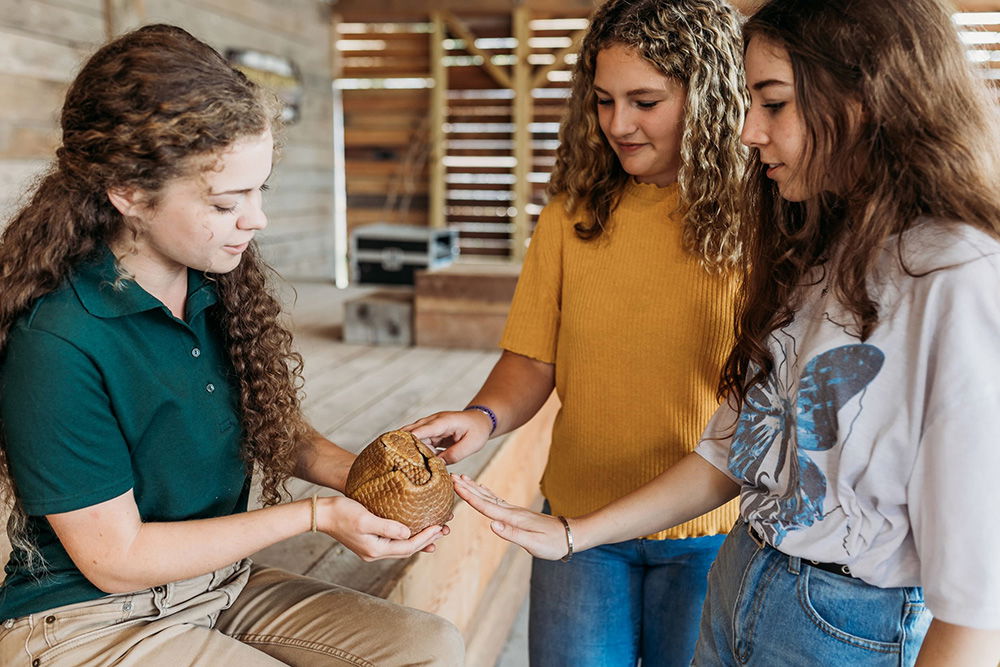 We also host keeper chats on select days between April—October at the Ararat Ridge Zoo. Here, you'll learn more about the unique animals in our zoo straight from their zookeepers! Keeper chats are located in front of the designated exhibit. For example, if it is a sloth keeper chat, head to the sloth exhibit in the Ararat Ridge Zoo to watch it.
Shows and keeper chat times vary daily, so check your daily schedule to find the show themes, times, and locations when you arrive.
Take Home Awesome Facts About Animals
Awesome Facts About Animals, written by our zoo director Leanne Sarkisian and animal presenter Karina Altman, will help children learn about God's wisdom and creativity in the animal kingdom. Explore weird, wild, and wacky facts along with truths about creation and animal kinds.
Through this resource, you'll learn answers to questions such as, "Which sea creature has greenish-blue blood?", "Which mammal competes in stink fights?", "Which insect is served as a food dish?" and much more. Awesome Facts About Animals features photos from the zoo animals you can meet inside the Ararat Ridge Zoo!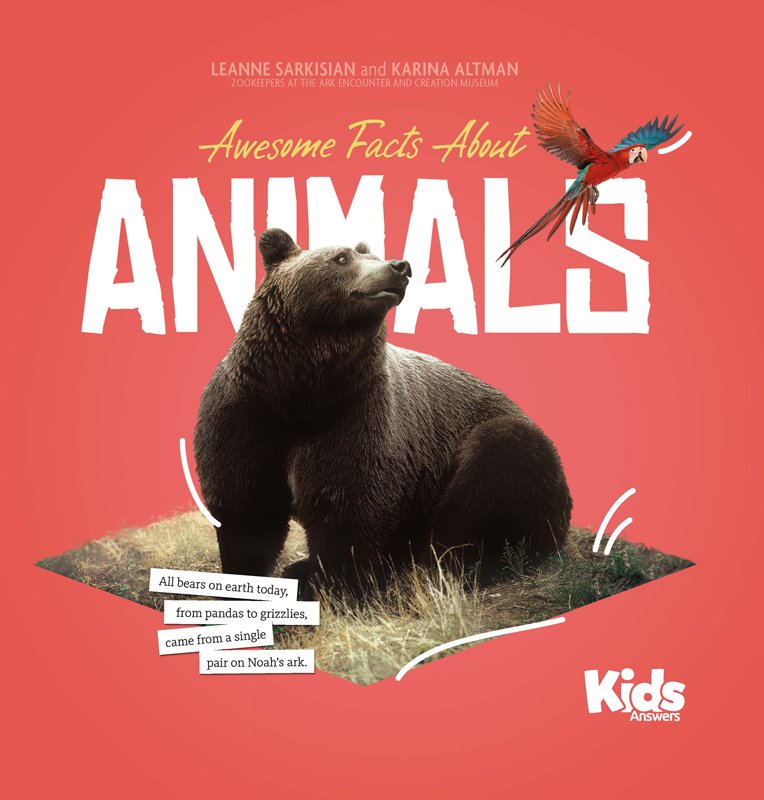 Start planning your trip to the Ark Encounter and Ararat Ridge Zoo today, and be sure to visit our online store or the gift shop to take home a copy of Awesome Facts About Animals to continue learning when you return home.