Spring is just around the corner, and that means you may be planning your summer vacation. If you're thinking about visiting the Ark Encounter and Creation Museum, we compiled some tips to help you make the most of your time here.
Get a Bouncer Pass
A 3-Day Bouncer Pass gives you three days of "bouncing" between our two attractions as many times as you want during that period, giving you more flexibility in planning your visit and seeing (or revisiting) everything you want to see. We also offer an Unlimited Bouncer Pass, which includes a full year of "bouncing" and free parking.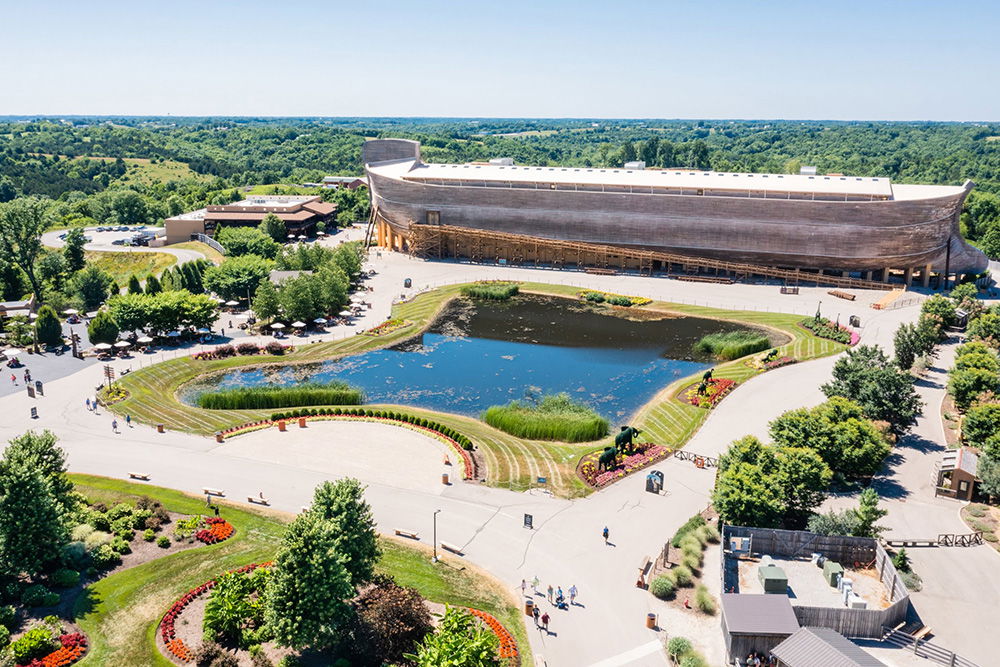 Choose a Partner Hotel for Discounted Rates
Our website has a handy hotel search feature that allows you to easily see hotels in the area—including partner hotels that offer special discounted rates for Ark Encounter and Creation Museum guests! This search feature makes it easy to find a great place to stay for your visit.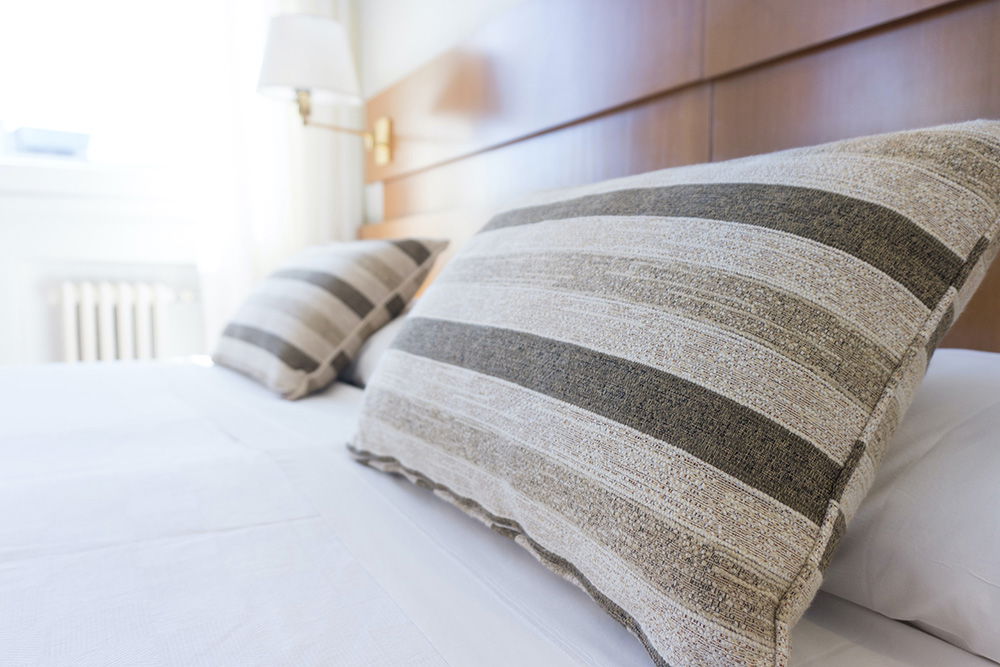 Explore the Local Area
Northern Kentucky is a beautiful area with lots to do in addition to the Ark Encounter and Creation Museum (and there's already tons to do here—check out this blog post highlighting everything your admission ticket gives you). Consider enjoying BB Riverboats on the Ohio River, the Newport Aquarium, the National Museum of the US Air Force near Dayton, Ohio, Kentucky Horse Park, or the Underground Railroad Museum in Cincinnati. Or explore God's creation in incredible places like Red River Gorge (a favorite hiking spot of our resident astronomer Dr. Danny Faulkner), Mammoth Cave National Park (the world's longest known cave system), or Cumberland Falls State Resort Park (one of the few places where you can sometimes see a "moonbow," a nighttime rainbow)—all within a three-hour drive of our attractions. Visit our Things to Do page to learn more about what else you can do during your trip.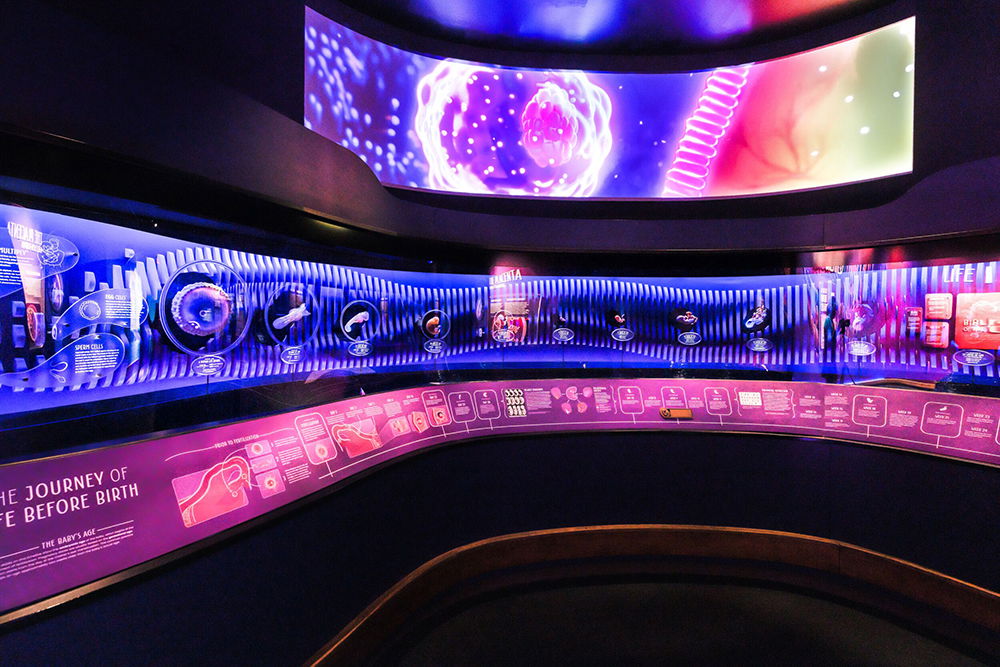 Summer Lab Intensives
Looking for a unique educational opportunity for your high school student? We host high school labs at the Creation Museum and the Ark Encounter. This opportunity allows homeschool, Christian school, or public school students to enjoy hands-on lab experience while learning through the lens of a biblical worldview with top-notch, expert instructors.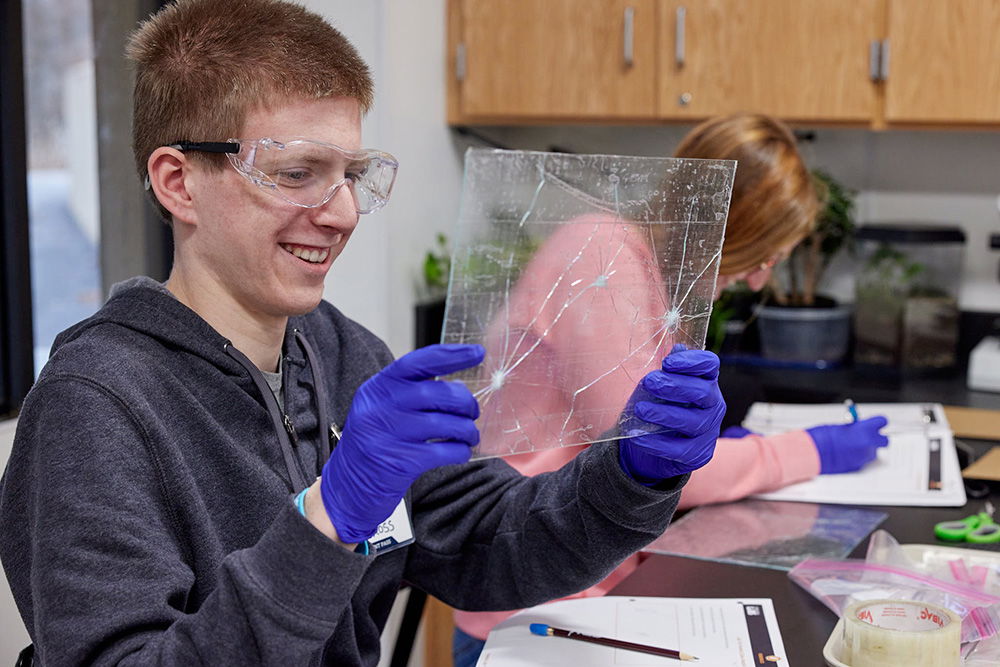 This summer, the Ark Encounter will host four high school lab intensives: chemistry (June 5–9), forensic science (June 12–16), anatomy and physiology (June 19–23), and biology (June 26–30). During these weeklong labs, students will complete fifteen essential labs over just five days. This is a great (and much requested!) option for families from outside our geographical area.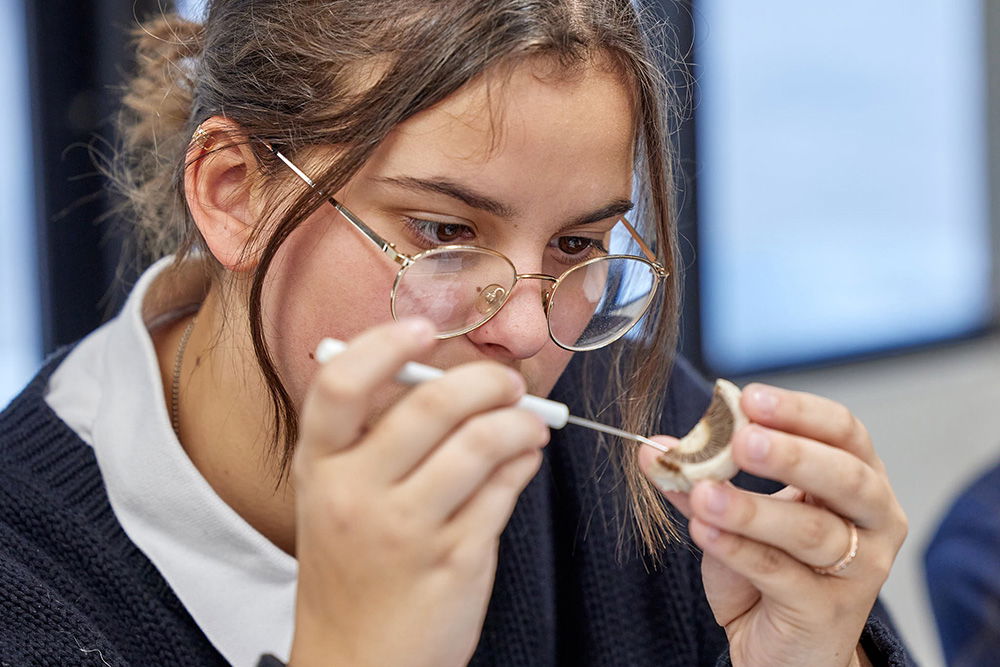 Registration is now open for this summer's high school lab intensives and the 2023–24 academic year, so register today and ensure your student's spot!