Spring is officially here, and many schools across the country are letting out for a weeklong break. As you think about your family's spring break plans or even summer vacation, consider visiting our life-size Noah's Ark. Kids ages 10 and under receive free admission through 2023 with the purchase of one adult ticket!
There's so much to do and see at the Ark Encounter, and we want to make planning your visit a smooth process. Check out these two new resources designed to help you make your trip take shape easier.
Plan Your Visit
We have a brand-new page on our site dedicated to helping you make the most of your visit. Our Plan Your Visit page includes access to our daily calendar as well as information about events throughout the year, Ark Encounter experiences, and so much more! Reserve your hotel, purchase your tickets, and plan your day—all on ArkEncounter.com.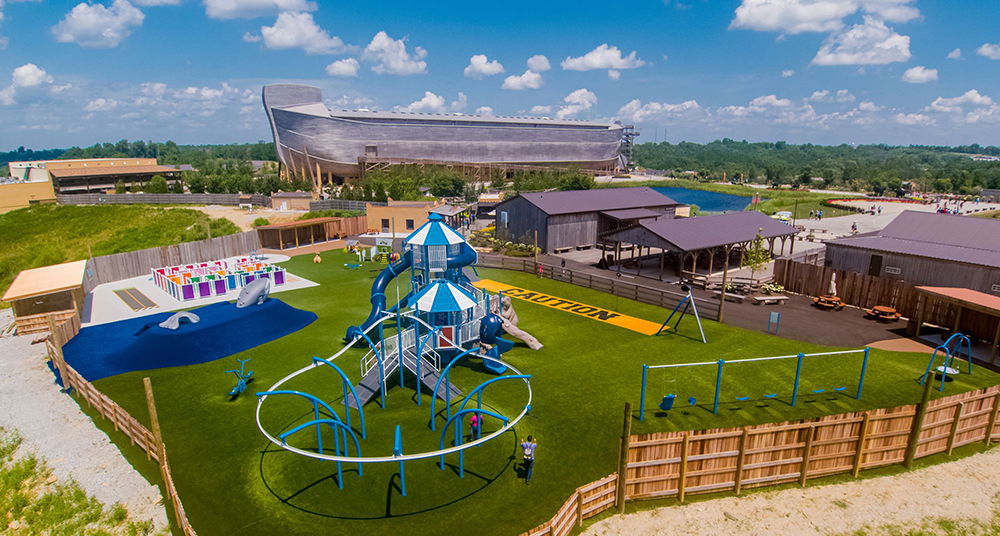 What to Expect
Want to know what to expect once you are here at the Ark Encounter? In this video, Bryan Osborne shares what you need to know when you visit the Ark Encounter and what you can expect during your trip.
Start planning your visit to the Ark Encounter today, and be sure to check out these helpful resources to get the most out of your visit!