People often comment on the quality of the exhibits at the Ark Encounter and Creation Museum. When people ask how we were able to find all the talented individuals to create these exhibits, our answer is that just as God brought the animals to Noah, God brought these people to us. The very short video clip here gives you a very tiny glimpse at some of what goes on behind the scenes at our design studio.
Over the years, the Lord has enabled us to really build up our design and fabrication team. The late Patrick Marsh came to us when we were building the Creation Museum and asked if he could use his talents to build the exhibits and take them to a higher level of quality than even Hollywood. Patrick had worked at Universal Studios and with theme parks around the world. Because of Patrick, other very talented artists also wanted to come and use their talents for the Lord.
We now have an amazing team who produce the exhibits. This team consists of sculptors, artists, graphic designers, engineers, CNC operators, architects, welders, carpenters, writers, researchers, and many more.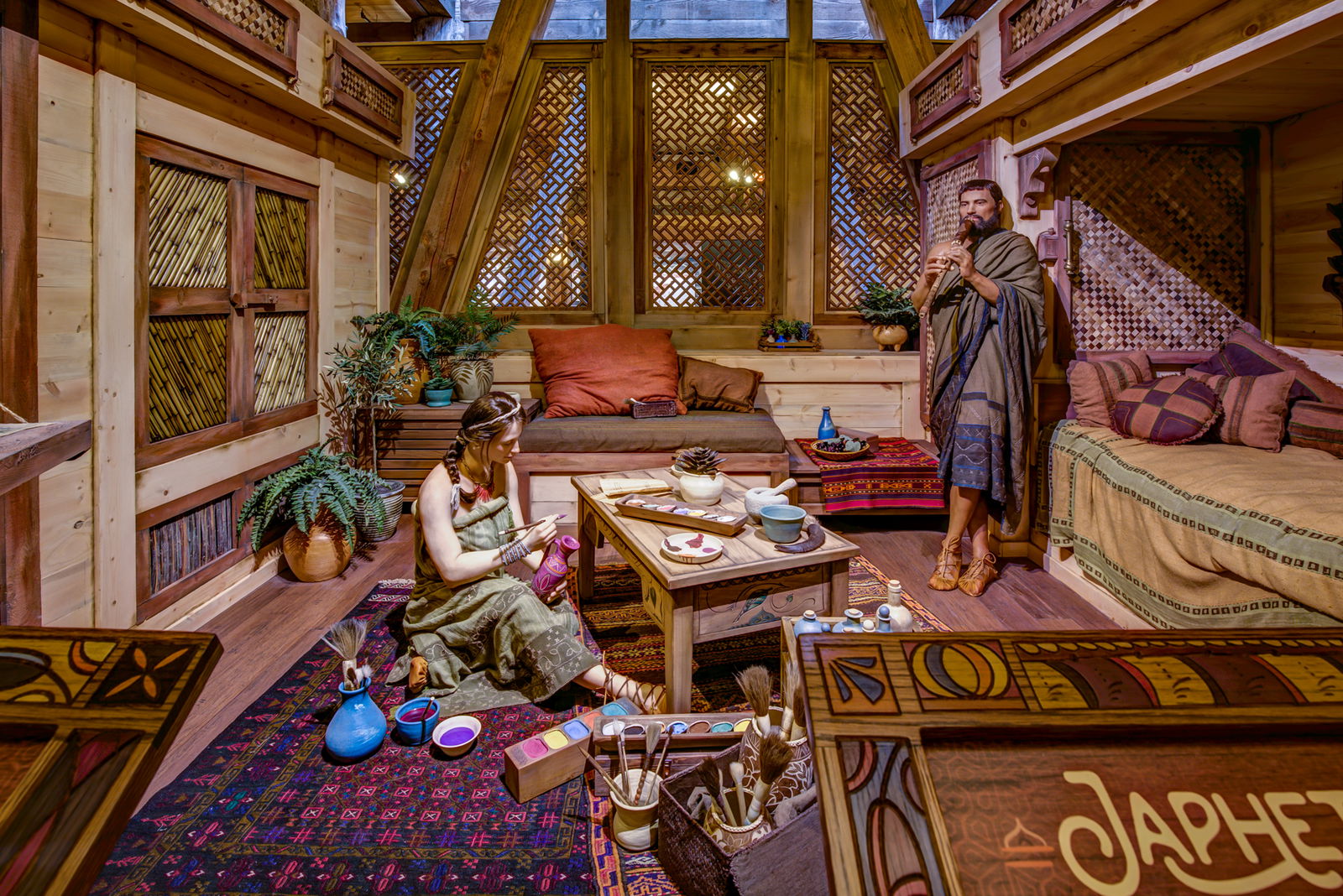 Start planning your trip to the Ark Encounter today, and see all that our design team has been able to accomplish so far! And if you'd like to join our team, visit our jobs page to learn more and apply.