Mark your calendar for our third annual Deaf Day event at the Ark Encounter! Join us on Saturday, October 13, 2018, as we welcome guests from the Deaf community and their friends and family for this special day. While the Ark is accessible year-round, Deaf Day includes Deaf-led programming and more. Learn more about this year's event below.
Calvin Farley at the Ark Encounter
Calvin Farley, who has presented at the Creation Museum for the last three Deaf Days, will join us at the Ark Encounter this year. He will be speaking on the second floor of Emzara's restaurant (which is now equipped with an elevator). His topic will be "The 7 C's of History." His presentation will be voice interpreted for hearing guests as well.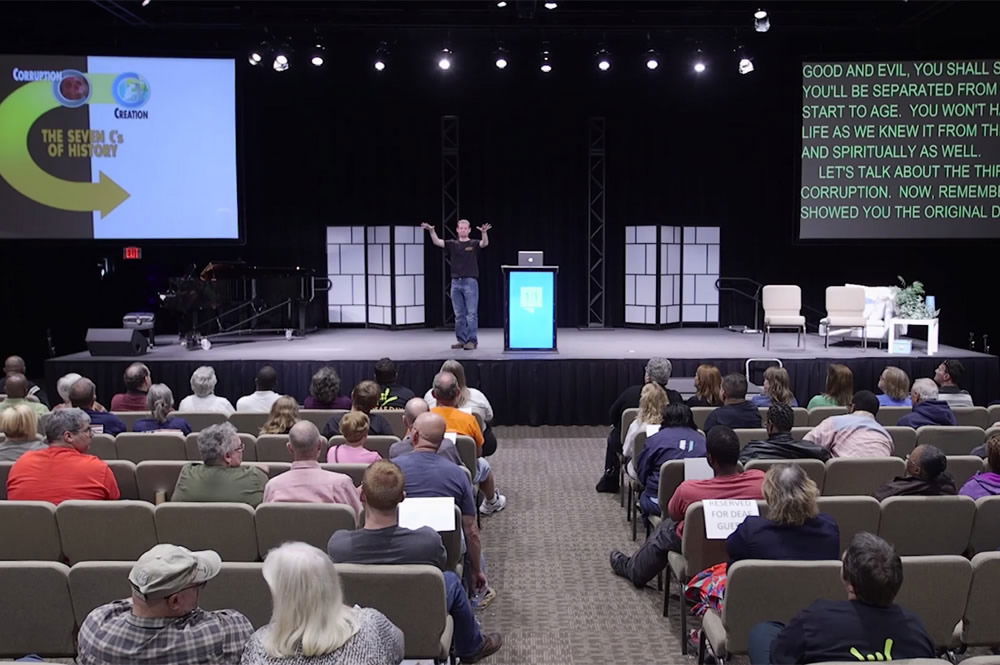 Guests will be able to walk through our life-size Noah's Ark exhibits, with ASL interpreters and Deaf volunteers available as well as captions for each of our videos.
Make It a Weekend!
On Sunday, October 14, 2018, our sister attraction, the Creation Museum, will host its ninth-annual Deaf Day! New to this year's event at the museum will be a Deaf-led worship service on Sunday morning. Guests will join hundreds of other Deaf people in a service organized by one of the Creation Museum's long-time Deaf volunteers with help from multiple organizations.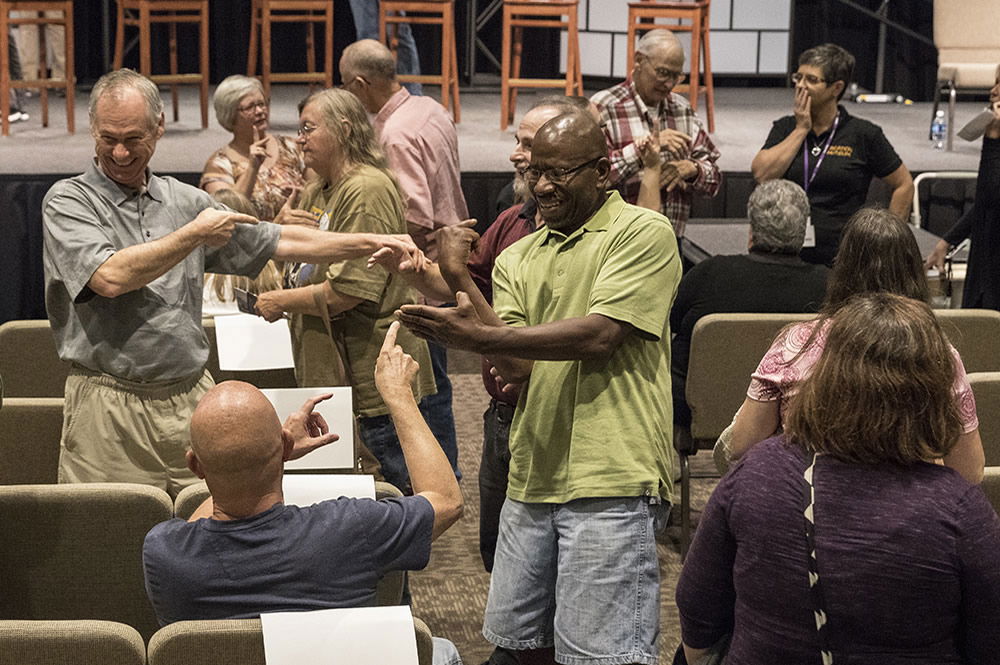 Additionally, captions will be shown all day in the Stargazer's Planetarium and other programs. Skilled ASL speakers, including Deaf volunteers and interpreters, will be available to assist with ticket sales, ordering food, and providing directions.
Can You Help?
Due to the huge growth of this event, we need more ASL and Deaf interpreters and/or Support Service Providers with tactile skills. If you are interested in volunteering for Deaf Day, please visit our Deaf Day event page for more information.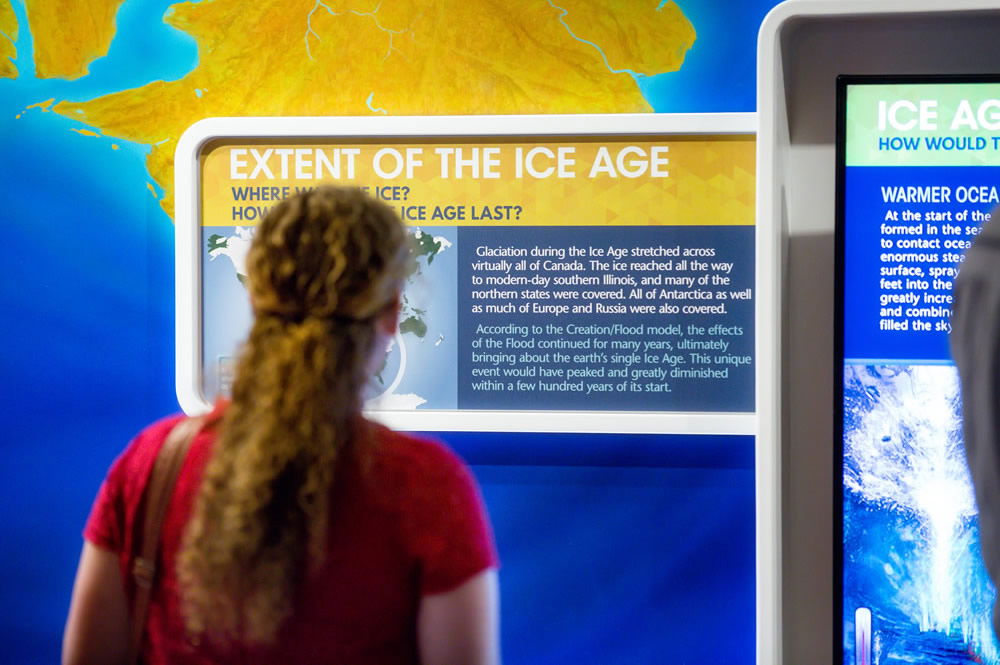 Start planning your trip to join us at the Ark Encounter for Deaf Day, and be sure to invite friends and family who might be interested in attending or volunteering! Please call (855) 284–3275 or fill out our contact form for pricing information. Share your favorite photo from the event with us on Facebook, Instagram, and Twitter using #arkencounter.