Events at the Ark Encounter
The Ark Encounter has a variety of events to enhance your visit. The Answers Center hosts daily presentations with our world-class creation apologetics speakers, concerts, conferences and special events, and more. There is something for everyone in your family to enjoy during your trip to the Ark Encounter!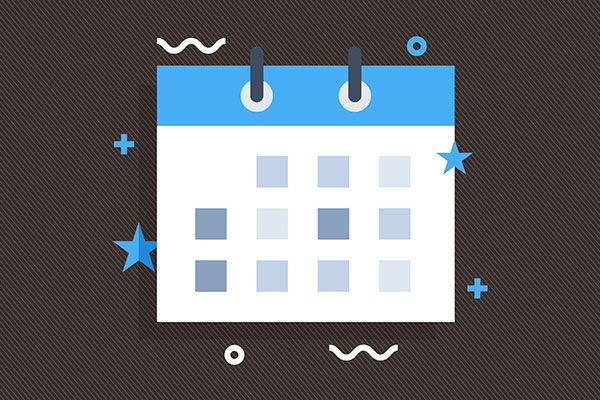 Daily Calendar
At the Ark Encounter, we have daily programming to enhance your visit. Check out our events calendar to see what you can experience during your trip.
Plan your day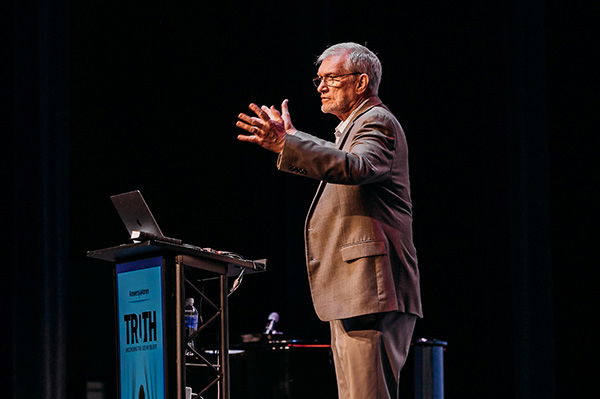 Speakers
Enjoy hearing from a dynamic speaker during your visit. You'll learn more about God's Word and God's world during these special, family-friendly presentations.
Learn more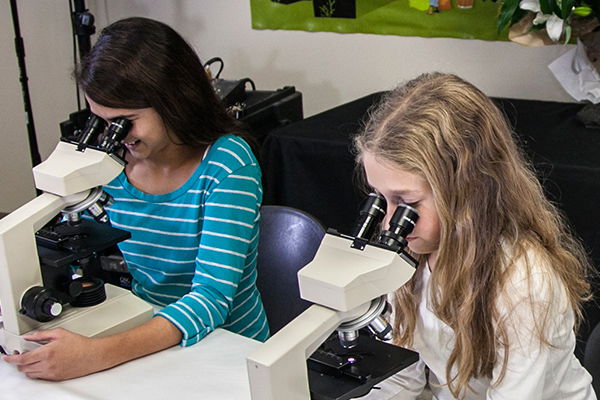 Educational Programs
Whatever your passion, we have a variety of hands-on educational programs that will help you explore God's creation in an exciting and memorable way.
Learn More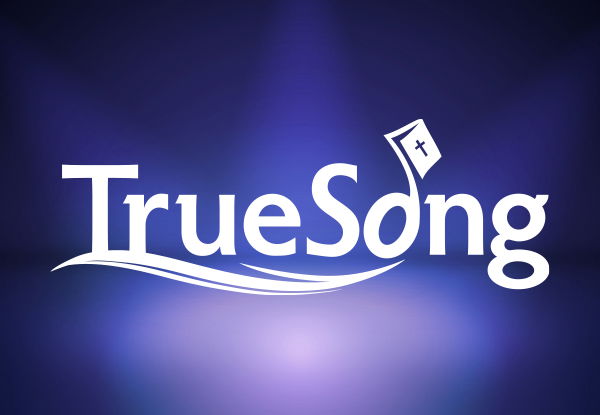 Ark Resident Artists
See daily calendar for times.
Join our resident artists as they praise our Creator in concert!
Learn more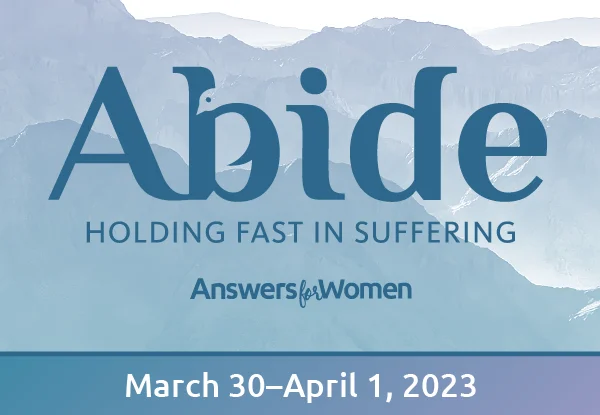 Abide: Answers for Women 2023
March 30–April 1, 2023
At Answers for Women 2023, you'll learn how to abide in Christ and hold fast to the anchor of our souls through suffering and persecution.
Learn More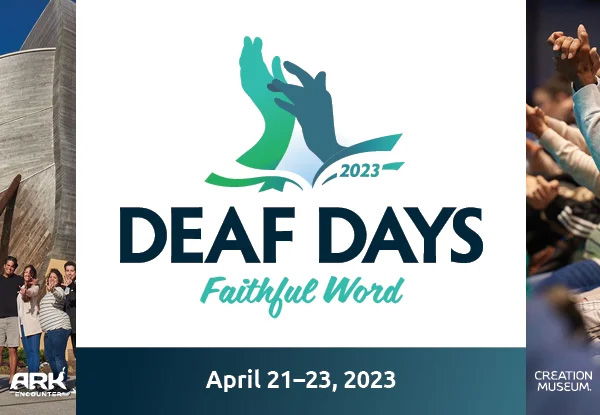 Deaf Days 2023
Saturday, April 22, at the Ark Encounter
Friday, April 21 and Sunday, April 23 at the Creation Museum
Come learn about the faithfulness of God's Word at the Ark Encounter and Creation Museum at the annual Deaf Days!
Learn More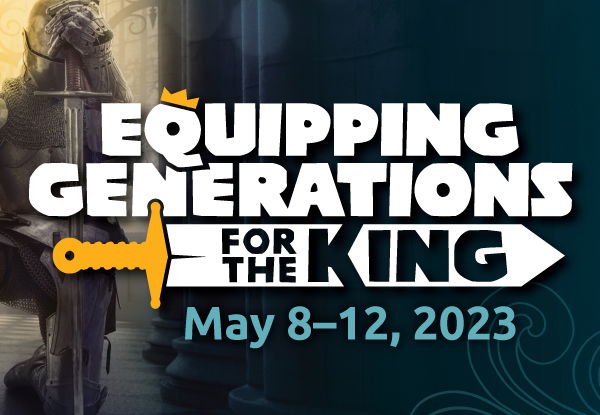 Family Homeschool Experience 2023
May 8–12, 2023
Because it's so much more than a normal homeschool conference, it really is a family experience like no other. Don't miss this year's event!
Learn More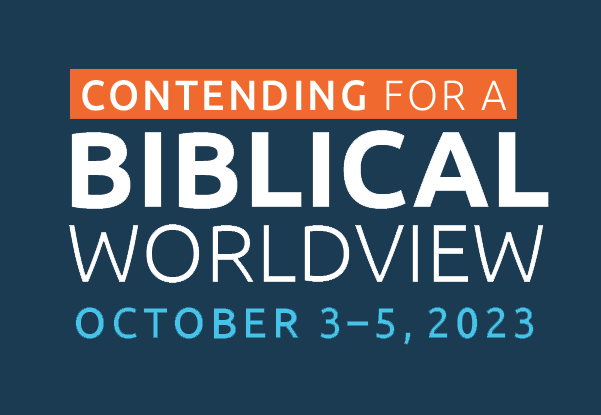 Answers for Pastors & Leaders Conference
October 3–5, 2023
Get equipped to contend for a truly biblical worldview, grounded in the absolute truth of God's Word!
Learn More