Behind the Scenes of the Ark Encounter with Ken Ham and the Ark Designers
You and your family are invited to a special "behind the scenes" event to discover more about the exciting Ark Encounter project on Saturday, July 28. Inside the Creation Museum's new Legacy Hall, AiG president Ken Ham and the talented AiG design team will share their vision for a highly evangelistic, full-scale Noah's Ark, to be built in northern Kentucky.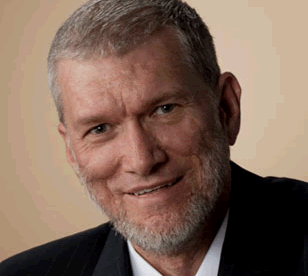 Identical briefings will be offered at noon and 3:00 PM (EDT). This free event at the museum will give you an opportunity to meet the gifted design team (all of whom worked on the museum) and also learn about the exhibits and concepts they are developing for the Ark Encounter.
Along with your RSVP, you can also submit a question about the Ark project. Your question may be used and answered during this special Ark event. Exclusive Ark Encounter merchandise will also be available for purchase (at this event only).