What does it take to present biblical truth in an exhibit at the Ark Encounter? Recently, representatives from several departments at AiG met in the conference room at the design studio to determine what it will take to effectively teach our message.
At one end of the table is the designer Humberto Amaro with a conceptual model of an exhibit. He has taken content written by Tim Chaffey and created a scale model of the room. Also at the table are Mike Zovath and Patrick Marsh, the two gentlemen who were in charge of building and designing the Creation Museum and are now over the construction of the Ark Encounter.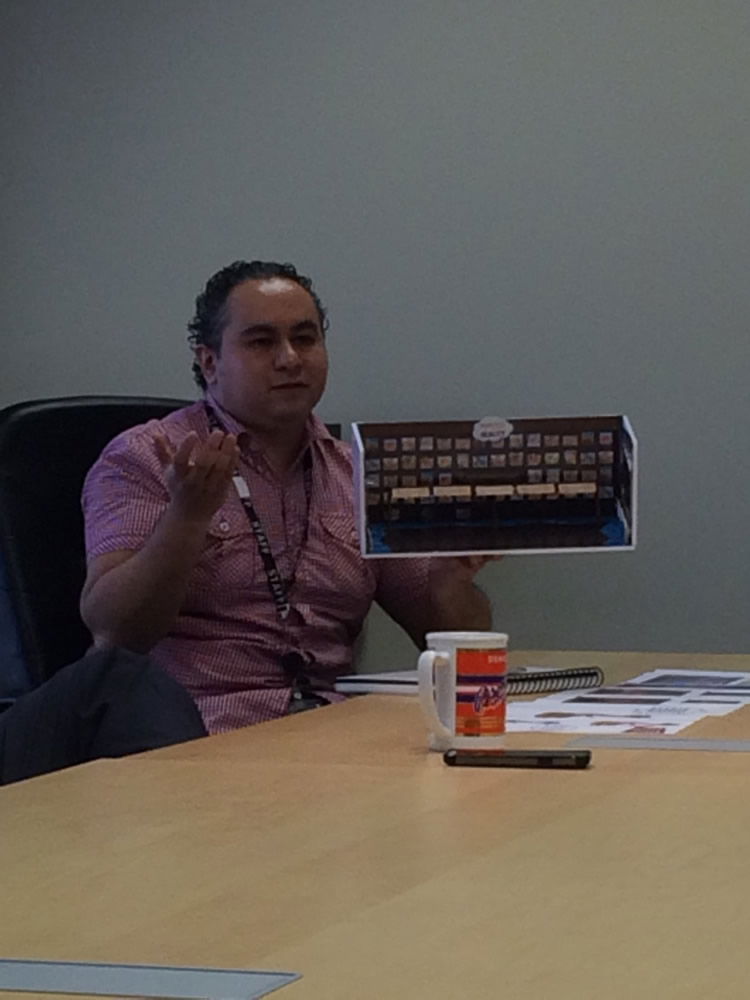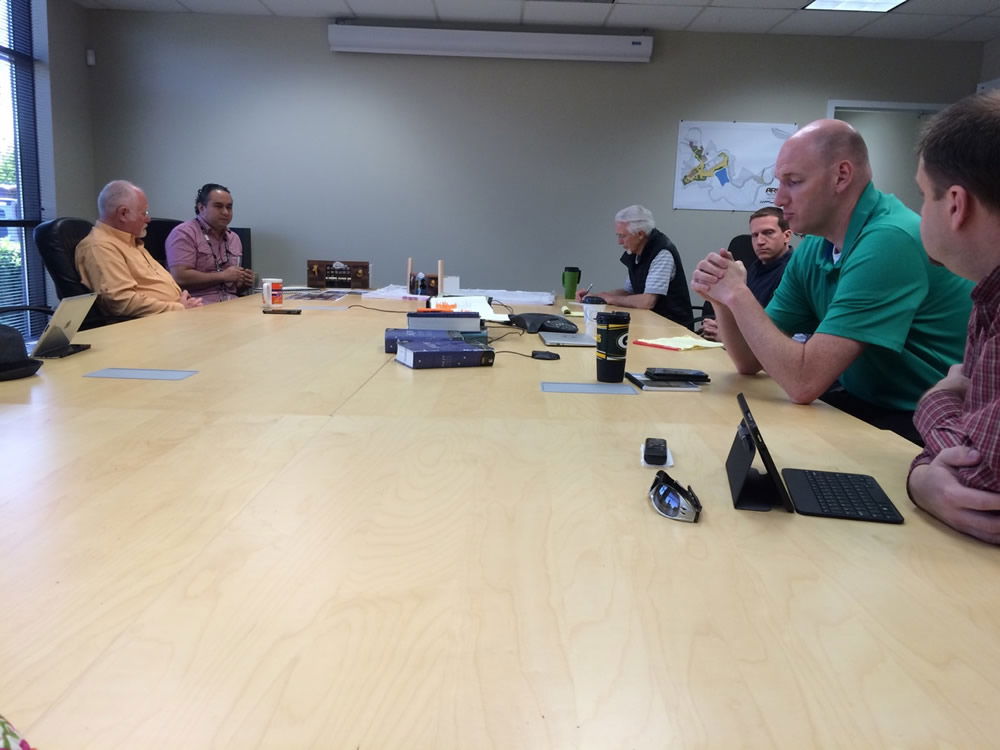 To enhance the message of the room, we also utilized exhibit director Harrison Craig, and the expertise of Ben Wilt, Ron Uebel, Tony Ramsek, and Tim Mahaney, who contributed their ideas from an A/V and IT perspectives (since there could be animatronics, video, and sound involved).
Not all of the rooms or bays will be this intricately designed, but just like the Creation Museum, the message of God's Word will be presented in the most powerful and appealing way possible.