After extensive research, it has been determined that we need to purchase 11 transit buses to transport our guests from the parking lot over to the Ark site. This takes into consideration that 22% of our guests will arrive by tour buses that will offload their passengers at the Ark site. Our consultant has been diligent to visit the American Public Transit Association in Texas to get feedback from companies that use the same type of buses we are considering, and he even made a trip to California to visit a company that refurbishes buses.
Recently, an electric refurbished bus destined for Indianapolis was brought to the Hebron office so that we could see a finished product. We were really impressed because it was so like new! Although we will start out with diesel, we eventually hope to transition them over to electric. While giving it a test drive, many of the artists and fabricators were outside enjoying their lunch break and decided to join us for the journey.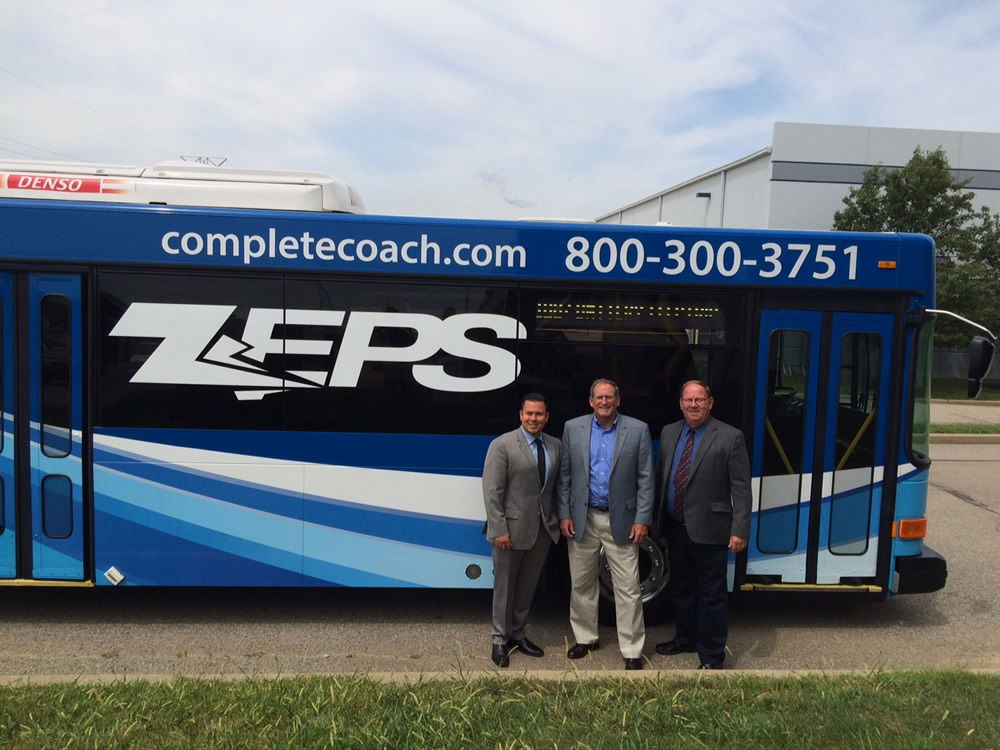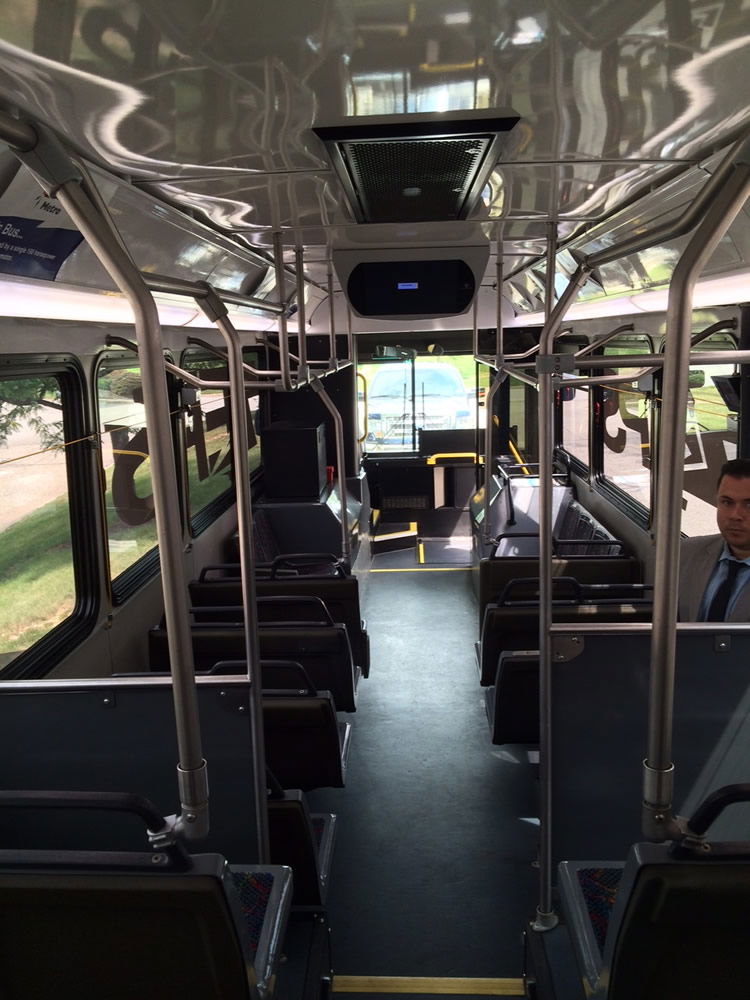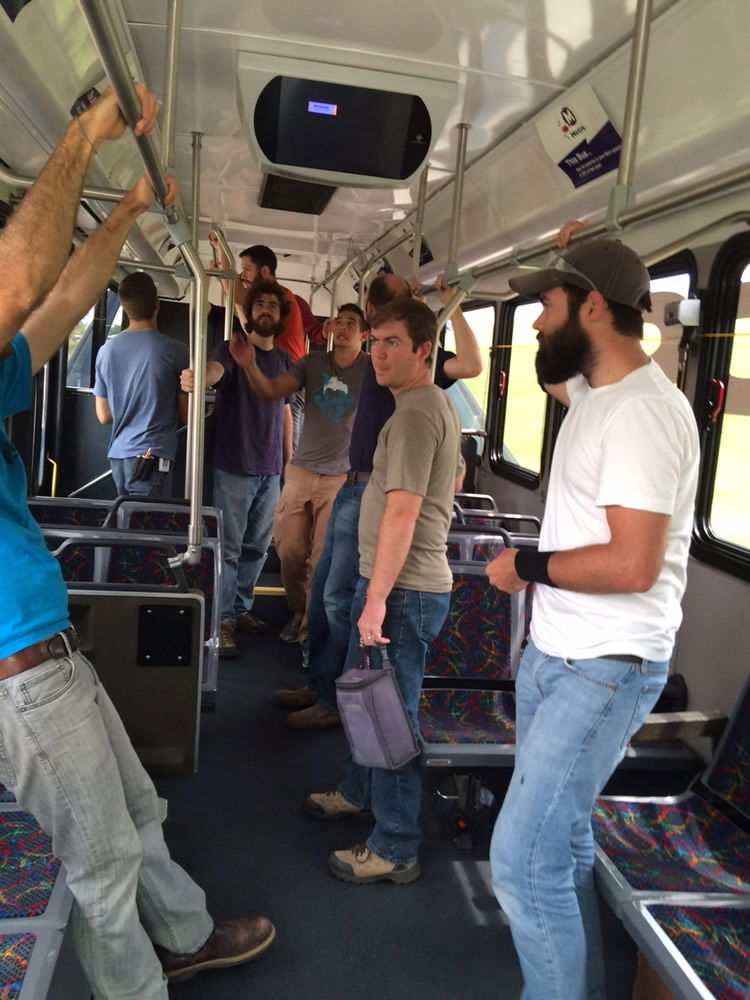 Please pray for us as we seek the Lord's guidance concerning the leasing/purchasing of these much needed vehicles.