At the Ark Encounter the foundations have been poured for a 2,000-seat restaurant just beyond the bow end of the ship.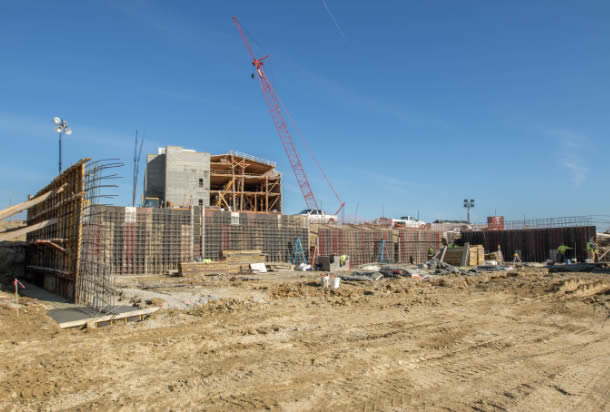 This restaurant will of course need to feed the large crowds because we expect at least 1.4 million guests to visit in the first year. But the exciting part about this restaurant is how unique it will be in its theming. When guests enter the restaurant, they will be surrounded by a display of animals from around the world, like this leopard.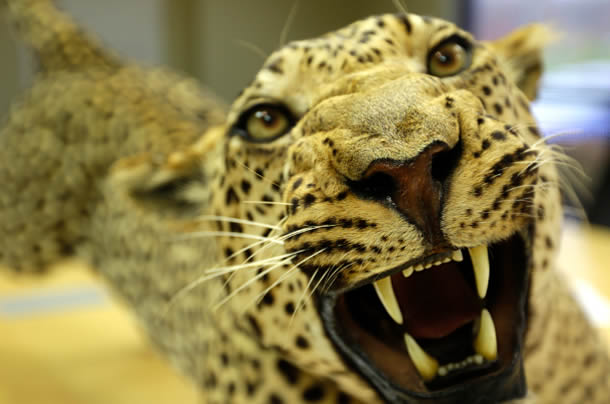 In addition to this array of beautifully designed creatures, there will be several breathtaking paintings. We plan to make prints of these paintings available for sale in the gift shop.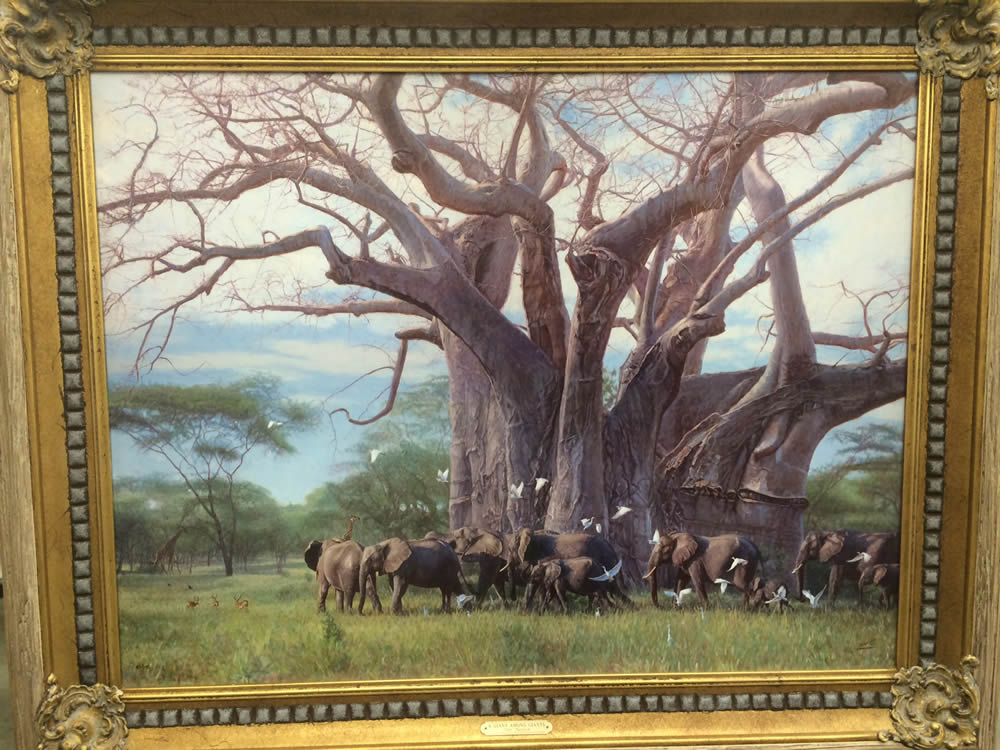 These animals and paintings are made possible thanks to the generous support and contribution of Eric Keltner, a longtime friend of Answers in Genesis. In one of the photos, you will see Eric with Patrick Marsh, vice president of attractions design, game planning the layout of the interior of the restaurant.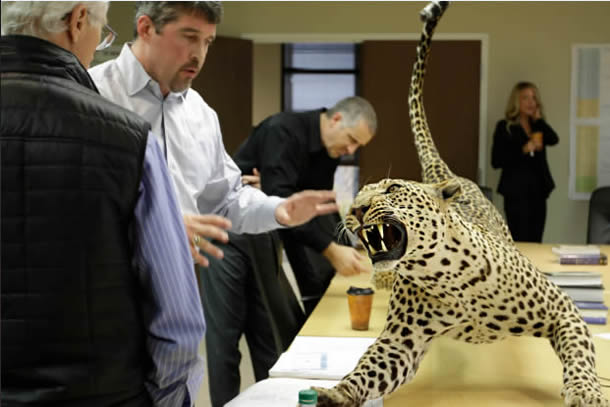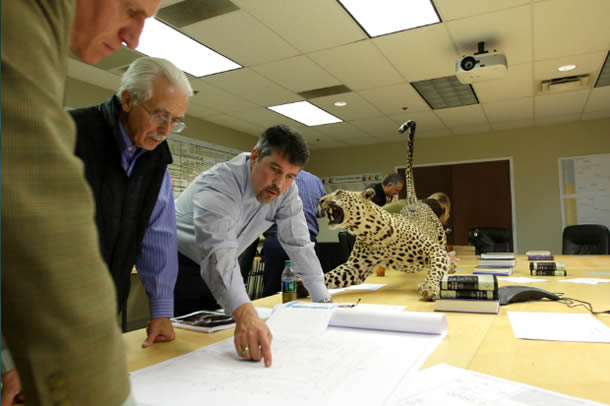 There will be several other smaller food service kiosks in and around the Ark when it opens, in addition to this restaurant. Plus, we plan to build a fine dining facility on top of the Ark sometime in the next few years.
The Ark Encounter opens on July 7, 2016. Find out how you can get your tickets to board the ship.