While most people worry about slowing the aging process down and frequently renovate old houses to make them look new, we're trying to do the opposite. We have a group of ladies, led by Leslie Brock, who have spent months working here at the design studio trying to make things going on the Ark look old and used.
Besides just showing our guests the immensity of the Ark, we really want them to get the feel of what it might have looked like on board. We hope to accomplish this by taking modern lumber and roughing it up and staining it. Modern exhibits are usually made to look like wood using plastic and fiberglass, but the wooden props on the Ark are actual wood.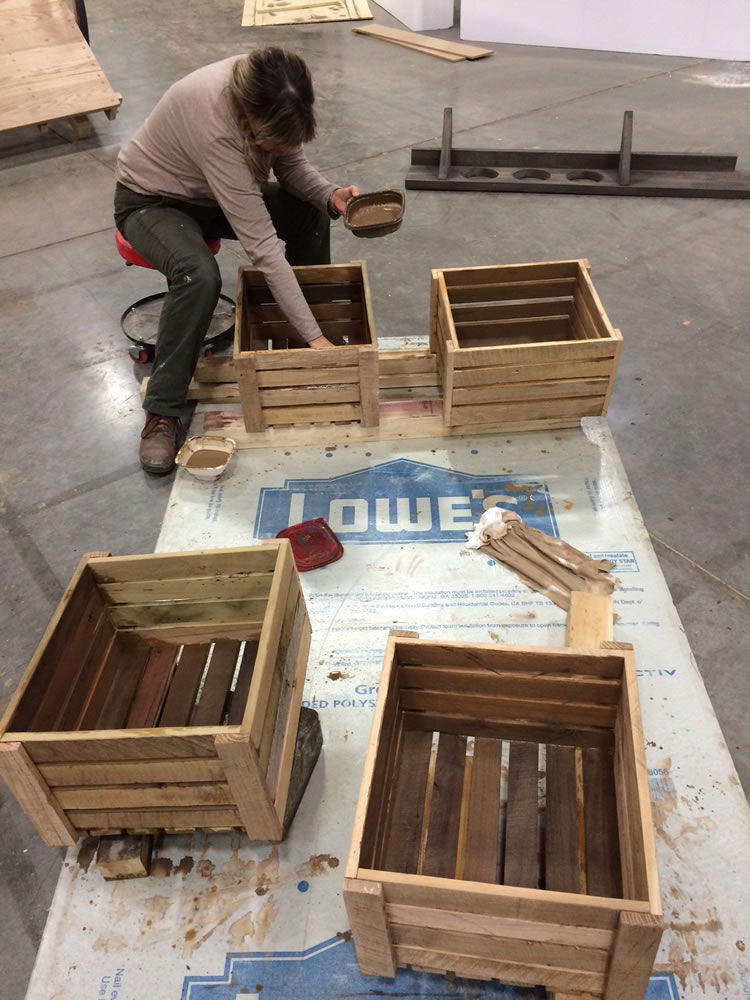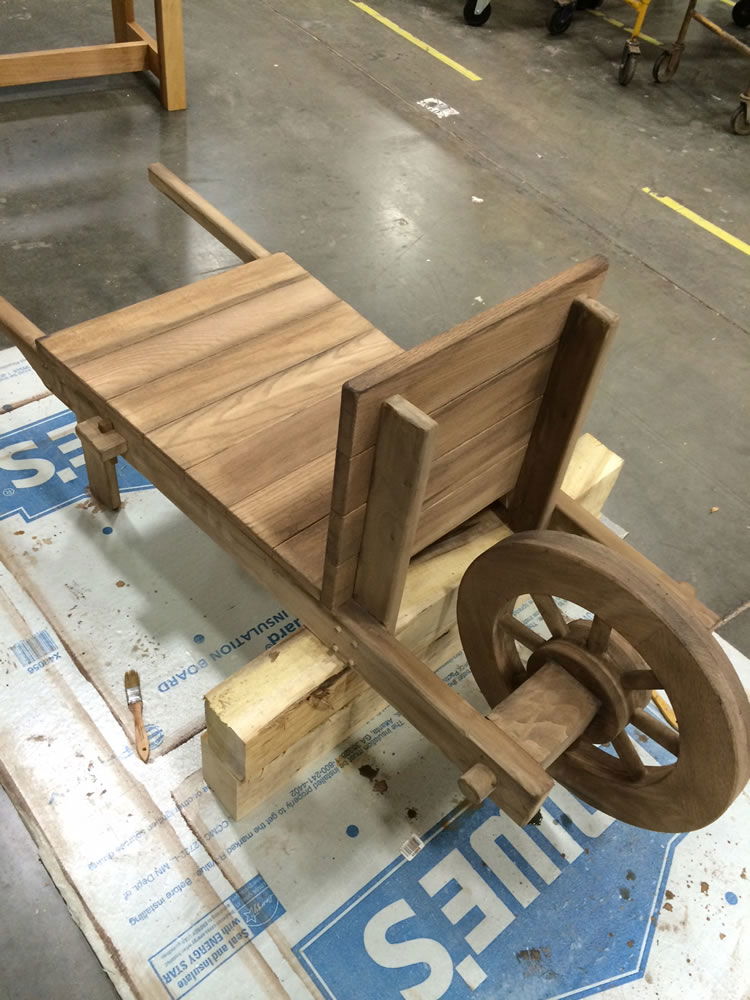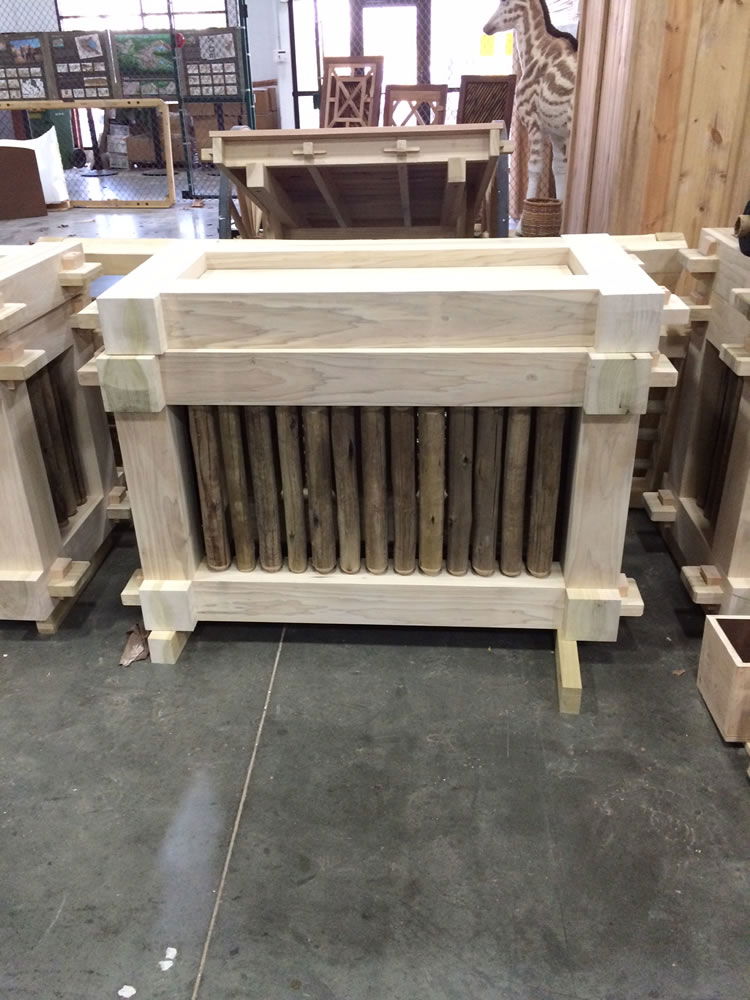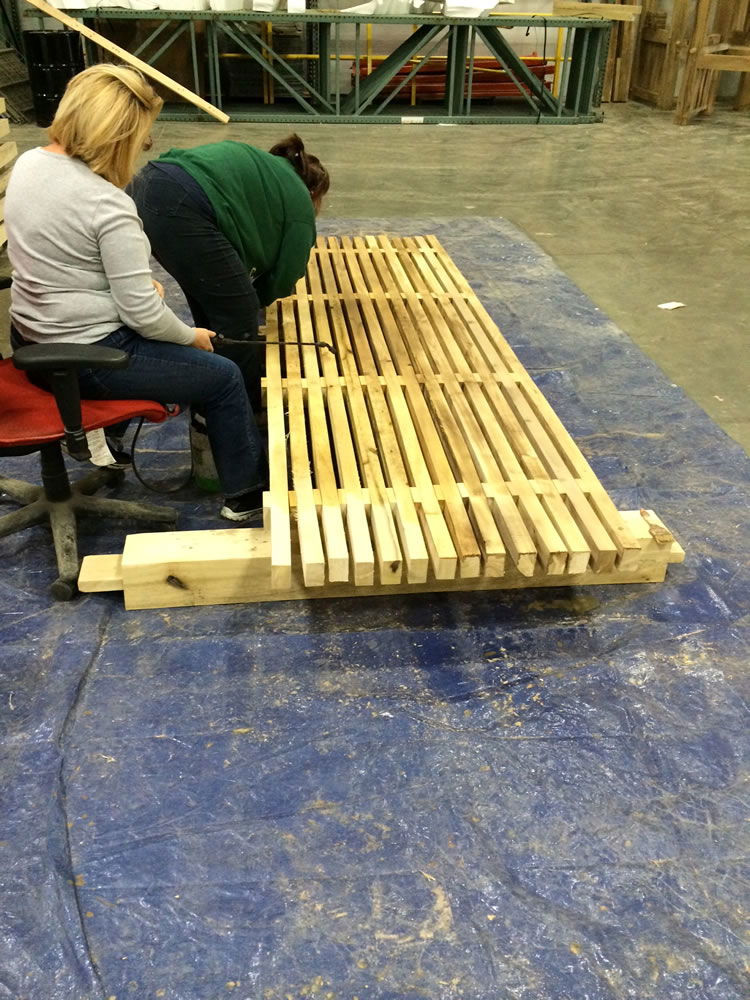 Truly the Ark Encounter will be a one-of-a-kind experience, and our guests will go home and tell others, "You've got to go see it for yourself." The attention to detail will blow people away.
Be sure to order your tickets beginning today, January 19, so that you will be among the first of millions to encounter this amazing attraction.