Though the Ark Encounter is still under construction, you can plan your visit to this one-of-a-kind attraction now and buy tickets online. With an anticipated first year's attendance ranging from 1.4 to 2.2 million excited guests, tickets will go fast. Be sure to secure your tickets right away so you can visit this summer. When we open on July 7, 2016, we anticipate a huge demand for tickets, so we are going to have two time slots per day for the first forty days and nights. That's right! Just like it rained forty days and forty nights, we are going to offer two different times to enter the park: 9 a.m.–4 p.m., and then 5 p.m.–midnight.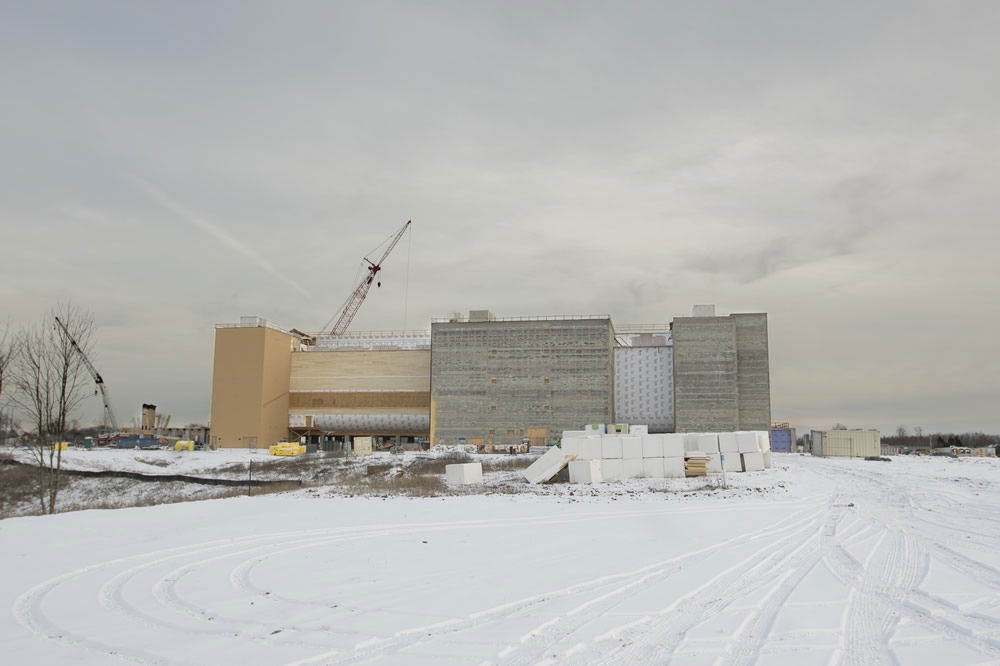 So get your calendar out and put in for your vacation time. You don't want to miss this world-class attraction the first summer it is open. And while you are at it, plan to visit the Creation Museum and the other great attractions in the Greater Cincinnati area. This undoubtedly will become one of your most anticipated and one-of-a-kind vacations ever. Not only will you get to experience the immense size of the Ark, but you'll also get to tour all three decks, each packed with amazing exhibits and life-like animal kinds—including extinct kinds you've probably never seen before.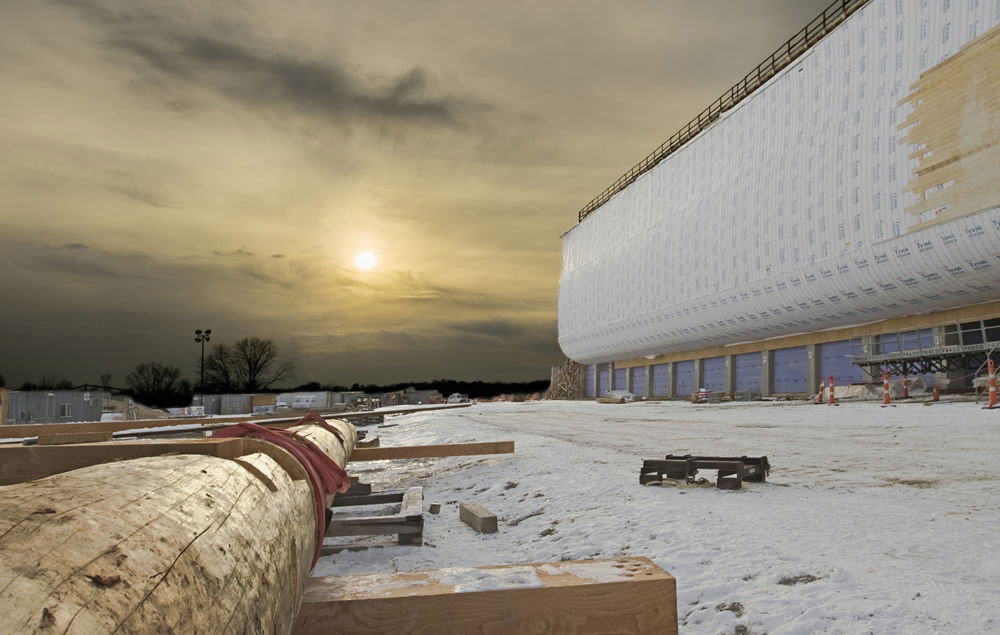 You and your kids will be in awe of the truth of God's Word as you see the Ark in true-to-life size, learn how Noah's family could have cared for all the animals, and see a powerful presentation of the gospel. Plan your trip to the Ark Encounter today.