The Answers in Genesis Ark Encounter designers and fabricators have to costume 24 mannequins for the Ark Encounter before it opens this July. Of course, there were only eight people on board the historical Ark: Noah, his wife, their three sons, and their sons' wives. But, we want our guests at the Ark Encounter to experience all eight family members in exhibits on each of the three stories of the Ark. So you can do the math.
On the first floor, you'll see the whole family together. Here is a picture of Travis Wilson, lead production designer for the Ark, staging where each family member should be positioned in relation to Noah.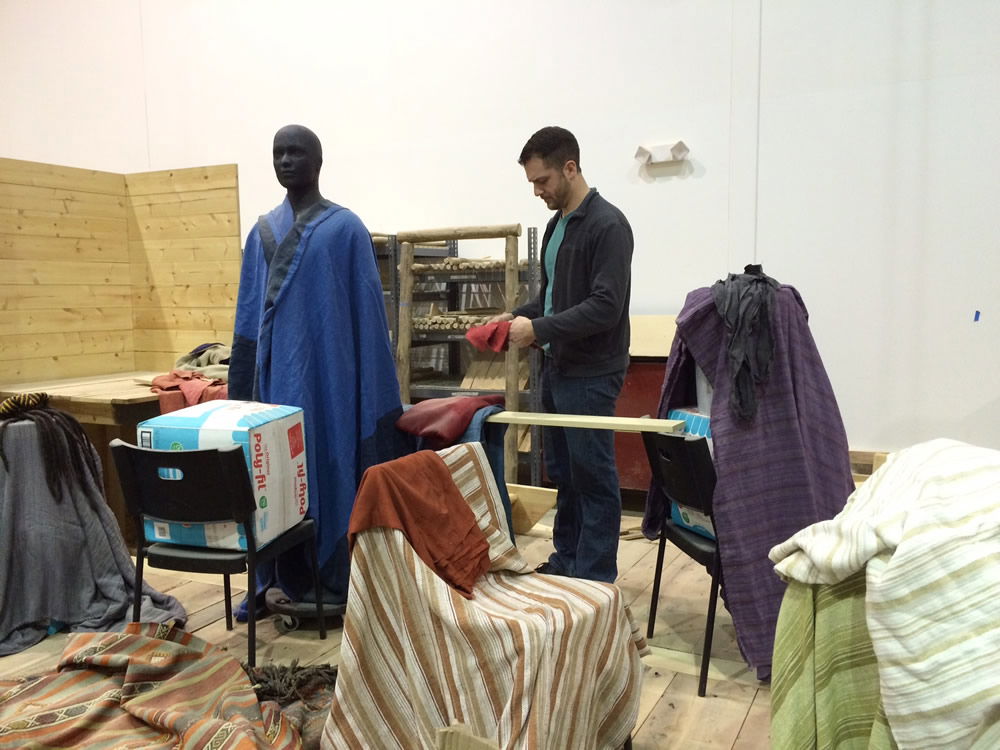 On the second floor, you will see each family member doing various tasks in different parts of the ship.
On the third deck, you will be able to observe the different couples enjoying the living quarters. According to Sandy Wickert, who is fabricating the different costumes, each character is dressed uniquely and approximately the same throughout; for instance, Noah will be dressed in royal blue but none of the others will be.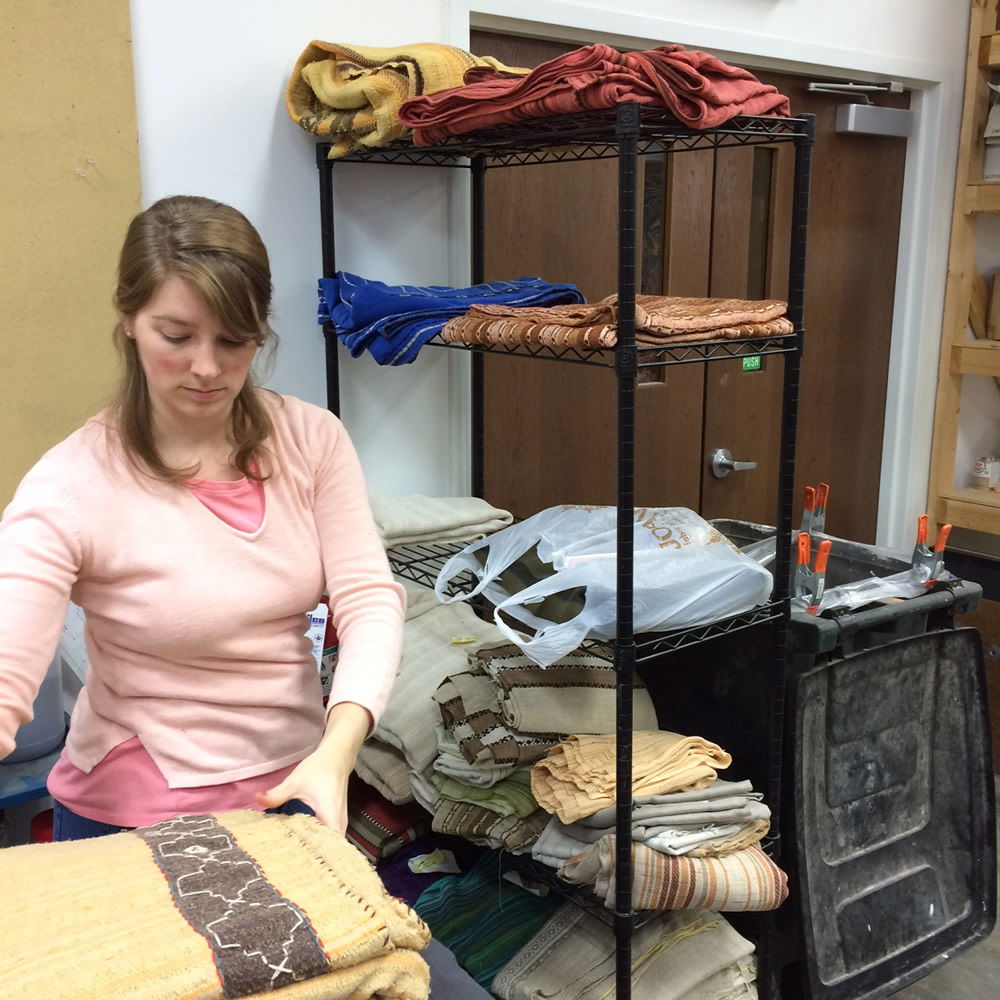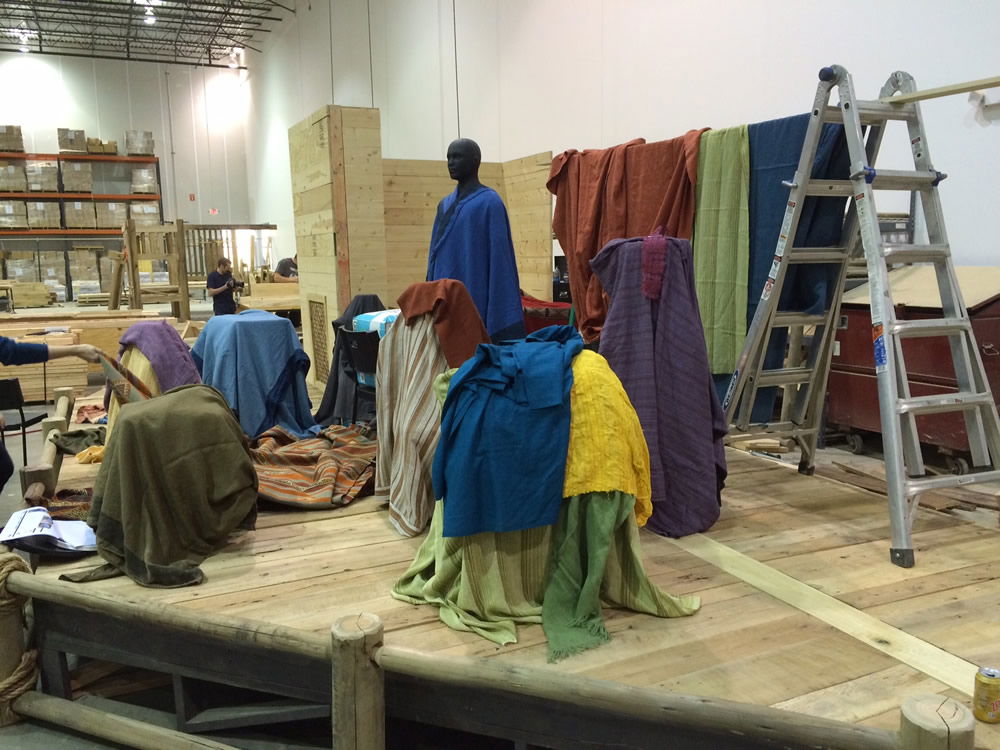 If you are interested in volunteering, the Ark Encounter has many sewing needs. Also, get your tickets for the Ark Encounter online today so you won't miss out this summer when the Ark opens on July 7, 2016!