As you stroll through the Creation Museum in Petersburg, Kentucky, (about 45 minutes north of the Ark Encounter), you'll see many different dioramas used in exhibits to portray biblical events from Genesis 1–11. Many of these dioramas are in the Voyage of the Ark room.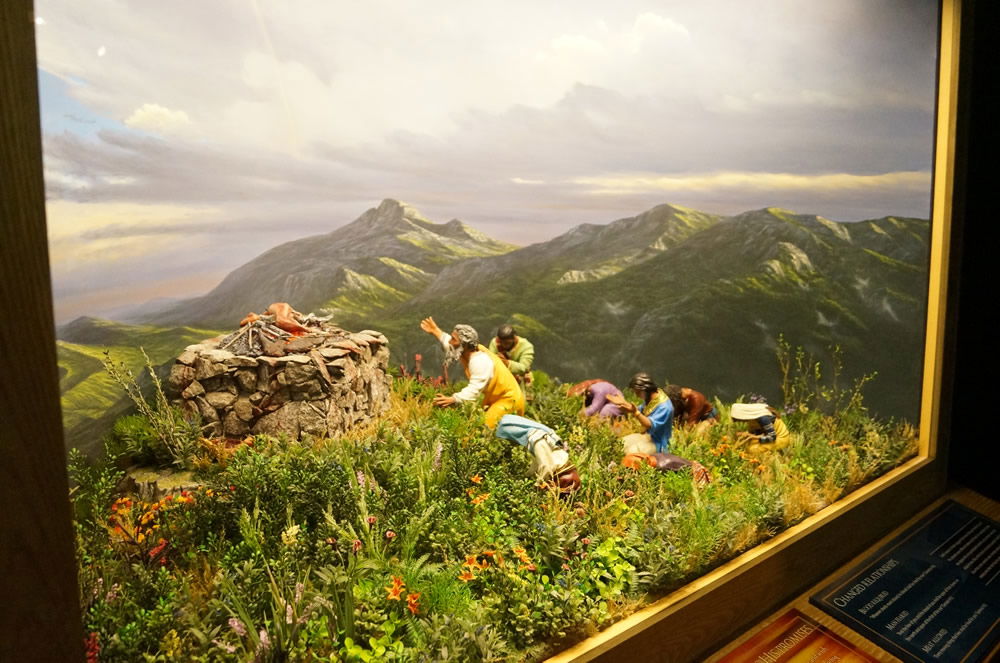 Each of the figures in this Creation Museum diorama was hand sculpted by an AiG artist. Imagine the time that took!
Since many of the people who designed the Creation Museum are now working for Answers in Genesis on the Ark project, it's no surprise that there will also be plenty of dioramas to explore when you visit the Ark Encounter after it opens in July. AiG artists will be working hard to complete each of the figures you'll see in those dioramas, but this time we found a way to make them in about one-third the time. Initially, we were able to use video game technology to capture a three-dimensional scan of a person, but we figured out how to speed up this process even more. Take a look at the 76-camera rig we rented and brought into the design studio in Hebron, Kentucky, and how we even used human models to help us complete this project quickly.
After the photography stage, the artists can turn the photos into 3D models, which can be further refined and sculpted. Here is a 3D model during the editing phase.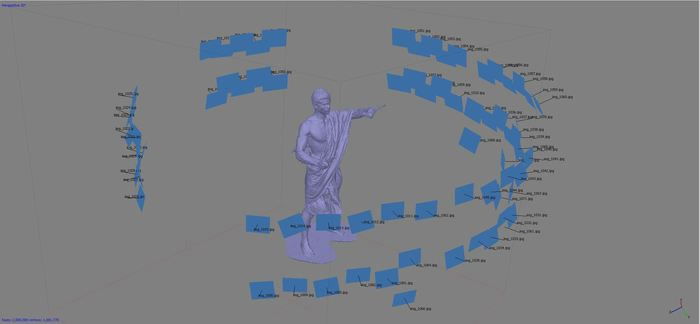 When everyone is satisfied with the quality of the models, we can send them off to the 3D printer. Have you ever seen a 3D printer in action?
We can't wait for you to see the dioramas when you come visit after the Ark opens on July 7, 2016.