You could have fit three NASA space shuttles nose to tail on the roof of Noah's Ark. If you ponder that, you'll realize that building a life-size Noah's Ark is no small feat. The logs we've had to use are enormous.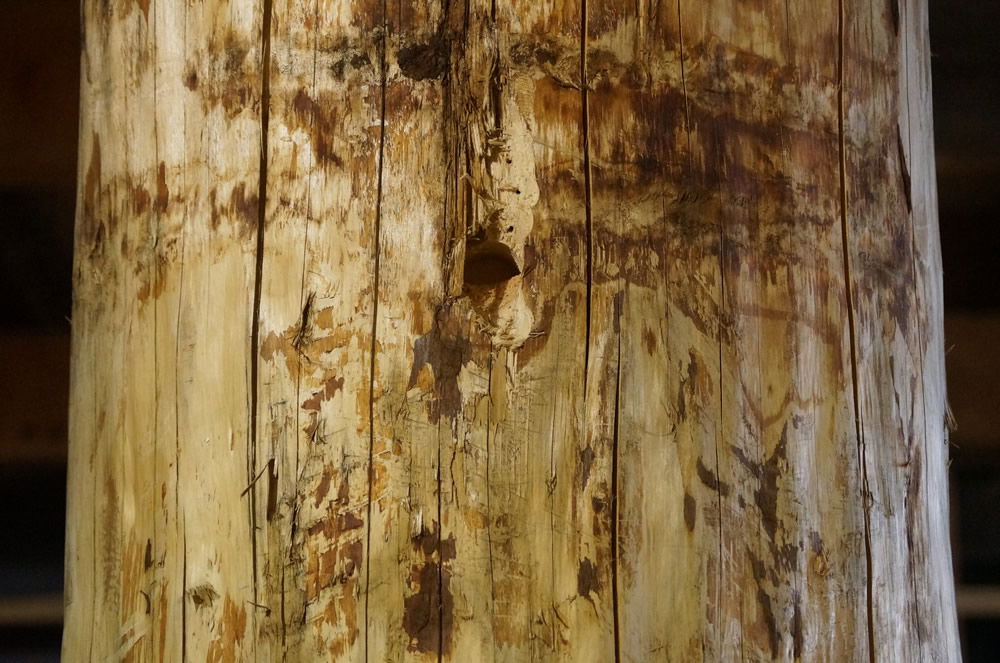 You can see the incredible detail on those things. They're absolutely beautiful up close. It's wonderful how God provided the wood for us to use in this project, and it's so encouraging to know that each of the trees were dead standing timbers or harvested from a renewable forest. This video shows the details about where these logs came from and how they were crafted special for the Ark Encounter.
Of course, a project of this scale is a huge undertaking. We covet your prayers as we continue to work toward the finish line—the Ark's opening on July 7, 2016. But we also ask you to pray for the effect this Ark will have on those who visit. The intention for the Ark is that it would draw Christians and non-Christians alike to learn about the truth of God's Word and to hear about the good news of Jesus Christ, who died and rose again to pay for our sins and conquer death.
As Ken Ham, president and CEO of Answers in Genesis, the Creation Museum, and Ark Encounter, recently said, "It's called Ark Encounter because people will encounter the Ark, and then encounter God's Word, and then encounter Jesus Christ."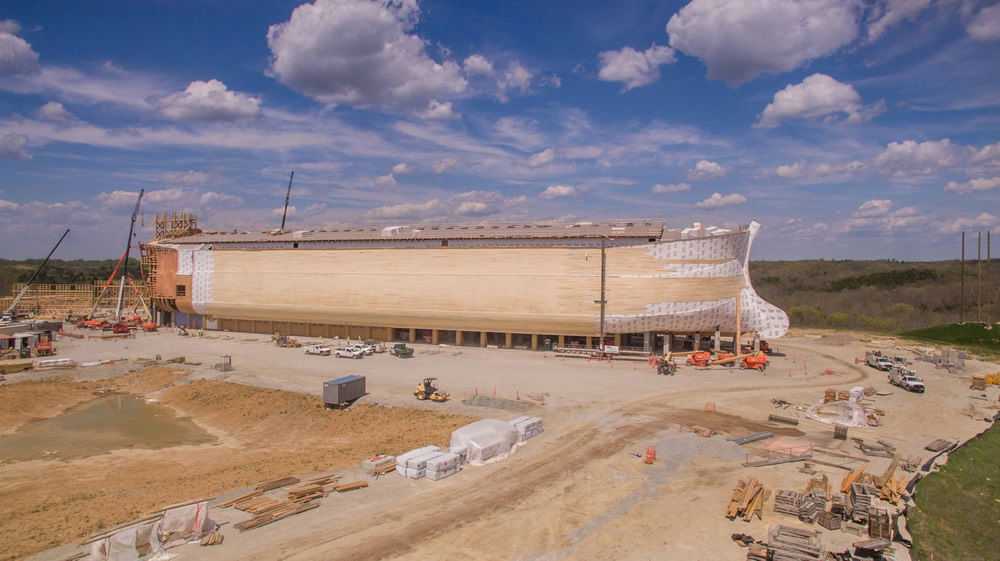 Would you consider inviting your friends to this world-class, evangelistic attraction? And would you pray with us that unbelievers would encounter the soul-saving gospel of Jesus Christ and be saved?