This summer could be your best summer ever as you join a team of godly men and women who will be serving guests aboard the life-size Noah's Ark in Williamstown, Kentucky.
We are now hiring capable, enthusiastic, servant-hearted, multi-tasking people to fill tons of seasonal positions at Ark Encounter, including in food and beverage, guest services, merchandising, parking lot, admissions, housekeeping, warehouse, zoo, and transportation.
If you see yourself thriving in one of those positions, apply online to see if you qualify. The Ark opens July 7, 2016, so we're looking for excited employees to begin working soon!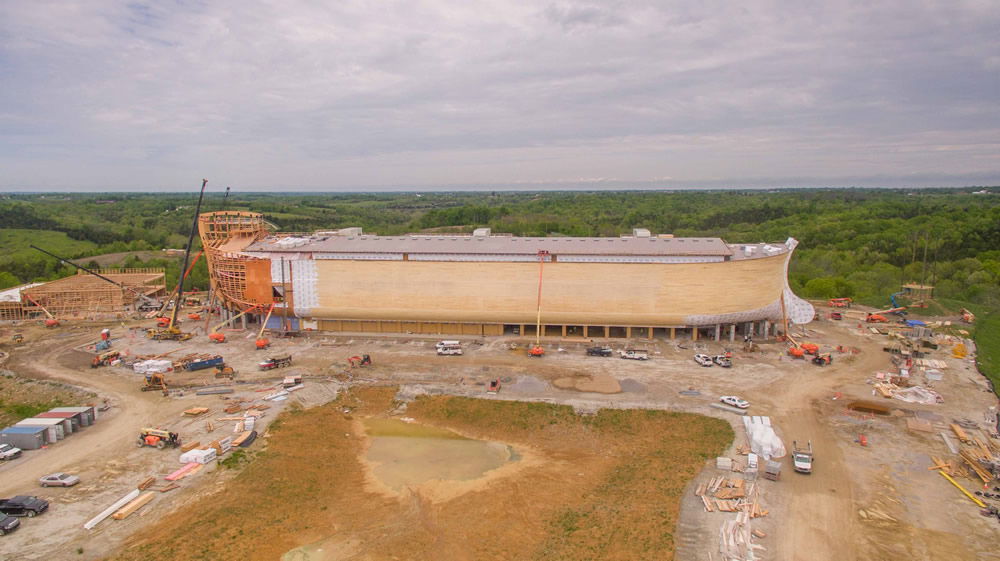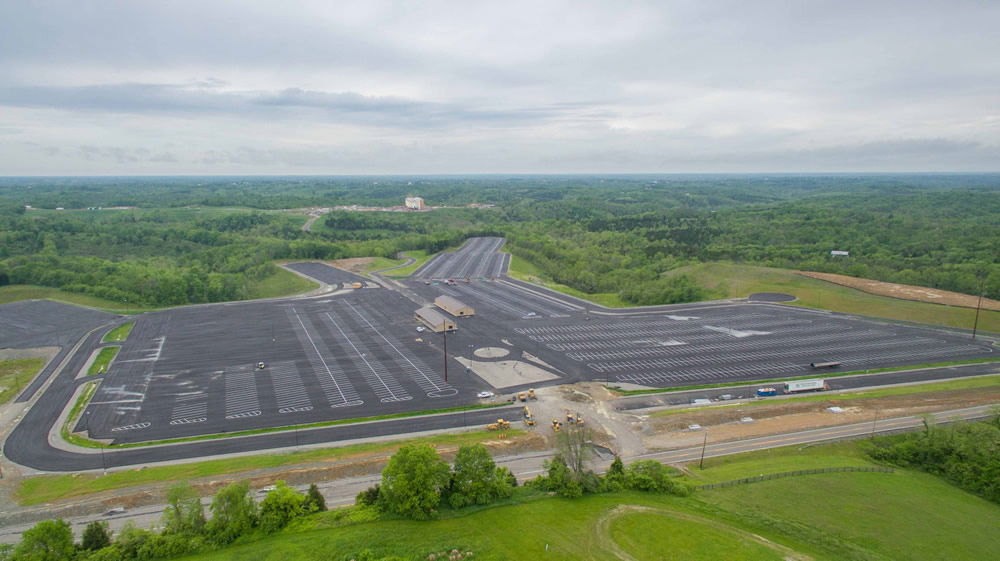 We hope to see you aboard Ark Encounter. Visit our Ark jobs page to find out more and apply today.