Admission to the Ark Encounter for life? Yes! Charter boarding passes are available through May 31, 2016. That means you have just days left to sign up for this incredible once-in-a-lifetime opportunity.
Everyone can take advantage of this incredible offer, and depending on your stage of life, benefits are unique to give you the best value. Families, grandparents, individuals, and even pastors can get special boarding passes that include all sorts of exclusive benefits.
All boarding passes include admission to the Ark and Creation Museum, but the rest of the goodies included you'll have to see for yourself. Don't wait any longer to get your lifetime or 3-year boarding pass, because after May 31, 2016, the offer is gone.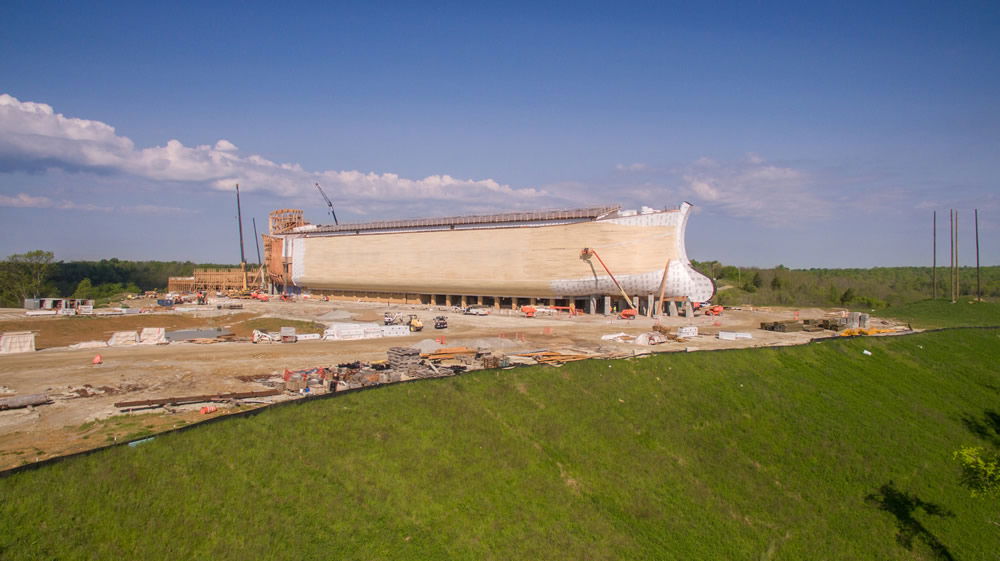 Ark Encounter will be a must-see after it opens on July 7. Seeing videos of the rapidly progressing construction gets us excited for how the Lord will use this world-class attraction for His glory. Here's the latest from the Answers in Genesis drone!