The Ark Encounter features many different animals, both inside and out. Between our life-like animal sculptures inside the life-size Noah's Ark and the animals in the Ararat Ridge Zoo, you'll see plenty of unique personalities. These seven photos capture moments that entertained our guests.
Did You Say . . . ?
Will always come for treats.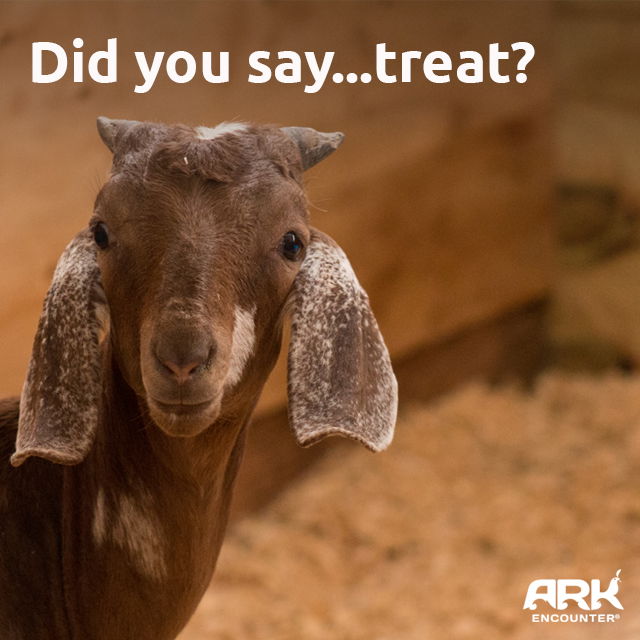 Emused
We know you smiled.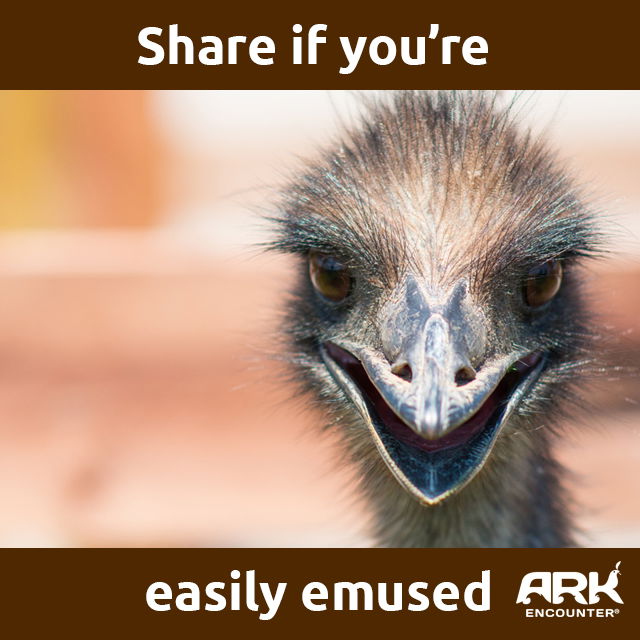 When You Just Can't
We all have those days . . . .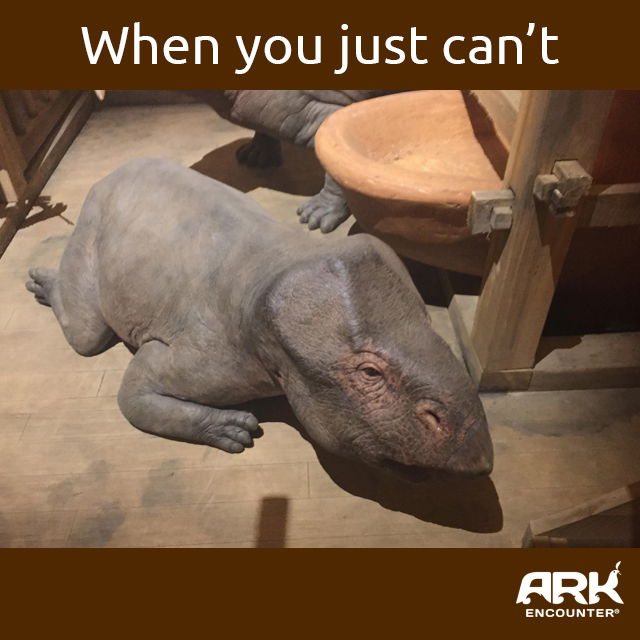 Smile
Smiles all around!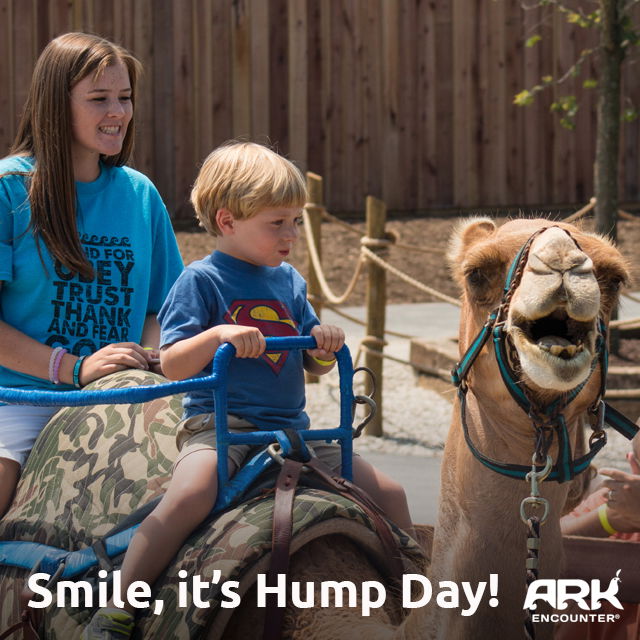 Not Like the Others
I spy with my little eye . . . a pony!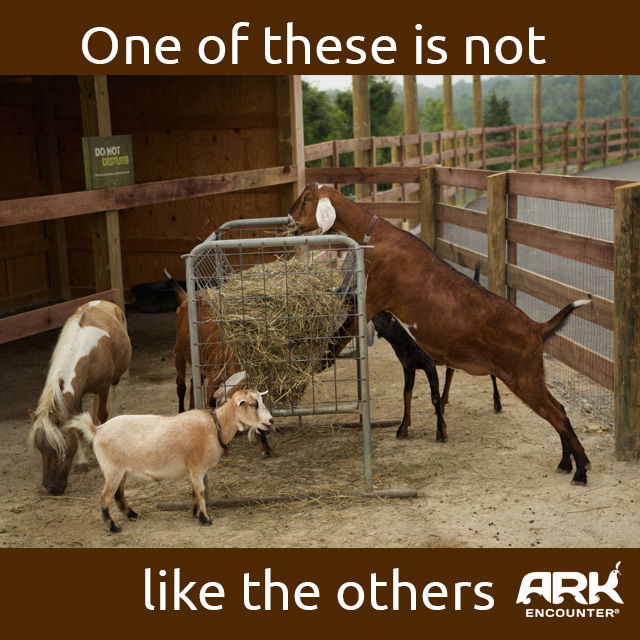 You Didn't
If looks could kill . . . .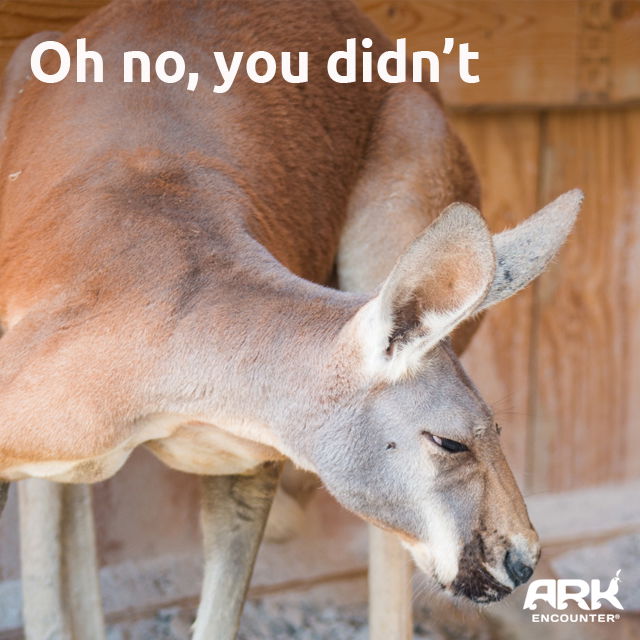 Photobomb
This bird wins the photobomb game.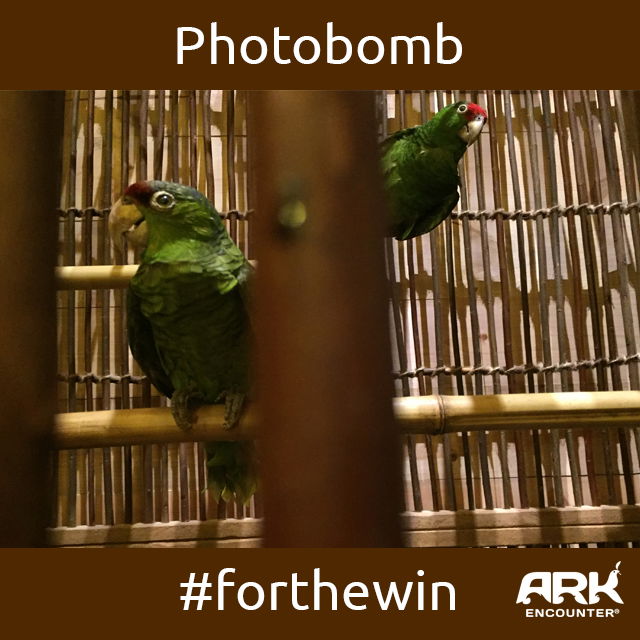 Start planning your visit to the Ark Encounter today to meet all of our animals. Share your creative images with us on Facebook, Instagram, and Twitter. You might see your post in future Ark Encounter blogs!