When you visit the Ark Encounter, you'll have plenty of picture opportunities. From the life-like exhibits inside our life-size Noah's Ark to the beautiful craftsmanship of the exterior, you will want to snap photos to remember your experience for years to come. You may want to share your favorites on Instagram. Here are seven filters that you might want to use when sharing your outdoor Ark Encounter photos through this social media platform.
Lark
The colors become more vivid when you use the Lark filter. This adds an extra layer of beauty to your image.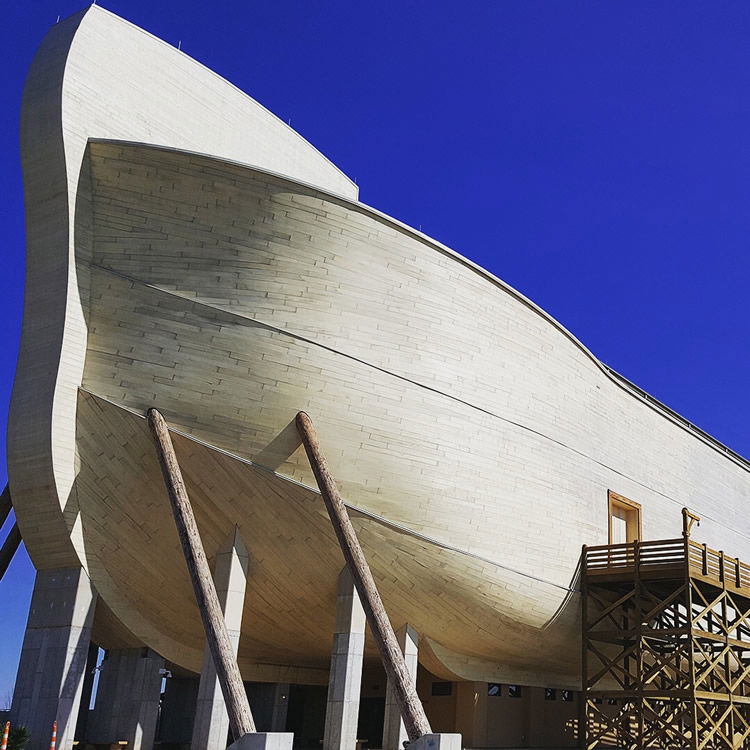 Clarendon
When using the Clarendon filter, the colors are highlighted, bringing more attention to the colors used in the image. This filter would be a great fit when you are taking a full shot of the Ark from the semi-circle in front of the lake.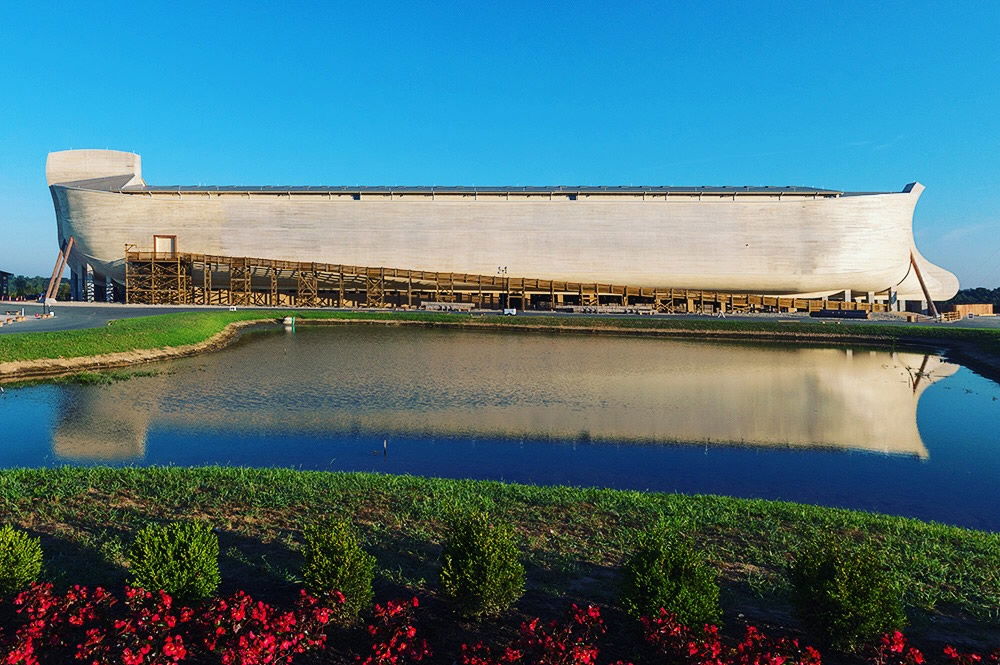 Hefe
The Hefe filter darkens the image. This helps to add an extra emphasis and depth to the wood planking on the Ark.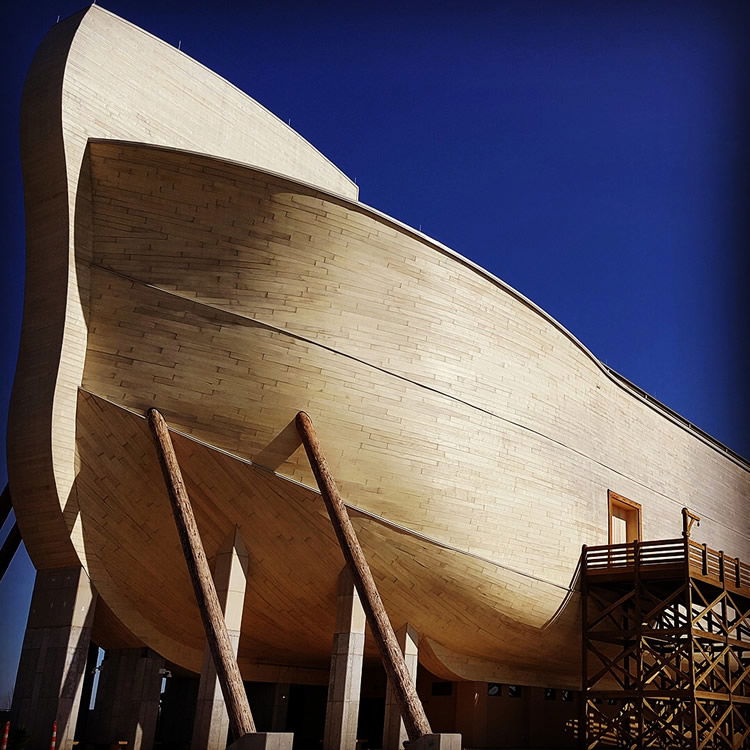 Mayfield
Mayfield is another filter that darkens the colors of the image, especially around the edges. It keeps the center a tad lighter than the rest of the image, which makes the colors pop a little more.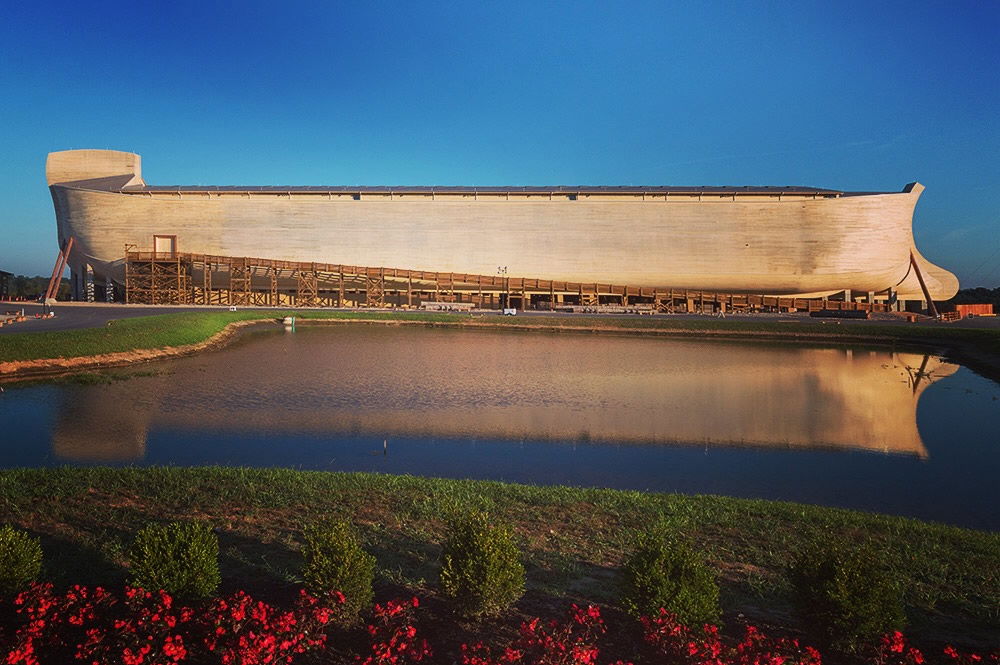 Nashville
Try the Nashville filter with the border for a different spin on your Ark picture. This filter slightly lightens the image, and the border gives it the unique feel that you are looking at it on a camera.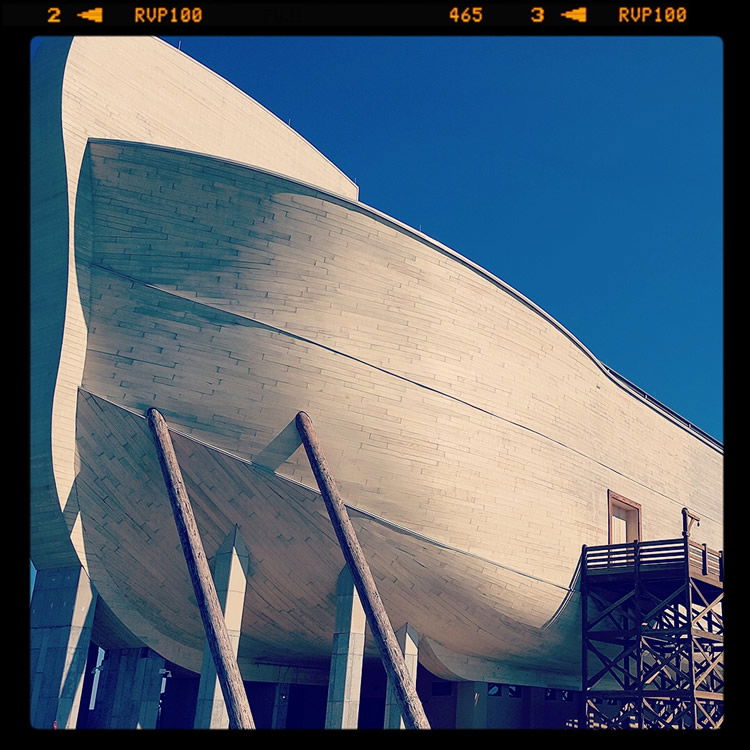 Brannan
If you are searching for a completely different look with an Instagram filter, try Brannan. This filter softens the hues and gives your photo a vintage feel.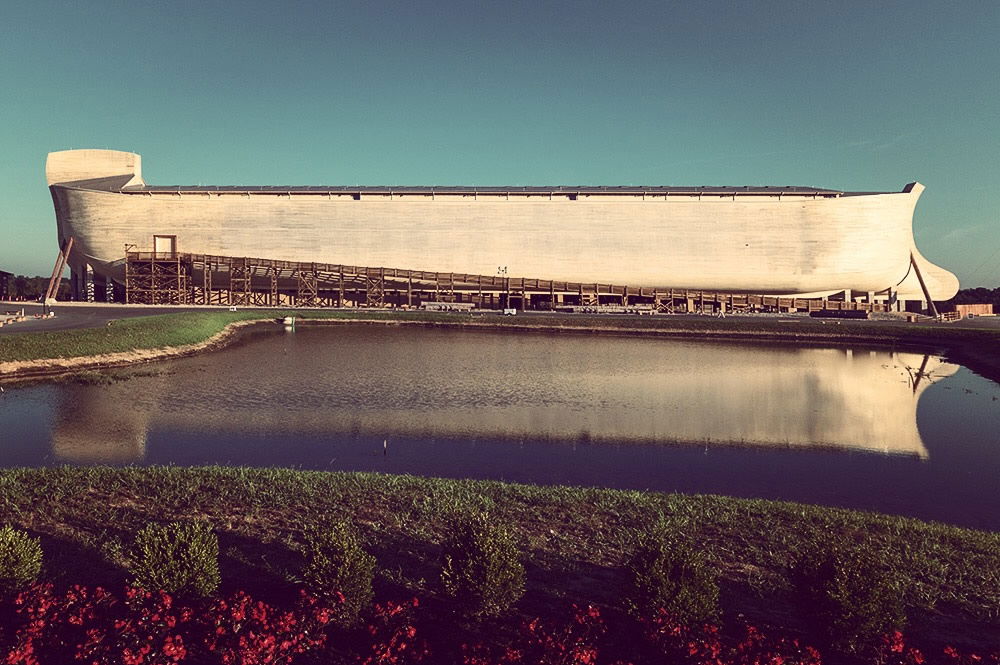 1977
For those who like the look of old-fashioned photos, applying the 1977 filter will give the colors a brighter but washed-out feel to make your image look like you took it in the 1970s.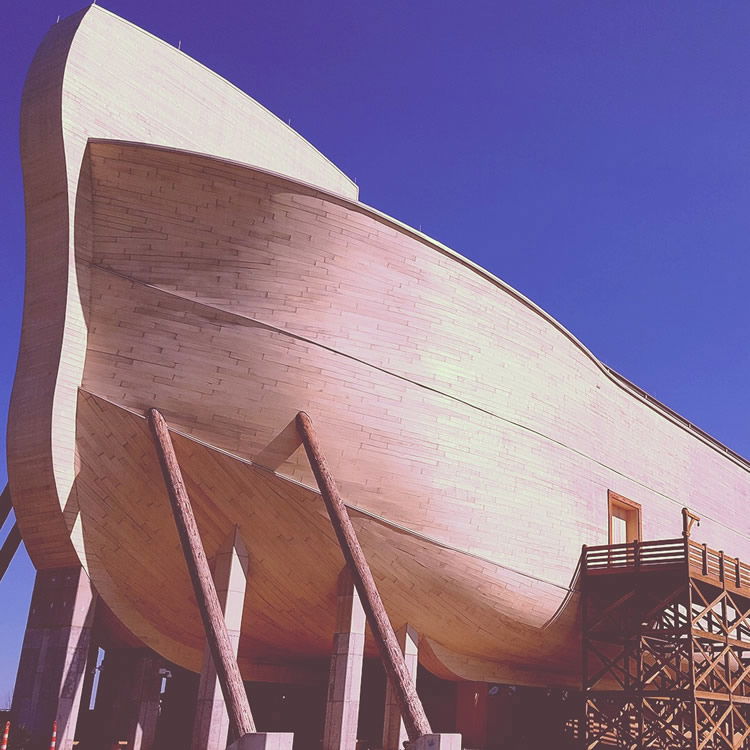 When you visit the Ark Encounter, use #ArkEncounter when you share your favorite photos on Instagram. Be sure to tell us your favorite filters to use on your Ark pictures!