Many schools will soon be closing for holidays, such as Martin Luther King Jr. Day (January 16, 2017) or Presidents' Day (February 20, 2017), and snow days as we enter the winter months. If you are looking for something to do with your family on these days, the Ark Encounter is the perfect spot! Here are four reasons to visit the Ark Encounter while your children are off school for a snow day or upcoming holiday.
Interactive Learning
The learning doesn't have to stop when schools are closed for a snow day or holiday. Bring your kids to the Ark Encounter where they can have fun while learning about many of the same subjects they learn about in school, such as history and science. Our interactive exhibits will make learning fun for your whole family.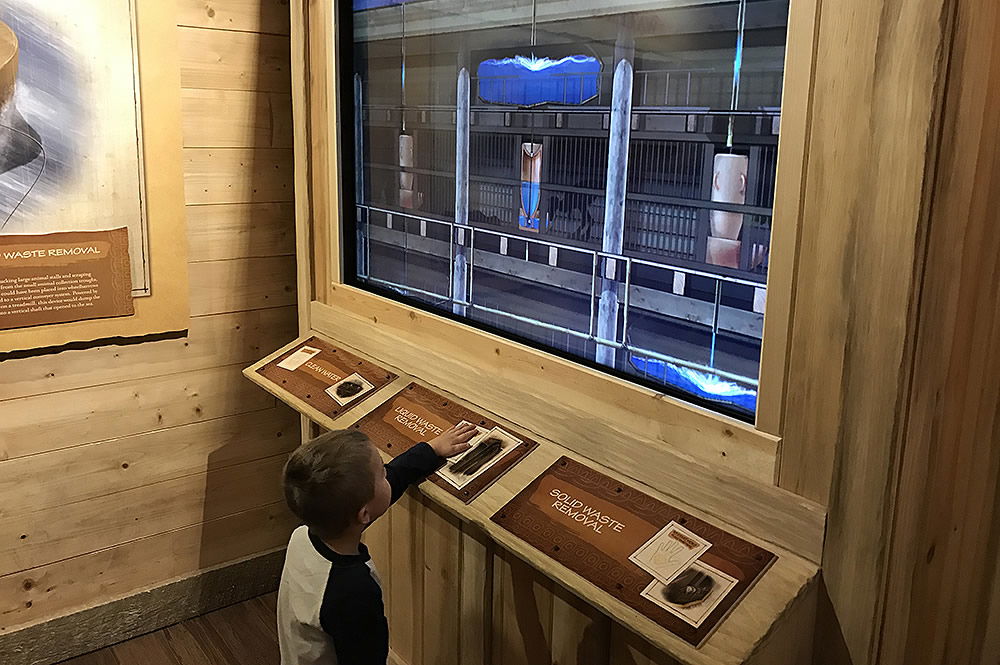 In addition to the different hands-on activities that your children will enjoy, biblical history will come to life as your family explores the Ark's three enormous decks full of cages, exhibits, and more.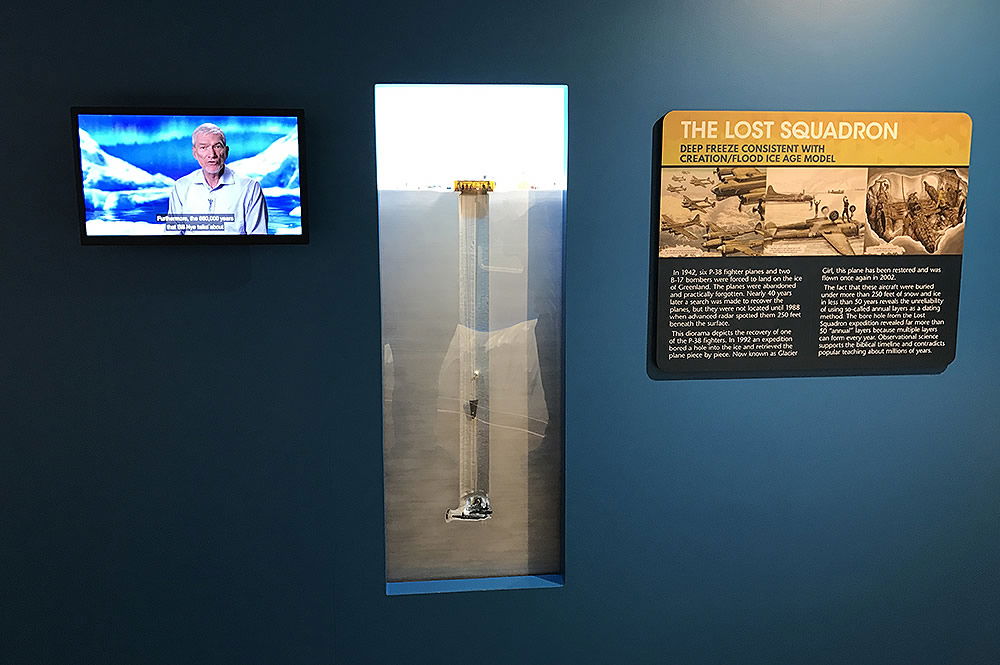 Walk in Noah's Shoes
Instead of being cooped up in the house all day, spend the day walking in Noah's shoes as you explore the Ark Encounter. See what it might have been like for Noah and his family during their time on the Ark, and get answers to questions that you might have about their journey.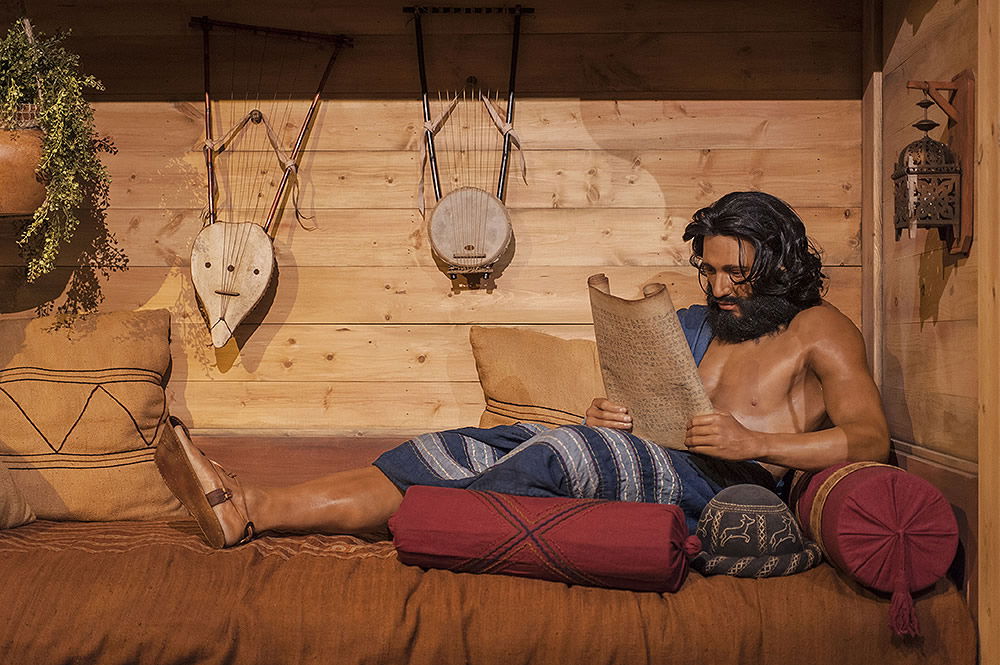 Get out of the Elements
Winter brings with it cold temperatures and snowy days. Get out of the elements and head inside the life-size Noah's Ark when you visit the Ark Encounter with your family.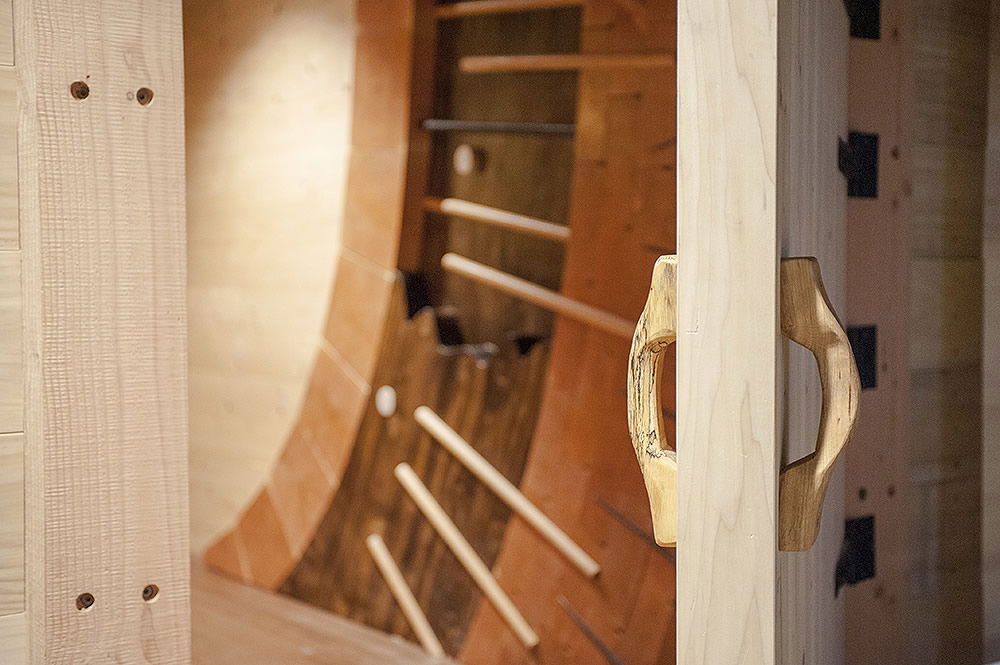 Warm Up
As you tour the inside of the Ark Encounter, we also have several options to warm you up. You can grab a coffee or hot chocolate from Kezia's Coffee or enjoy a warm meal from the new buffet at Emzara's Kitchen.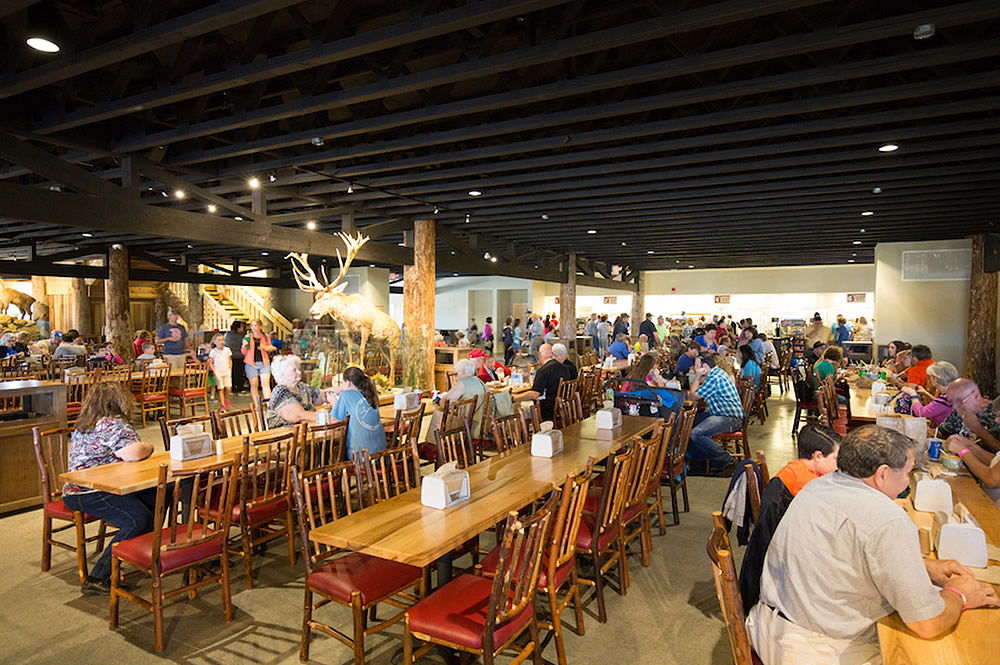 As you make your snow day or school holiday family plans, be sure to consider heading to the Ark Encounter. When visiting the Ark during the winter months, please keep an eye on the road conditions before heading our way.