As you walk through each deck of the Ark Encounter, you may notice music playing overhead. We hope this sends your mind to the days of Noah and helps bring the experience to life. Our music might also make you think about music that you enjoy listening to. Learn more about the Ark Encounter music and a special ticket offer for the Ark and an upcoming music festival below!
Music on the Ark
Music has been around since biblical times (the Bible first mentions it in Genesis 4:21), so Noah and his family surely enjoyed the music of their day. In fact, you can find Japheth playing the flute as his family passes time in the Living Quarters on the third deck of the Ark Encounter.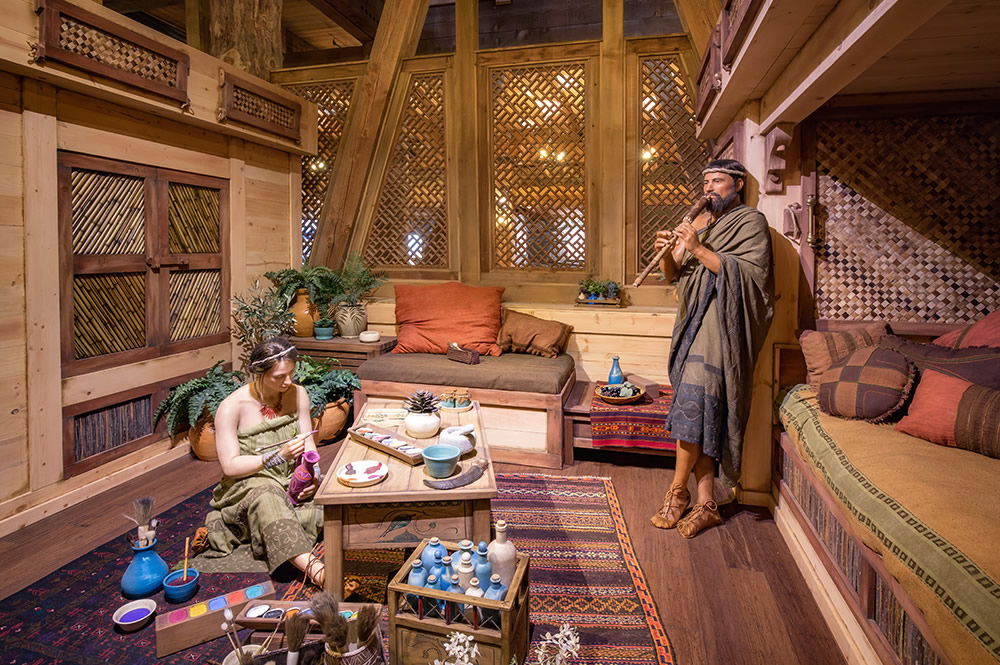 Musical Connections
Did you know that the composer who wrote most of the Ark Encounter soundtrack is John Campbell? If you're wondering, John Campbell also wrote music for Focus on the Family's The Chronicles of Narnia radio theater series and Adventures in Odyssey (for both radio and television), along with many other films, television shows, documentaries, radio theater and dramatic audios. Hear a sample of his music in the video below:
Bring Home the Music
Like what you hear as you walk through each deck of the Ark Encounter? Add "Music of the Ark Encounter" to your home collection. Pick up a copy of the CD from our gift shop, or you can purchase the CD or MP3 files from the online store of our parent ministry, Answers in Genesis.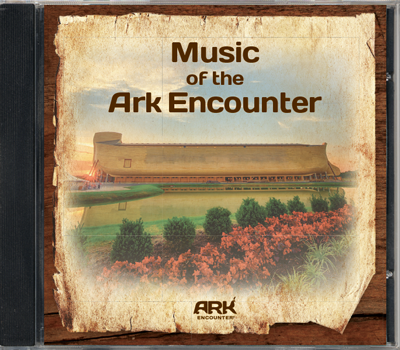 Weekend of Music and the Ark
If you enjoy contemporary Christian music, you have an opportunity to hear 15 Christian artists and purchase a ticket to visit the Ark Encounter for just $10! The River Rock Christian Music Festival is bringing together artists such as Danny Gokey, Hawk Nelson, Jeremy Camp (who has visited the Creation Museum), Newsboys, and more. This music festival will take place September 15–16, 2017, in Wilmore, Kentucky (just an hour south of the Ark).
And when you purchase an adult or youth full (two-day) festival pass to River Rock, you can add a one-day pass to Ark Encounter for only $10! That's a $30 savings for an adult ticket. You must present your River Rock festival pass and the Ark Encounter voucher for entry. Take advantage of this great opportunity to enjoy some Christian music and see the full-size Noah's Ark for an exclusive discount.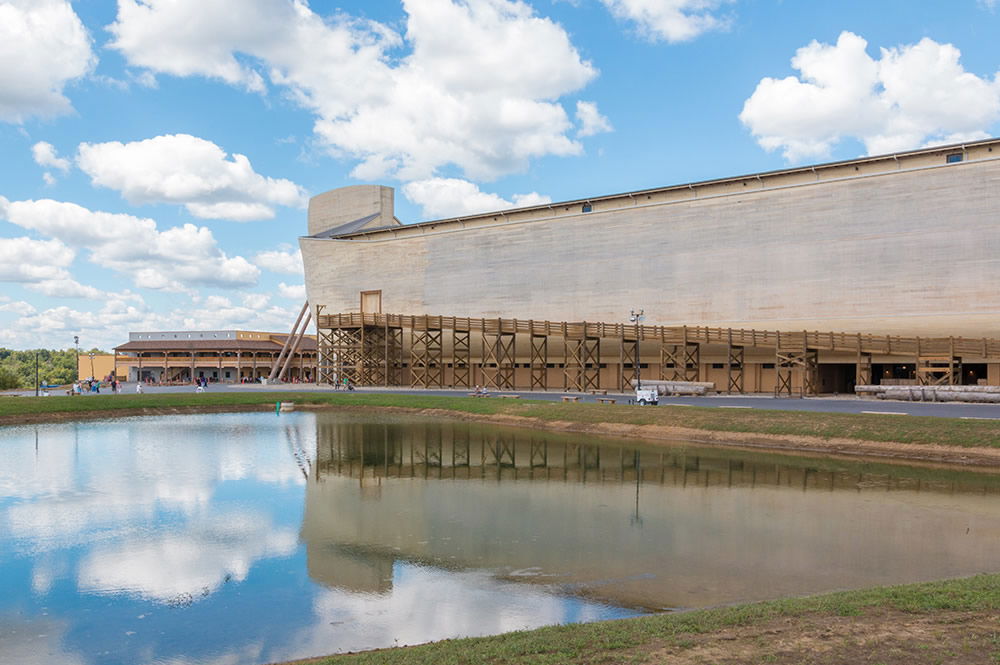 You can learn more about this exciting music festival and discount opportunity at RiverRockKY.com.
Start planning your visit to the Ark Encounter and River Rock Christian Music Festival today! Don't forget to share your favorite photos from your trip on Facebook, Instagram, and Twitter using #arkencounter.