If you enjoy contemporary Christian music and want to make a trip to the Ark Encounter, we have a special deal for you. Consider planning an end-of-the-summer vacation to attend River Rock Christian Music Festival in central Kentucky September 15–16, 2017.
When you purchase a full (two-day) youth or adult pass to River Rock, you can add a one-day pass to visit the Ark Encounter for just $10. That's a $30 savings for an adult ticket. Please note that when you visit the Ark Encounter, you must present your River Rock festival pass and the Ark Encounter voucher for entry.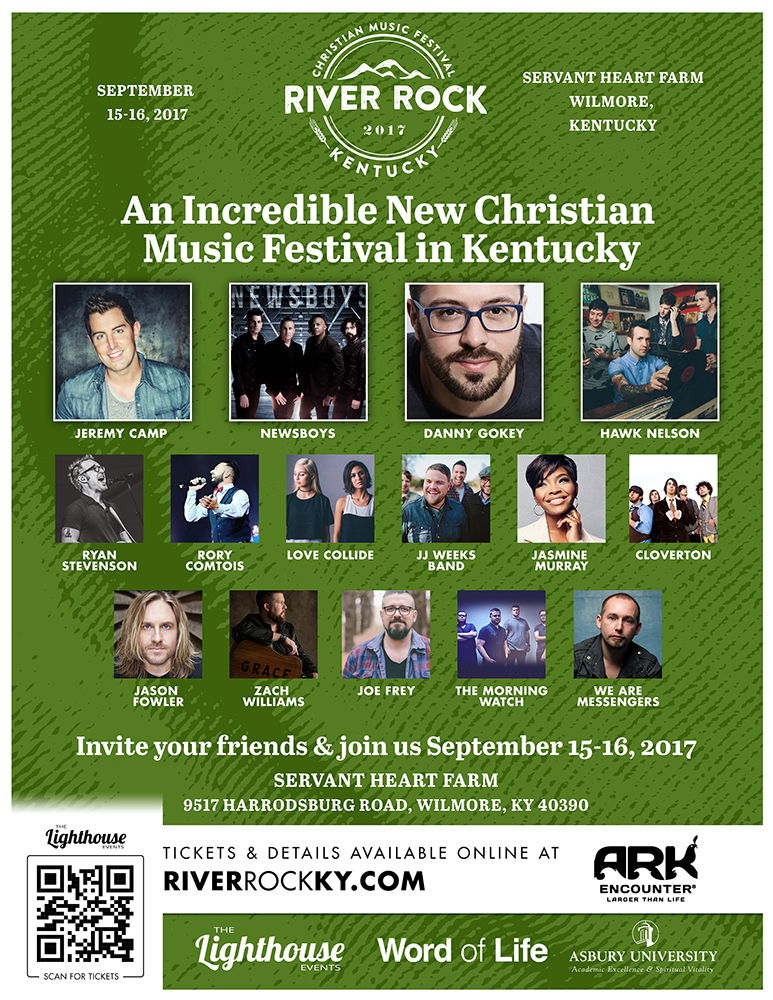 Make It a Vacation—or a Staycation!
It's never too early to start planning your end-of-the-summer vacation or staycation. If you plan to attend the River Rock Christian Music Festival and take advantage of the special Ark Encounter deal, you will be uplifted by encouraging Christian music and the Ark's solid biblical teachings.
Consider saying goodbye to summer with a vacation that includes River Rock, the Ark Encounter, and some of the following attractions!
Ark Encounter
The concert is located just one hour south of Williamstown, which makes the Ark Encounter a perfect match for an end-of-the-summer trip. Late summer is a beautiful time to come to Northern Kentucky and visit our life-size Noah's Ark. The weather should be a little cooler, and the busy summer season will be coming to a close as kids head back to school.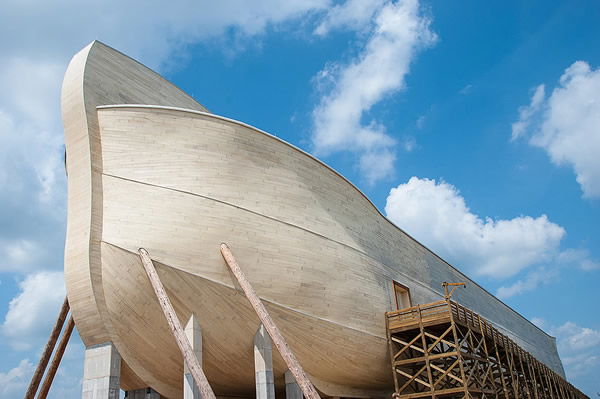 If you plan to visit us in September, you will have access to many of our new additions as well. We recently opened our stunning Why the Bible Is True exhibit and finished updating the Pre-Flood World exhibit. By the end of the summer, our newest additions, the West Village and East Village, will be ready for you as well.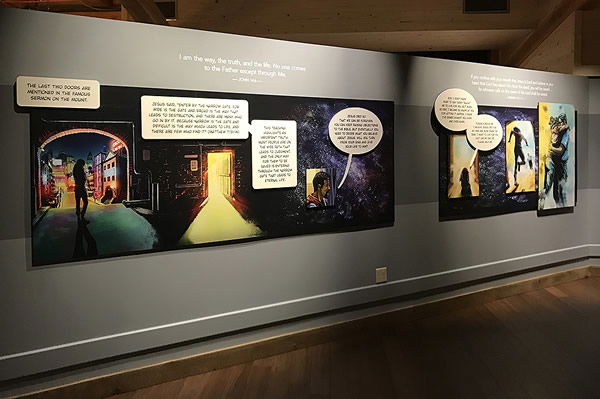 Creation Museum
While you are in town, considering visiting our sister attraction, the Creation Museum! Located just 45 minutes north of the Ark Encounter, the world-class Creation Museum features animatronic dinosaurs, a walk through biblical history, planetarium, insectorium, petting zoo, botanical gardens, and more!
When you pair the Creation Museum with a trip to the Ark Encounter, you will be equipped with solid biblical answers to the skeptical questions of today's age, and you will be better able to defend your faith.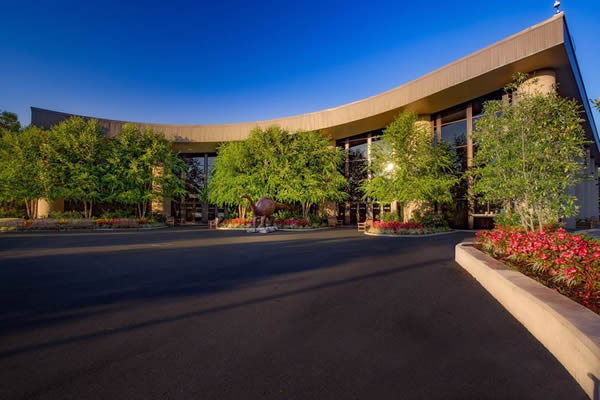 Red River Gorge
Do you love spending time outdoors? Make a stop by Red River Gorge during your end-of-the-summer vacation. Much of Red River Gorge is located in the Daniel Boone National Forest in central Kentucky. It is a beautiful spot for camping, hiking, rock climbing, and more!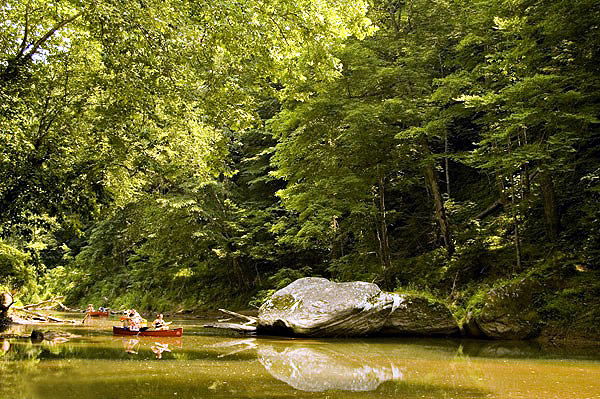 Newport Aquarium
Get face-to-face with sharks, rays, fish, penguins, and more when you visit the Newport Aquarium. You can also touch a shark, get an up-close encounter with some aquatic animals, and cross the unique shark bridge.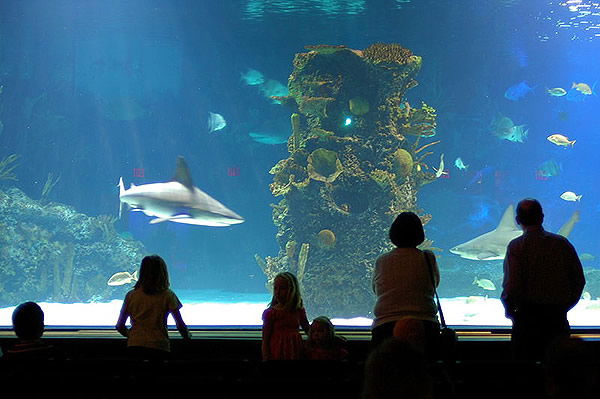 Cumberland Gap National Historical Park
If you are coming from the south, add a stop at the Cumberland Gap National Historical Park to your trip. Enjoy guided tours, including one through the Gap Cave, and over 80 miles of hiking trails, while taking in the incredible sights and wildlife around you. You won't want to forget your camera so you can capture your experience.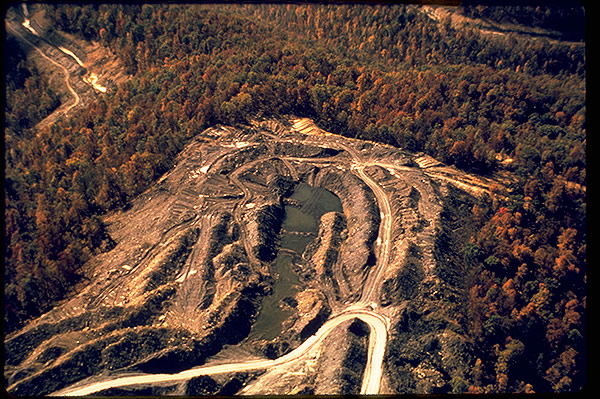 Kentucky Horse Park
Do you love horses? The Kentucky Horse Park is one of the world's best equine competition facilities, and it's just half an hour south of Ark Encounter in Lexington, Kentucky.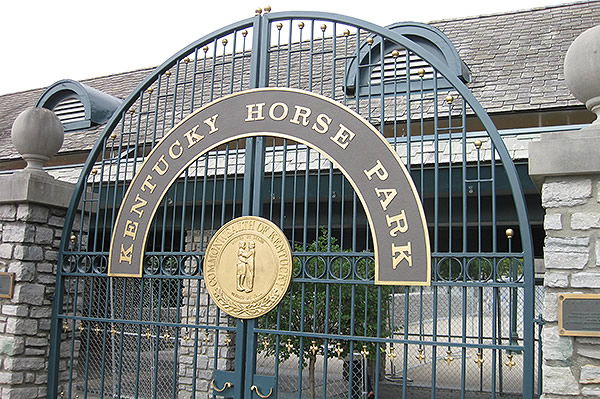 National Museum of the US Air Force
The National Museum of the US Air Force is a free museum in Dayton, Ohio, featuring a massive collection of air force planes and memorabilia spread out over several airplane hangars. It's the world's oldest and largest military aviation museum.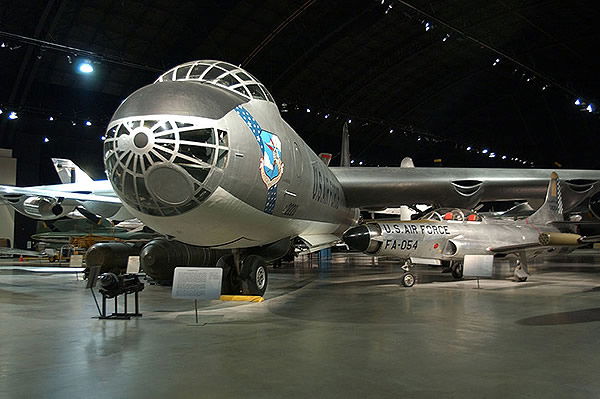 Start planning your end-of-summer vacation today! You won't want to miss the opportunity to hear from 15 popular Christian artists at River Rock, see the incredible Ark Encounter, and more!