When you visit the Ark Encounter, you will be amazed by the amount of detail put into each exhibit to help bring the experience to life. With so many unique displays both inside the Ark and out, it might be hard to take everything in on just one visit. Here are five hidden gems to look out for as you tour the Ark.
Queue Line Artifacts
As you prepare to enter the life-size Noah's Ark, you will first walk through the queue line. Be sure to check out how this area is unique. When you look around, you will see storage boxes, a time-lapse video, blueprints, and more as you head toward the entrance.
Pitch Pot
We also have a giant pitch pot that you can see as you prepare to enter the Ark. Located just off the queue line ramp on the left side, you can catch a glimpse of the giant pot and accessories Noah might have needed to coat the Ark in pitch as God commanded him to do.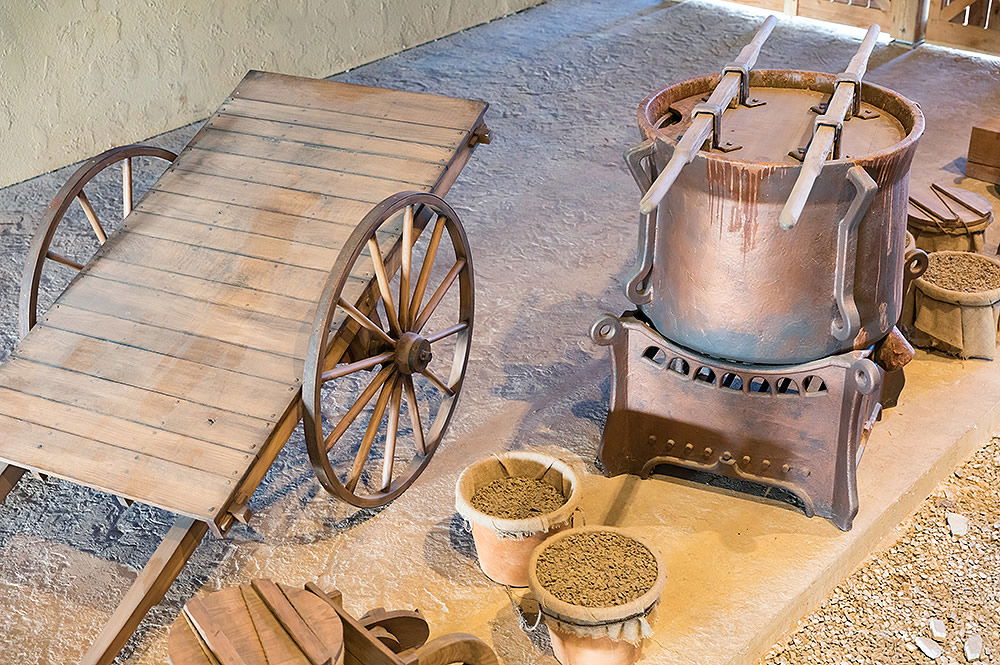 The Door
One of God's specific instructions for Noah was to build a door in the side of the Ark. The door at the Ark Encounter is a favorite photo spot for our guests. If you look closely, you will notice a cross shining overhead. Don't miss this special photo opportunity when you visit!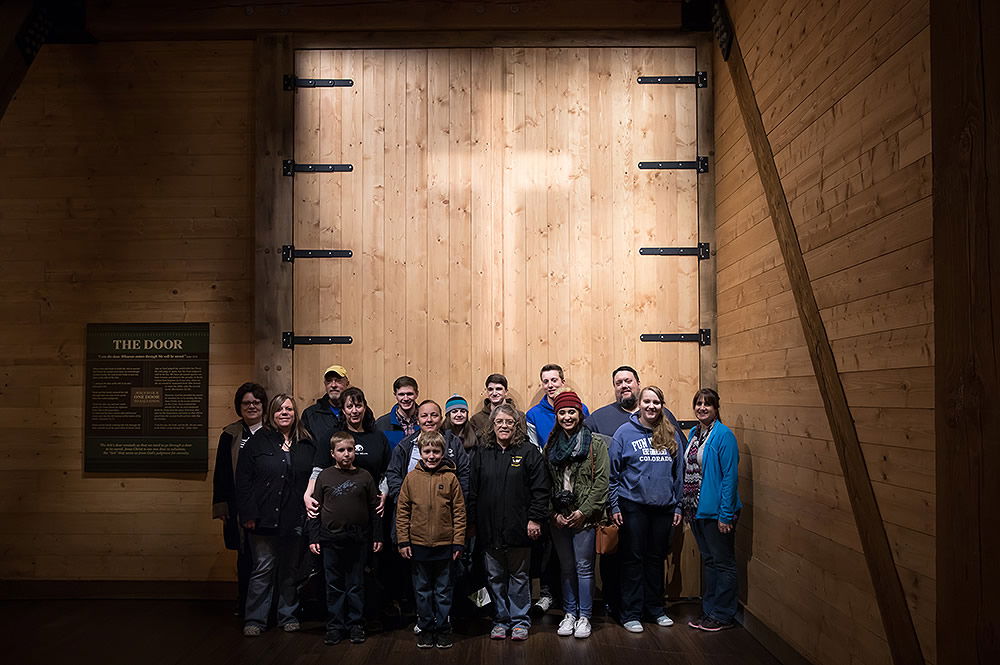 Snapchat Filters
At the Ark Encounter, we are always looking for opportunities to engage with our guests in ways that are culturally relevant. We hope these methods help spark conversations about biblical truths to those around us. Did you know that we have two Snapchat geofilters available for you to use during your visit? Add these to your Ark Encounter photos and share your experience with your friends and family!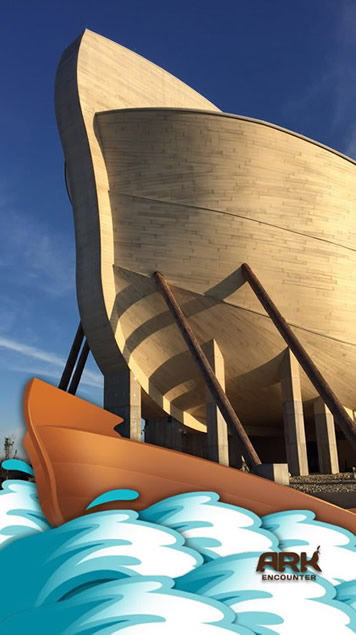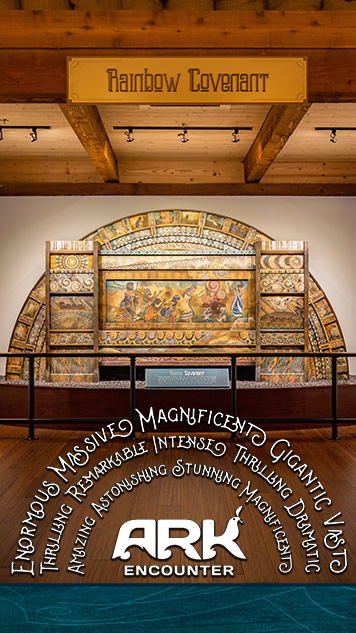 Metal Animals
When you walk through the gift shop as you exit the Ark, be on the look out for a few special metal statues. Did you know these animals aren't just decorations? You can actually purchase your favorite one to display at home! See three examples in the pictures below.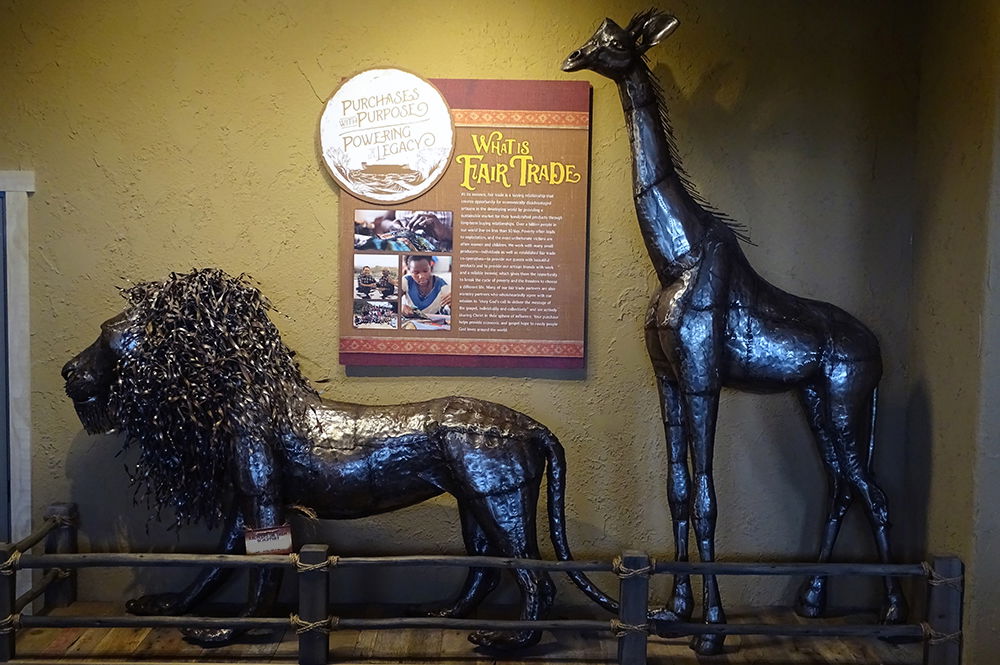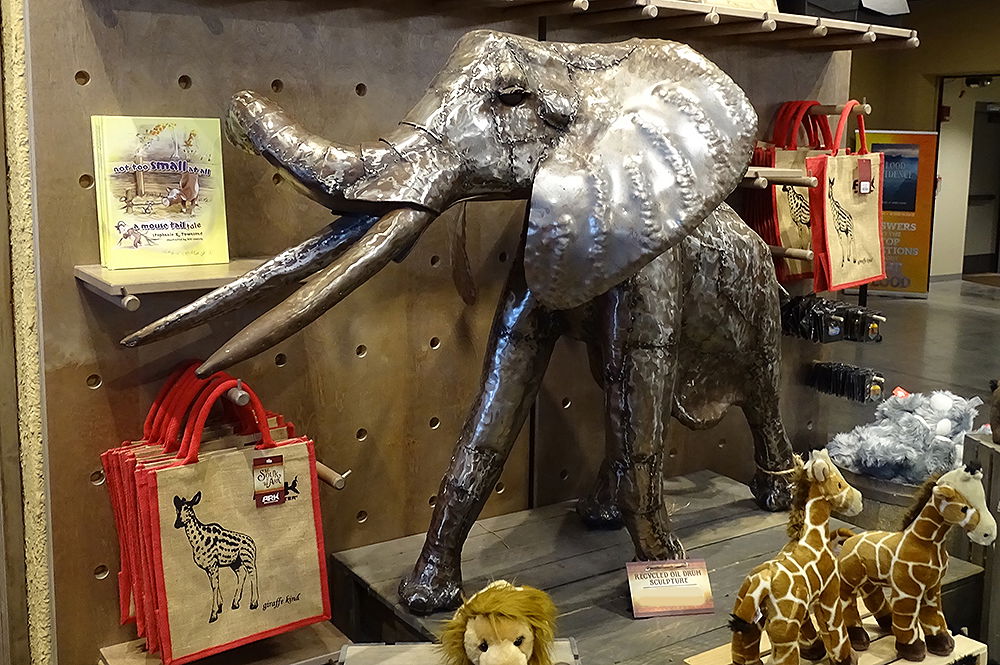 Start planning your trip to the Ark Encounter today, and make sure you keep an eye out for these hidden gems! Share your favorite photos with us on Facebook, Instagram, and Twitter using #arkencounter, and you might see your photo featured in a future blog!