If you want to stay up to date with the latest happenings at our life-size Noah's Ark, be sure to check out the Ark Encounter's social media accounts. Get an up-close view of our exhibits and a behind-the-scenes look at upcoming additions when you follow us on Facebook, Instagram, and Twitter.
To give you a taste of what you will see when you follow our social media accounts, here are our top 10 most-liked Instagram photos from this summer.
1. July 6 (1,745 Likes)
See the Ark in the dark now that we're open Monday to Saturday from 9:00 a.m. to 9:00 p.m.!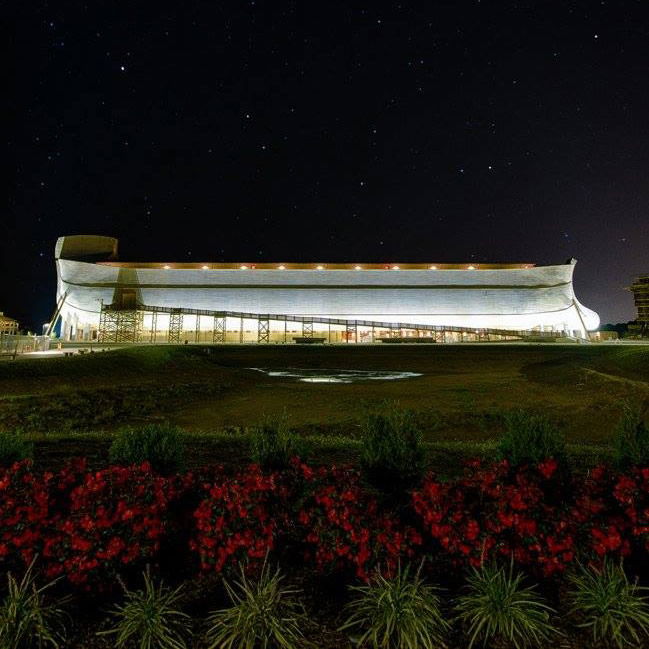 (Please note: Our hours are currently 9 a.m. to 7 p.m.)
2. July 27 (1,739 Likes)
People from all over the world are coming to visit Ark Encounter. How far did you travel?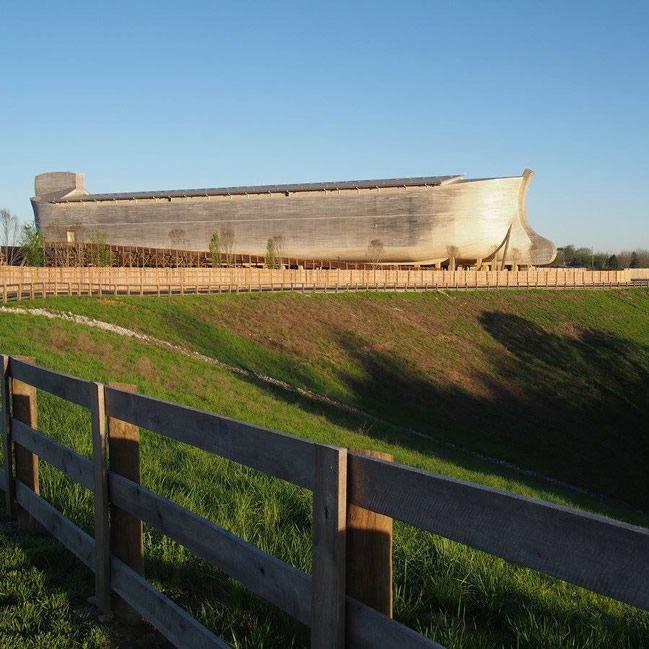 3. July 30 (1,412 Likes)
Visitors are often surprised by the sheer size of the Ark. "Indescribable," "huge," and "impressive" are common descriptors!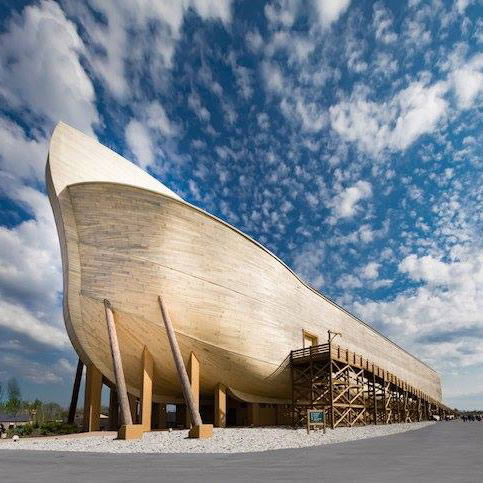 4. July 4 (1,400 Likes)
We hope you have a happy and fun Fourth of July!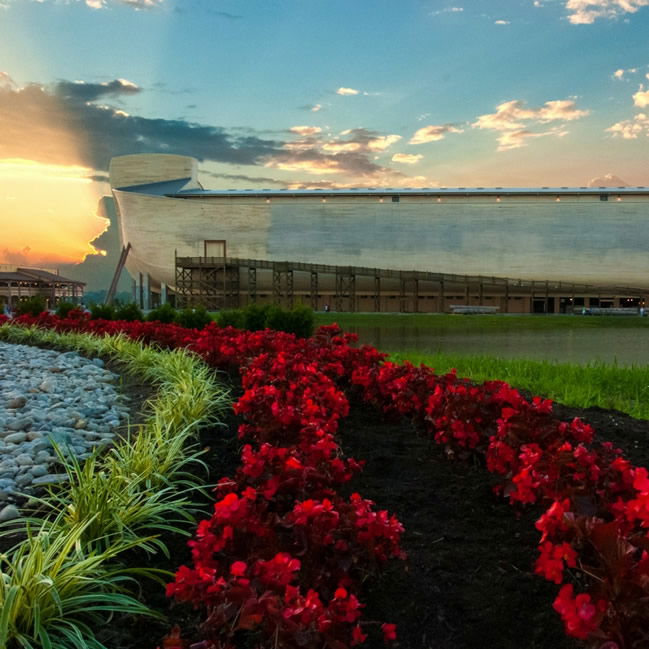 5. July 11 (1,384 Likes)
As you enter Noah's world aboard the massive Ark, you'll tour three decks filled with scores of world-class exhibit bays.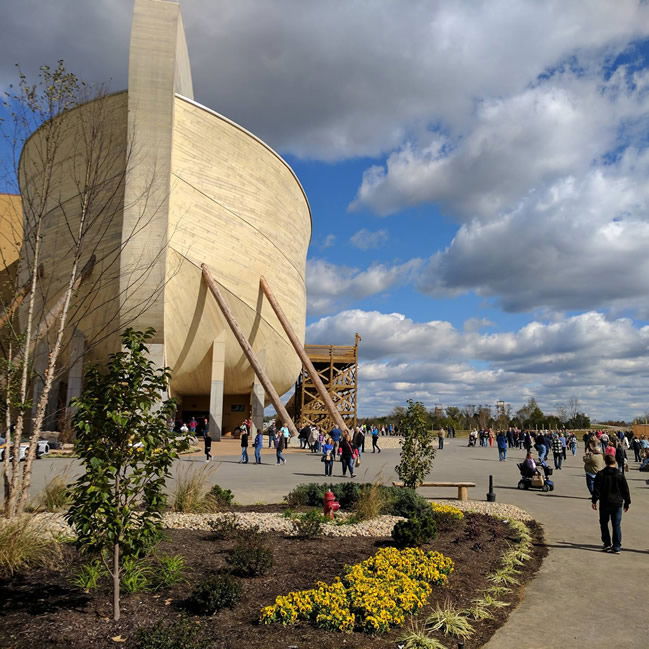 6. July 1 (1,353 Likes)
"When the bow is in the clouds, I will see it and remember the everlasting covenant between God and every living creature" (Genesis 9:16a).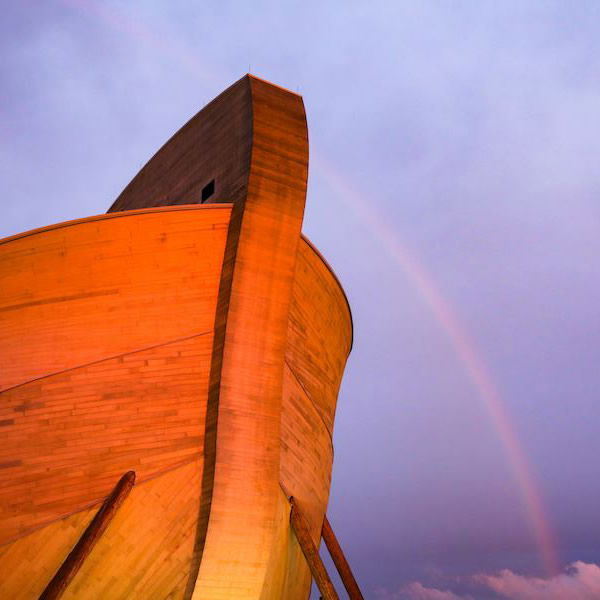 7. August 10 (1,103 Likes)
Check out the zip line tower near the Ark—what a way to enjoy the view, soaring high on the zip lines!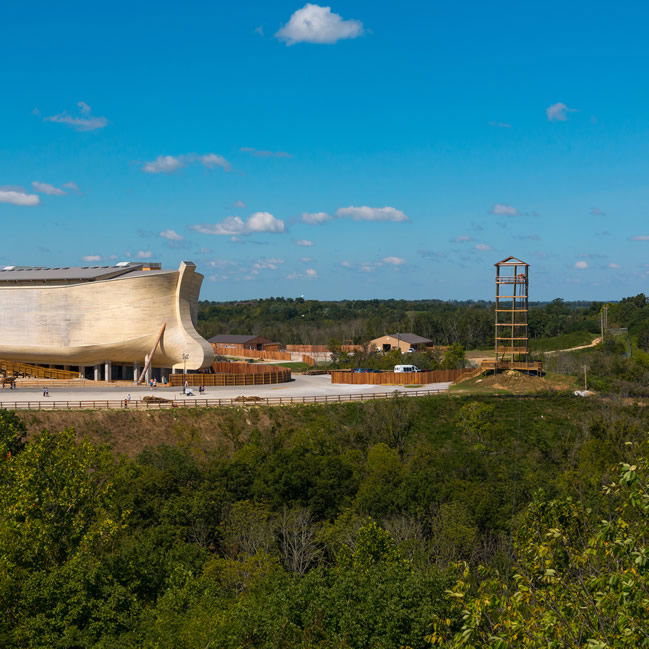 8. August 26 (1,079 Likes)
What is your favorite thing to do at the Ark Encounter?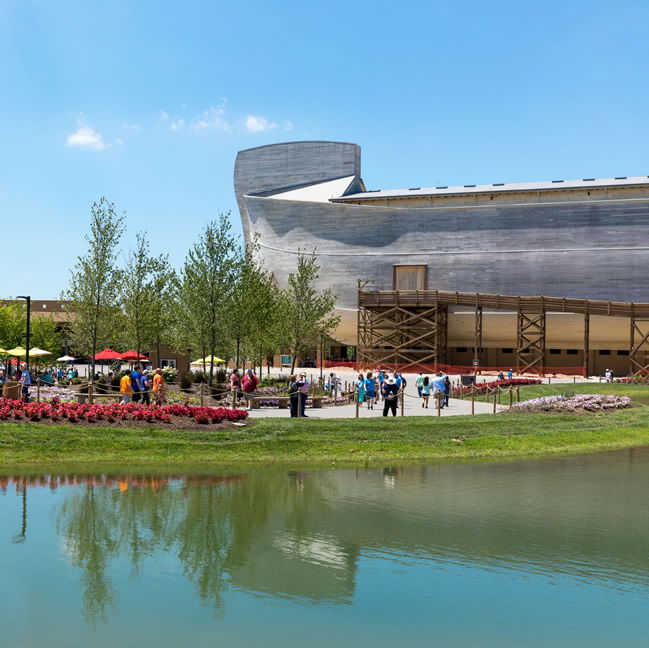 9. June 23 (1,076 Likes)
The Ark is an architectural and engineering wonder containing three decks of world-class exhibits.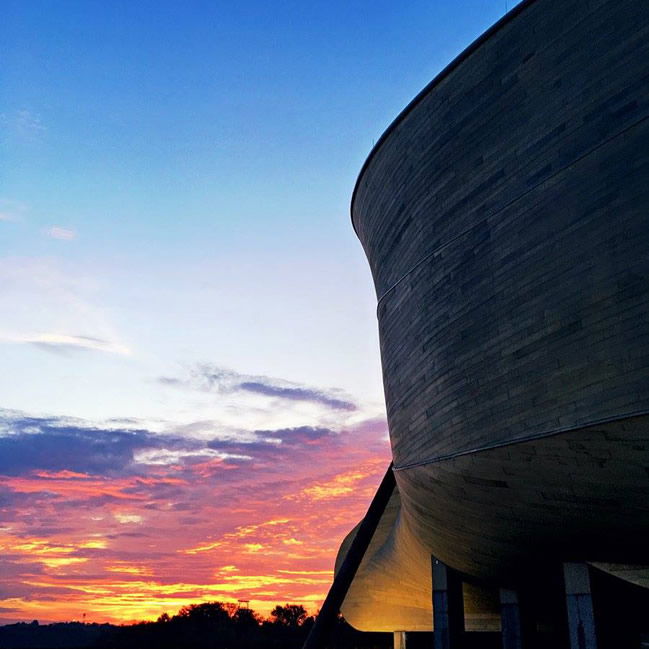 10. July 15 (1,039 Likes)
"And rain fell upon the earth forty days and forty nights" (Genesis 7:12).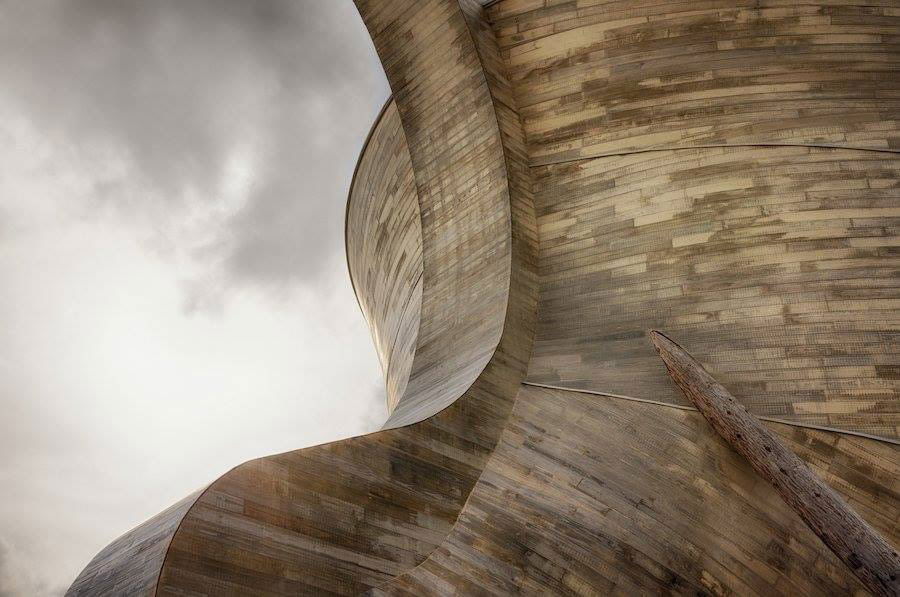 Start planning your trip to the Ark Encounter today to see our exhibits, the Ark, and Ararat Ridge Zoo for yourself. After your visit, please share your favorite photos with us on Facebook, Instagram, and Twitter using #arkencounter.