During the Christmas season and into the New Year, you can experience the wonder of a spectacular new event called ChristmasTime at the Ark. Between December 8 and January 15, for only the cost of parking, you can catch a spectacular animated show, "Encounter the Wonder," on the side of our life-size Noah's Ark.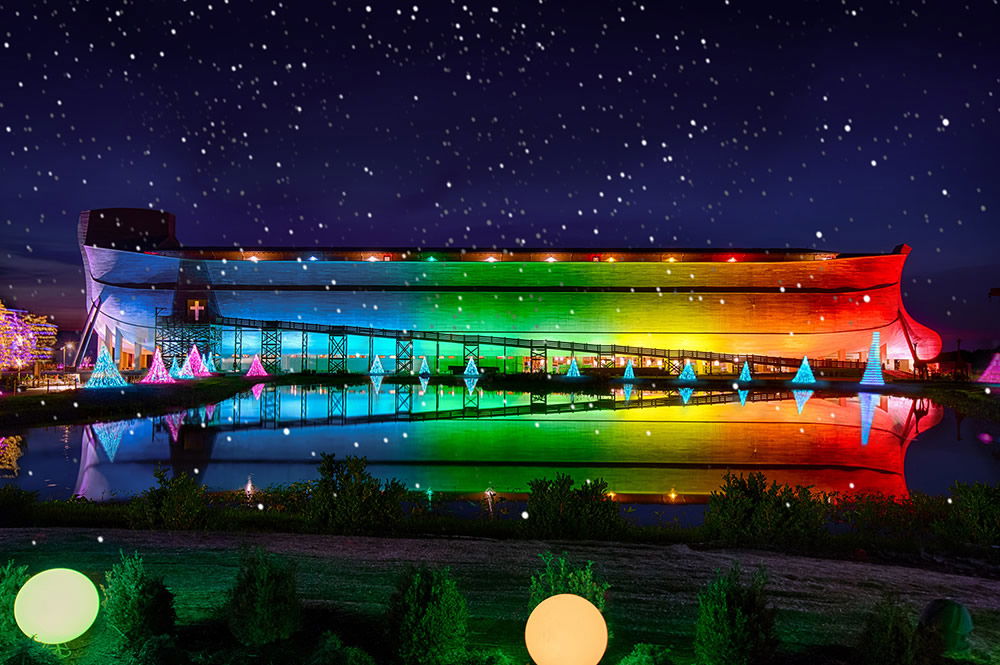 "Encounter the Wonder"
The program begins in Genesis, continues to Noah's Flood, proceeds to the account of Christ's birth, and concludes with the message of the Cross. "Encounter the Wonder" will be shown three times (7 p.m., 8 p.m., and 9 p.m.) every evening throughout ChristmasTime at the Ark. The 10-minute, world-class laser projection show will depict animals walking up the Ark ramp, the floodwaters rising, a cutaway of the Ark's three decks so guests can peer inside, and the Christmas message in a striking fashion.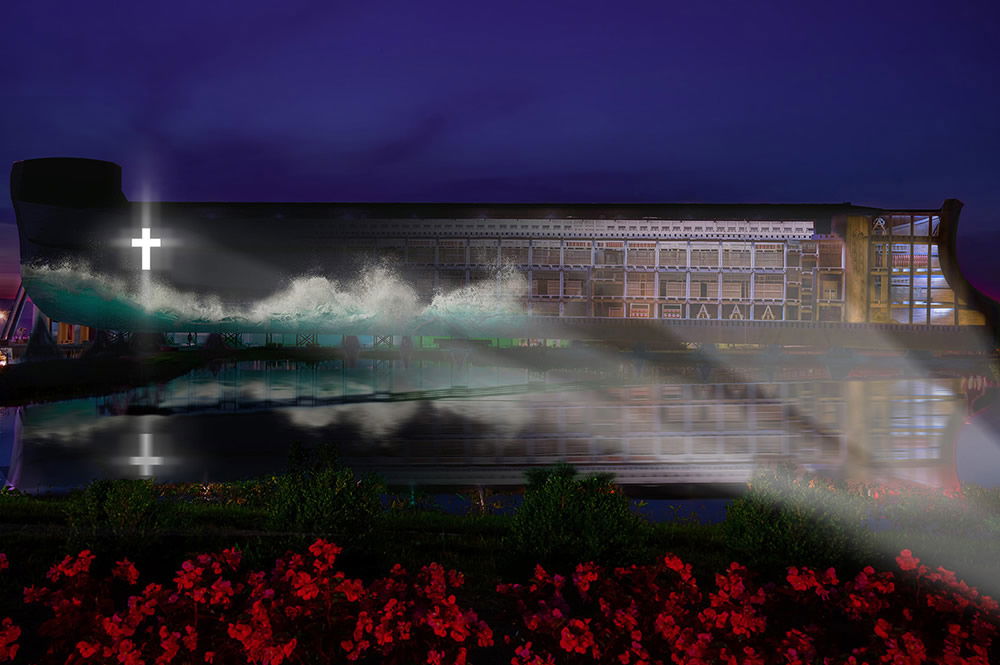 How It Works
"Encounter the Wonder" will use 15 video projectors that will light up the side of our massive Ark as its screen. The Ark will become a 510-foot-long, 5-story-high screen for this high-tech projection show with a superb sound system to accompany the striking animation.
Learn more about "Encounter the Wonder" in the video below.
Explore the Grounds
The Ark Encounter grounds will be open at no charge (except for the cost of parking) now through February 28, 2018. Guests will be able to observe the outside of the 510-foot-long Ark up close, shop inside its large gift store offering extensive fair trade items (and shop at other artisan stores in the West Village), grab a meal from Emzara's buffet restaurant or our other food vendors, and stroll though Ararat Ridge Zoo.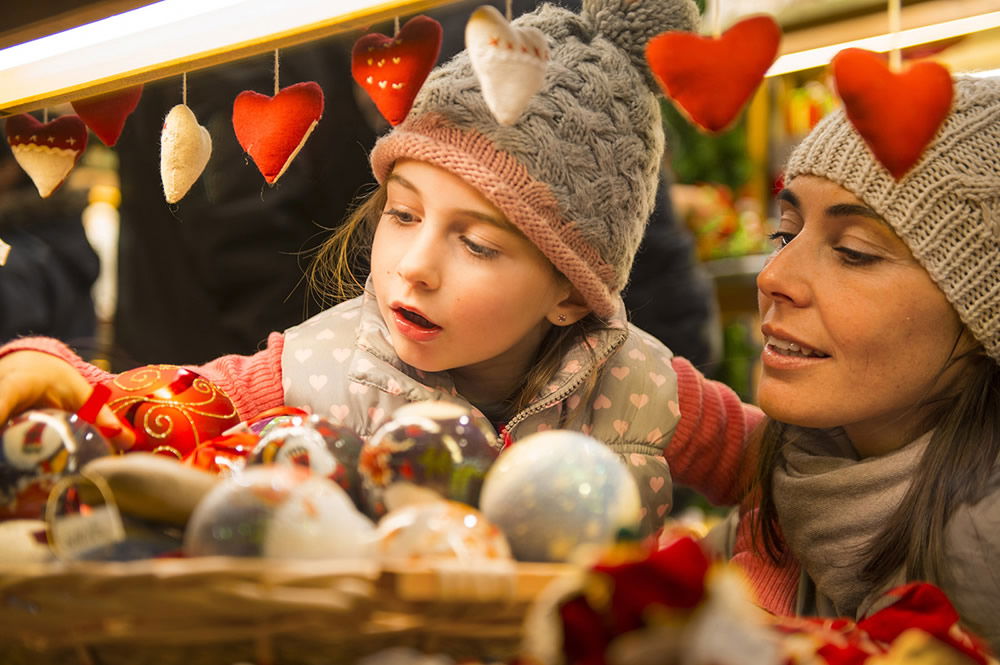 Tickets must be purchased to walk inside the Ark and view the interior exhibits.
ChristmasTown at the Creation Museum
While celebrating the Christmas season, don't forget to visit our sister attraction, the Creation Museum, for its 10th annual ChristmasTown. During this family-friendly event, enjoy the dazzling lights, see the live nativity, and have fun as you learn more about this special time of year. Between December 8–23 and December 26–30, ChristmasTown runs from 5–8 p.m. each night.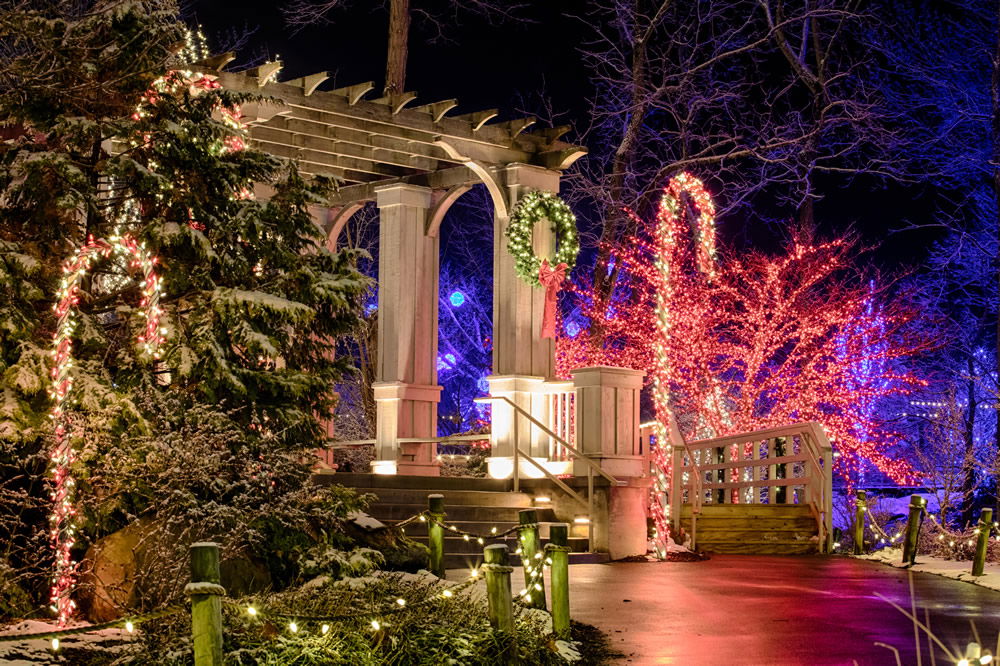 (Please note: The Ark Encounter and the Creation Museum are closed on Christmas Eve and Christmas Day.)
Start planning your visit to the Ark Encounter today to join us for ChristmasTime at the Ark. As you capture the lights and sights surrounding you this Christmas season, be sure to share your photos with us on Facebook, Instagram, and Twitter using #arkencounter and #explorethegrounds.