At the Ark Encounter, spring is officially upon us as the temperature begins to rise and the trees and flowers around the grounds come back to life. We invite you to spend time exploring our outdoor activities during your visit! Here are five ways you can enjoy spring with us at the Ark Encounter.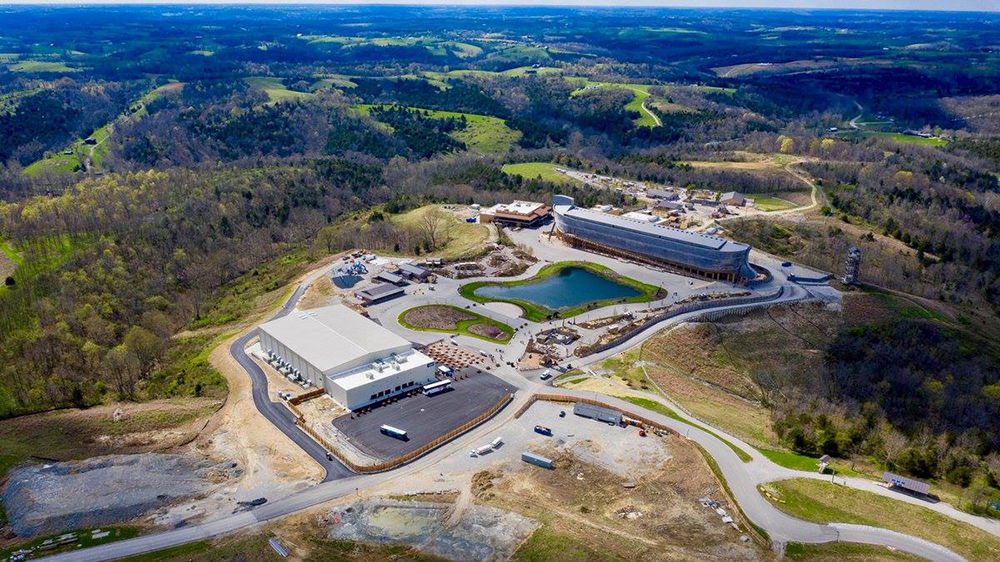 Ararat Ridge Zoo
Visit animals from around the world at the Ark Encounter's Ararat Ridge Zoo and petting zoo area, which is located behind our life-size Noah's Ark. The zoo is fun for adults and kids alike, and you'll be presented with teaching material about the animals from a biblical worldview.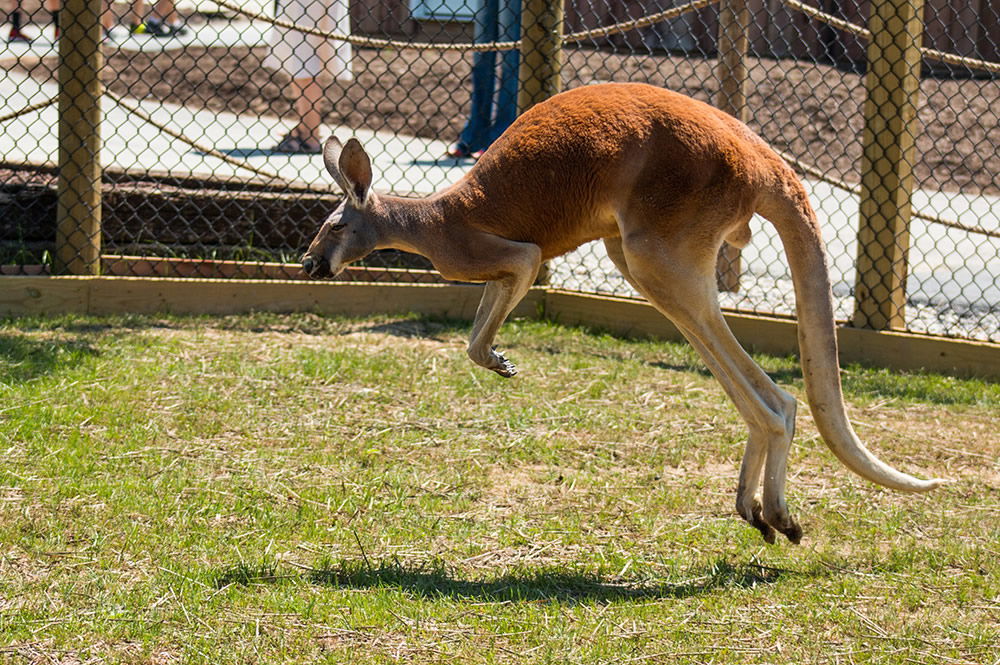 And while you are spending time in the zoo, you can imagine you live in biblical times when you saddle up and ride on a camel! Camel rides are currently offered Monday to Saturday from 11 a.m. to 6 p.m., and on Sunday from 1 p.m. to 6 p.m. (weather permitting).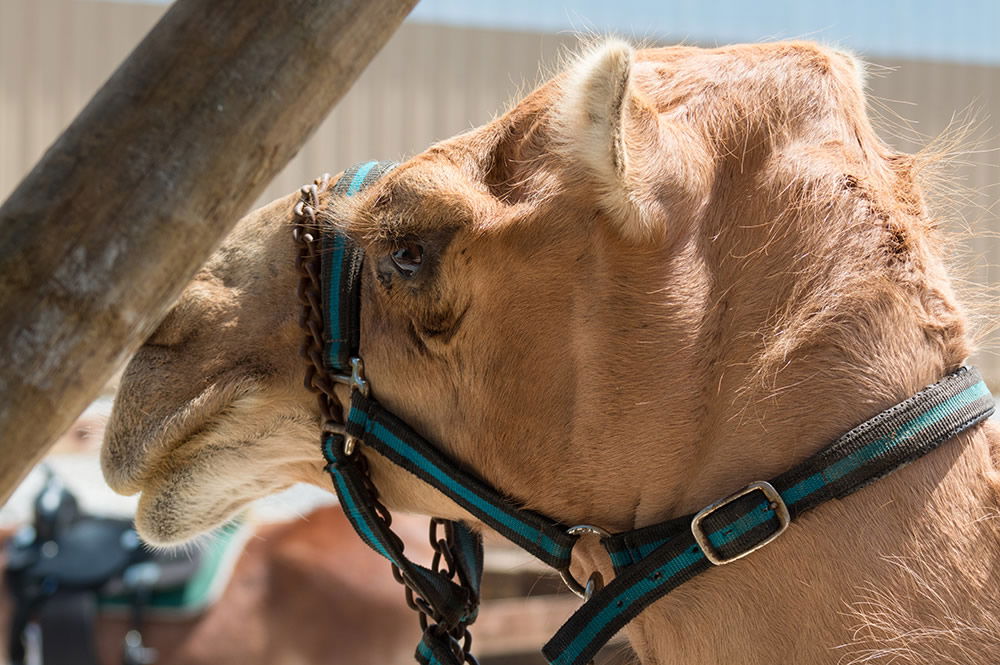 Monument Walk
Take time to read each of the steles in the Monument Walk leading up to the Ark. Here you will see a series of six steles, which are upright monument stones, sculpted and inscribed, often used in ancient cultures for significant purposes. Our steles provide you with a summary of Genesis chapters 1–6 as you prepare to enter the Ark.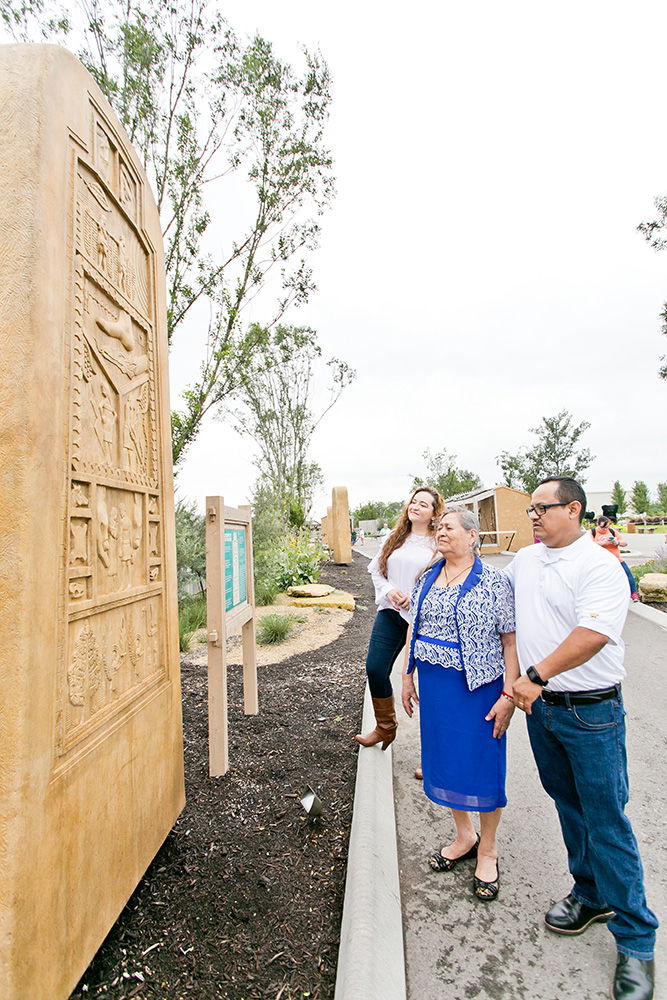 Along the way, you'll also see a variety of colorful, vocal species of different bird kinds in our live animal exhibits.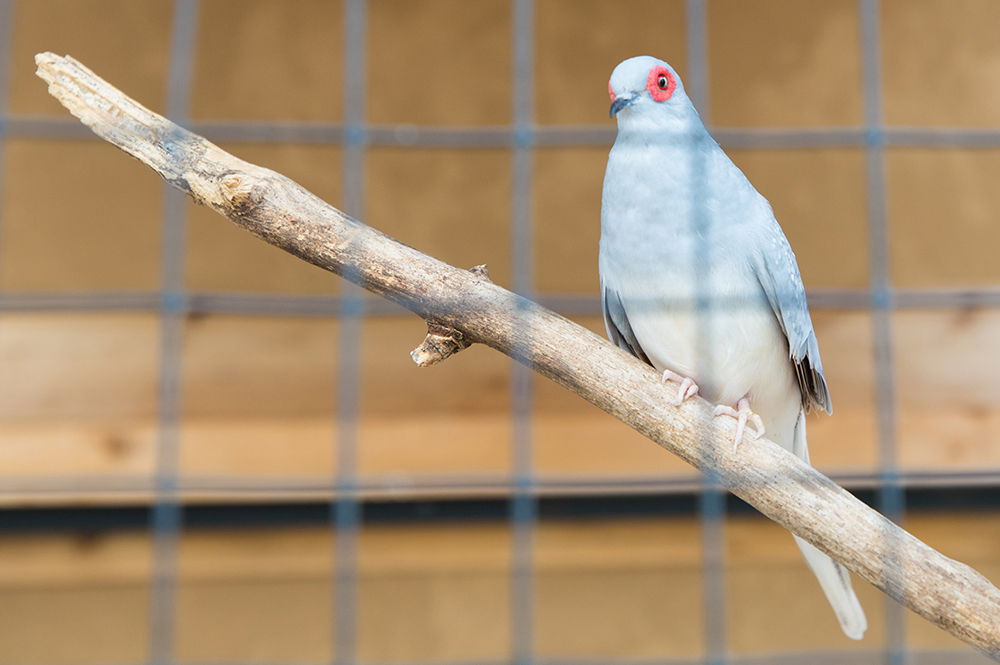 Rainbow Garden
Take in the colorful sights in the Rainbow Garden! The Rainbow Garden, which is located between the ark and Ararat Ridge Zoo, is designed to remind people of the rainbow and God's promise that he would never flood the earth again.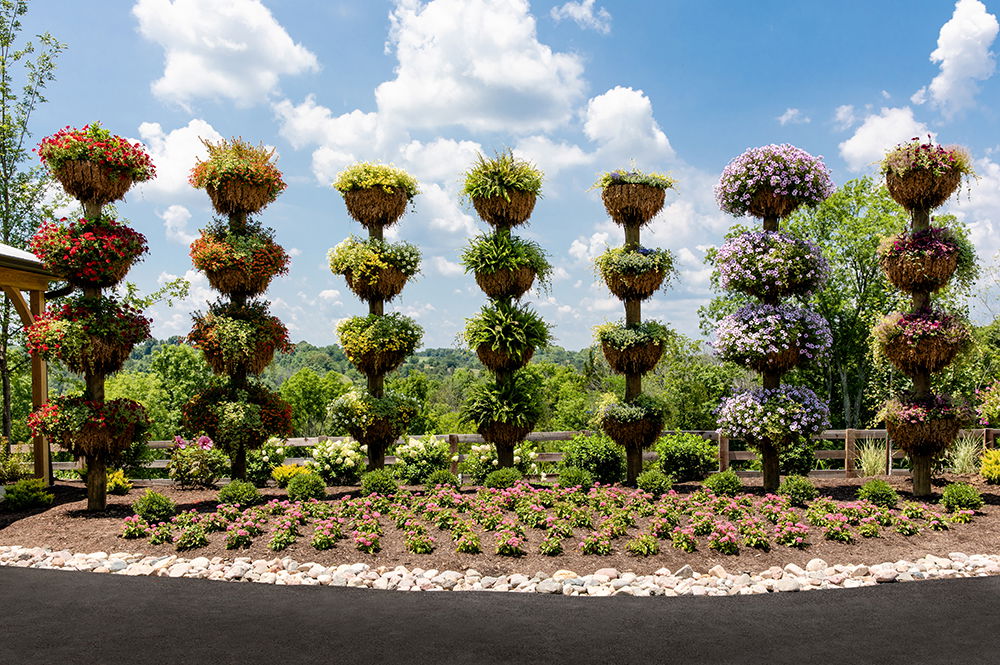 Screaming Eagle Aerial Adventures
Are you looking to add an extra level of fun and adventure to your Ark Encounter visit? If so, make sure you experience the thrill of the Screaming Eagle Aerial Adventures! With something for everyone in your family to enjoy, check out what you can experience when you add this outdoor adventure to your Ark Encounter visit.
Children's Adventure Area—Coming Soon!
The Children's Adventure Area will be a cutting-edge recreational space, located next to the Village Market, that will be specially designed for children of all abilities. This means it's inclusive of children with various disabilities. We're excited that all children will have yet another activity to enjoy during their visit!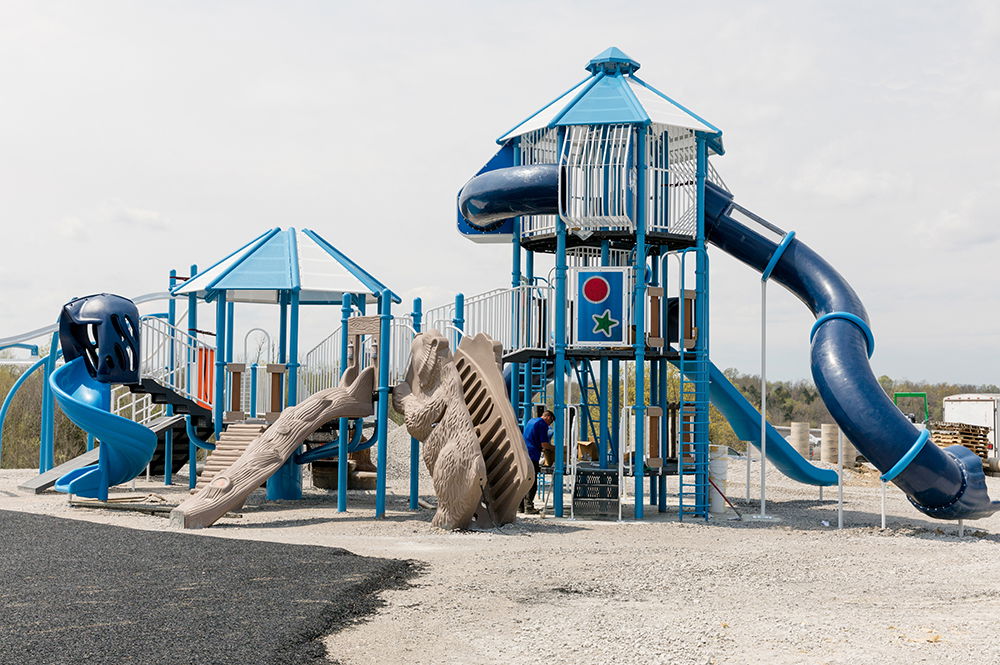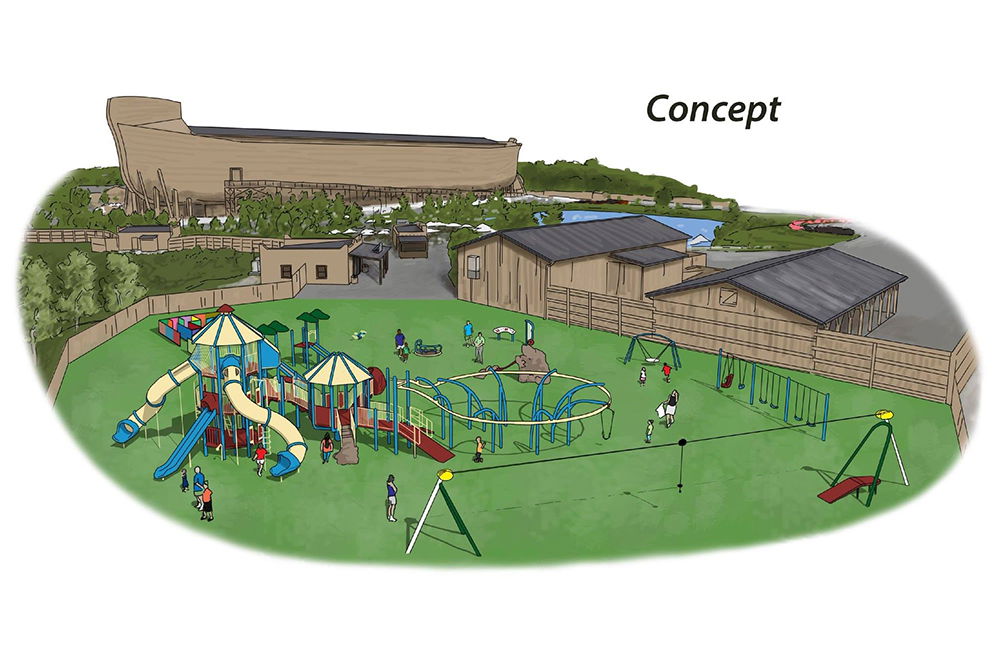 Start planning your trip to the Ark Encounter today, and be sure to check out our outdoor offerings during your visit. Share your favorite photos with us on Facebook, Instagram, and Twitter using #arkencounter. You might see your picture featured in a future blog!