Looking for a fun summer activity for the whole family? On June 19, 2020, experience some of the best in gospel music during Hymn Sing at the Ark Encounter's Answers Center. This special event focuses on the hymns worship style that has often been replaced in today's congregations. The Gospel Music Hymn Sing Foundation came together to preserve these timeless songs in a way that is more than just a concert… it's a worship experience!
Check out the artists joining this year's tour along with the Hymn Sing band.
Greater Vision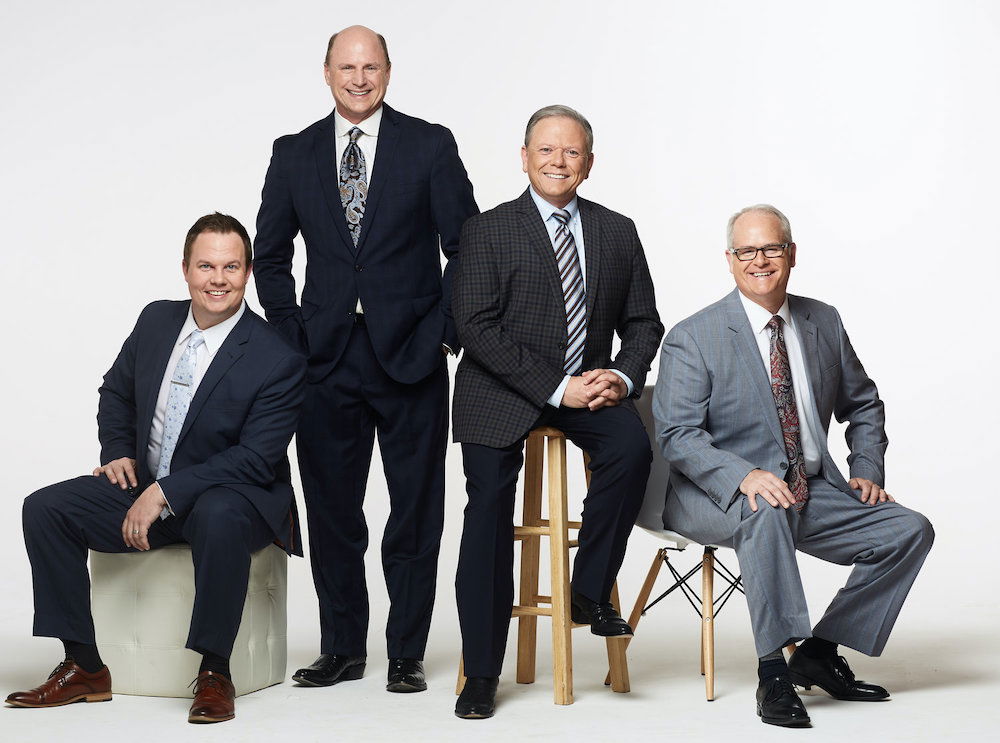 More than 175 times every year, Greater Vision presents the gospel, through music, in a way that has endeared them to audiences around the world. The group appears regularly on the InTouch television program, as well as on the Gaither Gospel Series. Gerald Wolfe, Greater Vision's founder, also serves as a co-host on Bill Gaither's syndicated "Homecoming Radio" Show, heard weekly on almost 3,000 radio stations around the world.
Mark Trammell Quartet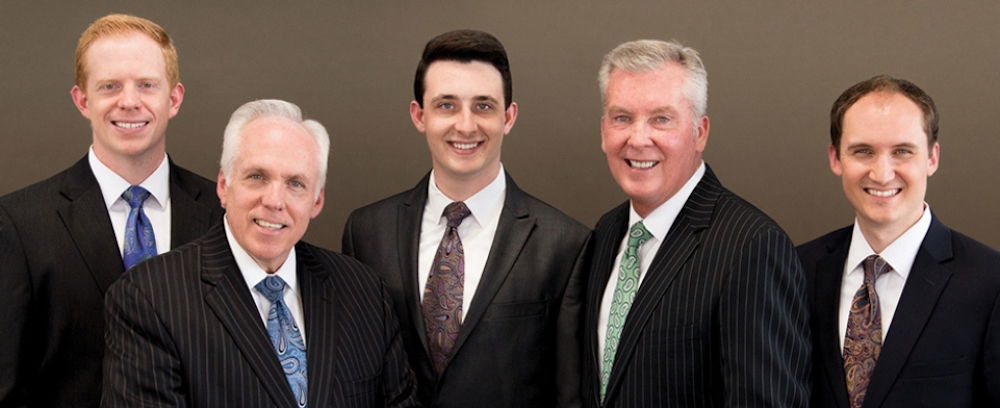 For over forty years Mark Trammell has been blessed to sing Gospel Music. Many long-time observers and followers of Gospel Music consider him to be one of the greatest baritone singers of all time. In April 2012, the Mark Trammell Quartet celebrated 10 years of watching God do the impossible through music.
Jim and Melissa Brady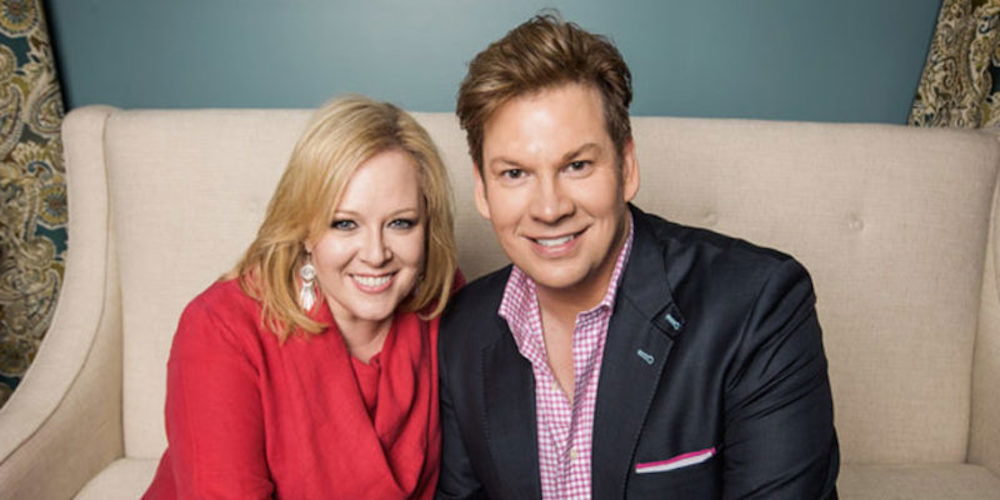 Jim Brady started his musical career involved in the gospel music trio, The Booth Brothers. His wife, Melissa, was extremely supportive of his career, and the two started to write songs together after Jim became less involved with the group. In 2019, Jim and Melissa decided to transition to a duet. Their musical journey continues, as they travel each weekend, ministering in song, performing the music their audiences have come to love.
Mylon Hayes Family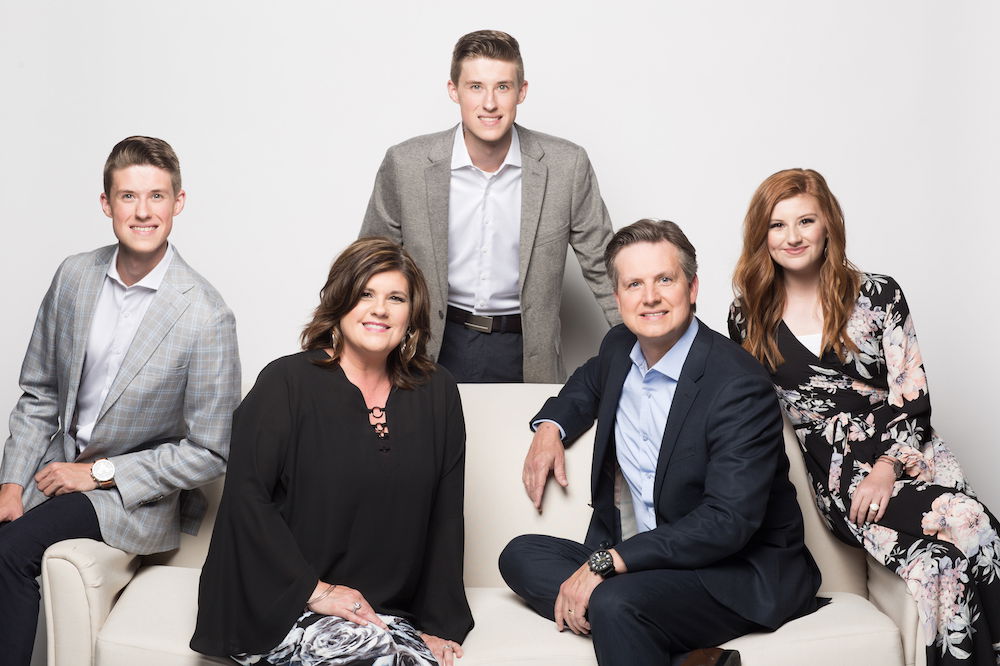 The Mylon Hayes Family, from Hudson, North Carolina, is ministering on a full-time basis. Winner of the "Favorite New Mixed Group" award in 2014, they have been committed to sharing their talent with the Church. This family's desire is to lift up the Lord with the music they sing, pointing people to the Cross. The Mylon Hayes Family hope you see Jesus and realize his great love for you in the songs they sing and the words they say.
Get your tickets for an unforgettable evening of singing all-time favorite hymns and classic gospel songs that is fun for the whole family!
Check out the other concerts coming to the Answers Center this year on our events page.