If someone asked you what you think about gay "marriage," transgender identity, or the gay rights movement, what would you say? If you're like many Christians, maybe you freeze up and wonder, Is God's Word relevant to this issue?
Christians need to be equipped to think and speak biblically on issues of sexuality and gender. That's why our 2020 Answers for Pastors and Christian Leaders Conference is themed "The Bible and Sexuality: Practical Answers for Today's Word."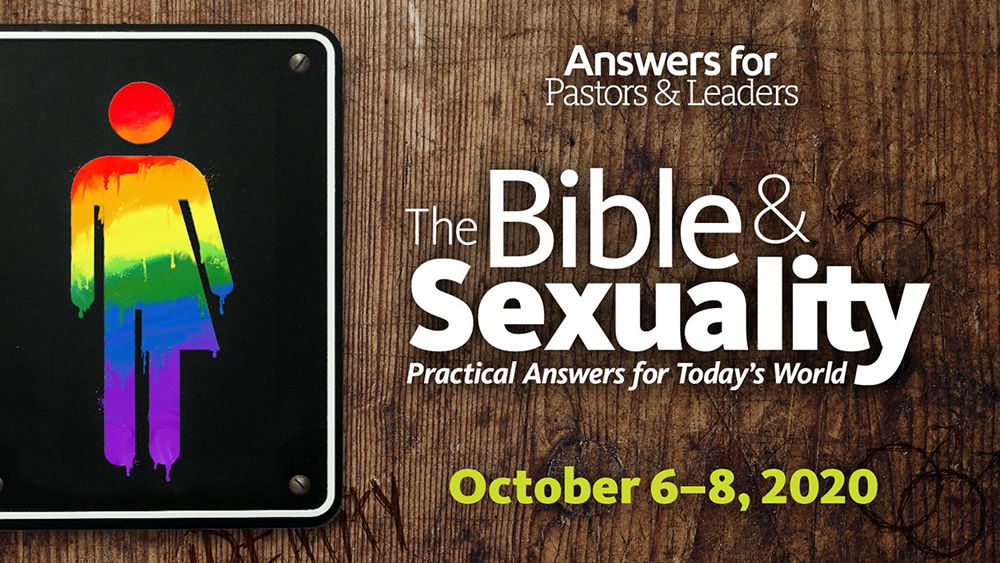 Hear from Ark Encounter and Answers in Genesis' CEO Ken Ham, geneticist Dr. Georgia Purdom, and Answers in Genesis–Latin America director Joe Owen, along with special guests David and Jason Benham (the Benham Brothers), former president of the Council on Biblical Manhood and Womanhood, Dr. Owen Strachan, and its current president, Denny Burk. Worship with music from artist Michael O'Brien.
Check out these photos from last year's event: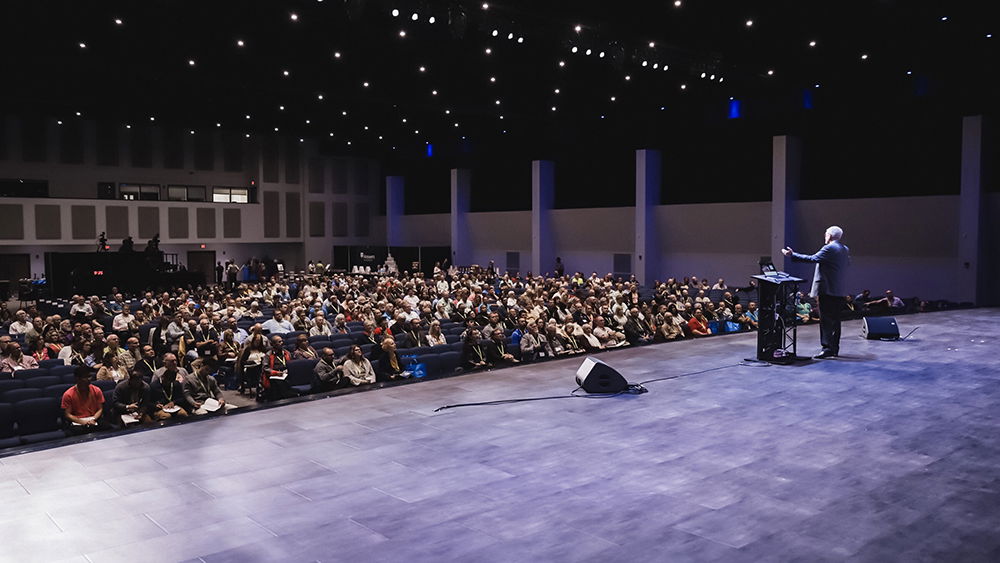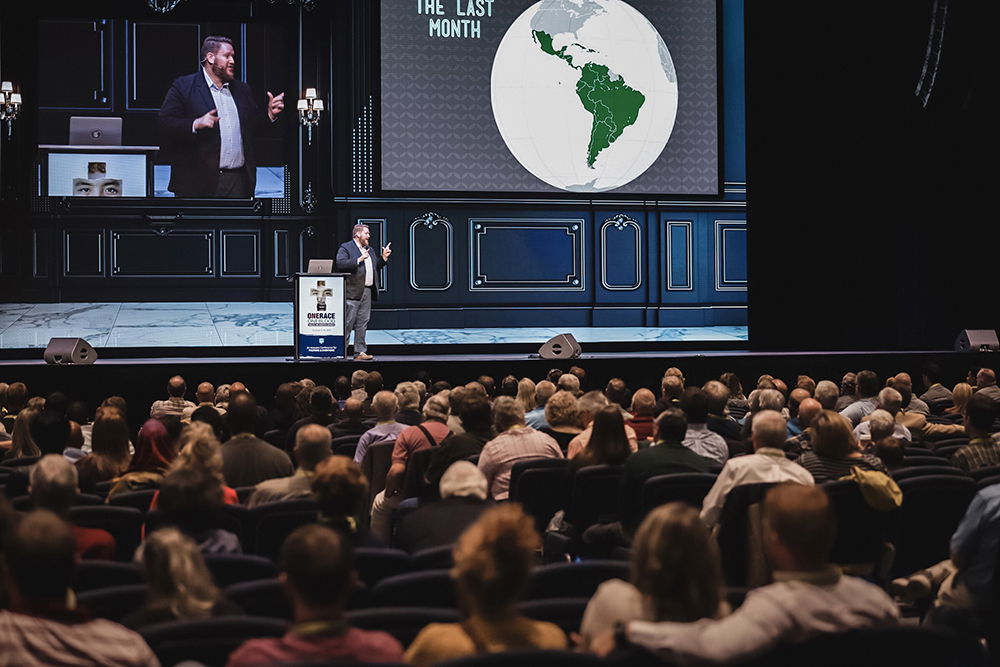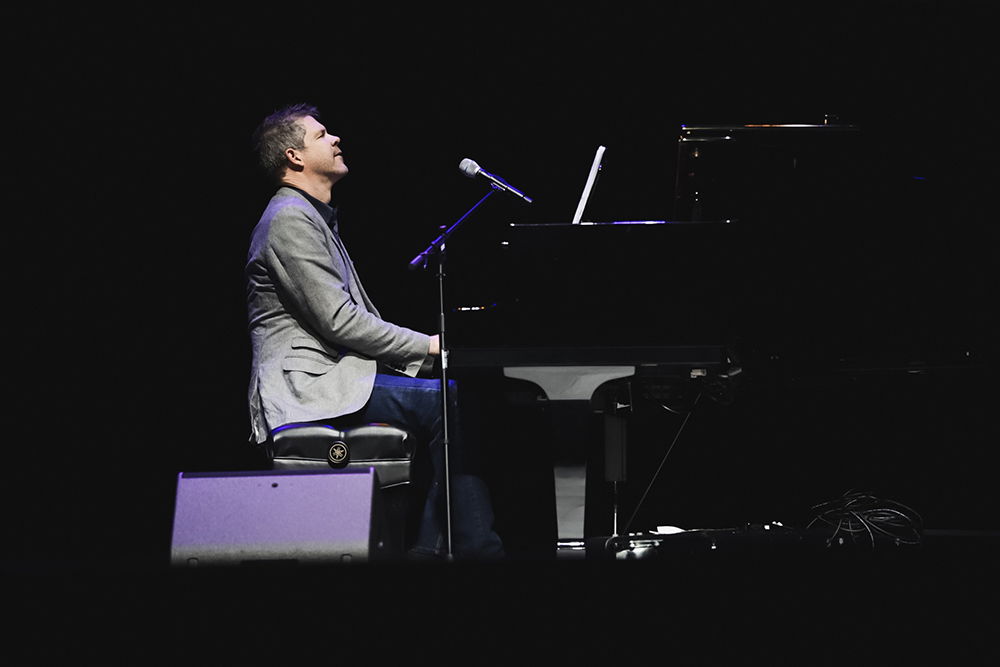 The event is open to everyone. Whether you're a pastor or a pastor's wife, a Christian leader, a high school or college student, a parent, a grandparent, or a believer concerned about what's going on in the culture, this conference is for you.
Conference attendees will also receive an annual pass to the Ark Encounter and our sister attraction, the Creation Museum.
Register today for this relevant conference that will uphold God's Word as the final authority and the gospel as the answer.