Every day we hear from individuals and families who have toured the Ark Encounter. We are so grateful to hear the stories of the impact the Ark has made on their lives or the lives of family members and friends.
We thought we would share with you three testimonies we've received from recent guests to the Ark Encounter and our sister attraction, the Creation Museum. We hope they will encourage you as they have encouraged us.
"It's Worth Every Penny!!"
This first one was a review left for the Ark Encounter on social media:
All I can say is WOW! So many people told us how amazing this place was, and it still exceeded our expectations! My wife and I are ministers from Minnesota who are enjoying our first-ever sabbatical. We chose to take it in Kentucky specifically to go to the Ark Encounter and next the Creation Museum.

We had the privilege of listening to Ken Ham teach two sessions (one with Buddy Davis) live, and it was such great information! They answer questions that everyone asks at some point in their life. Giving scientific and historic proof of creation! And they present it very intelligently, humbly, and with some humor. I couldn't say AMEN enough times! I only wish I could've had the chance to thank Ken and his family in person for all the sacrifices they must have made, and spiritual warfare they must have experienced, to get these attractions to where they are.

It's worth every penny!! Thank you, Ken, Buddy, and everyone else who have given everything to strengthen and equip the faith of so many people. God bless you abundantly in all you do!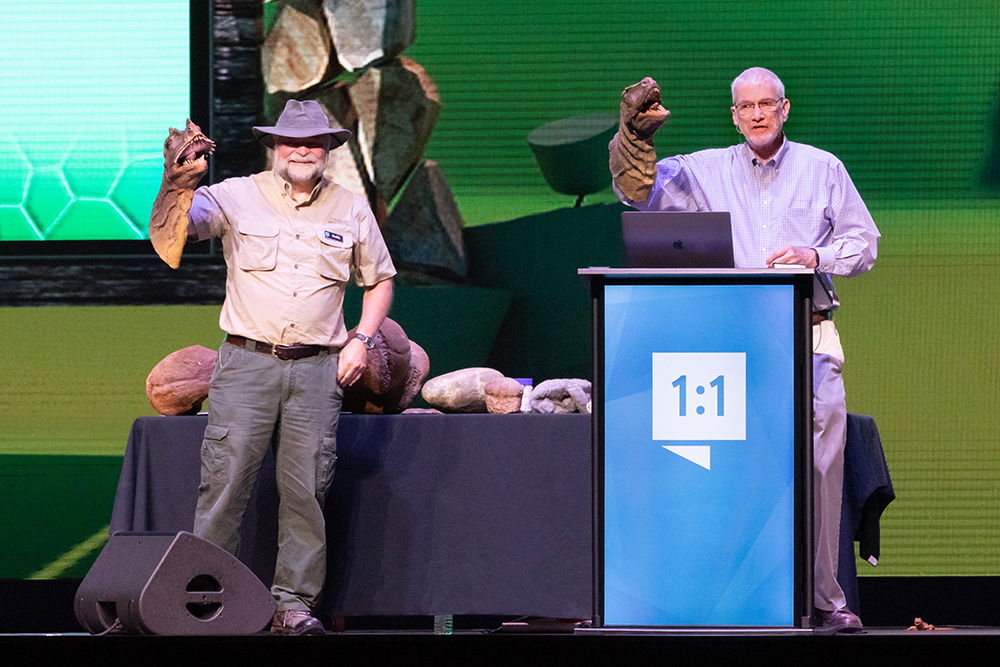 You can check out our calendar of events to see when Buddy and Ken will give this program that's enjoyable for kids of all ages, along with all of our other family-friendly programming.
"We Were Not Disappointed at All."
This second testimonial was an email to us:
The "Fantastic Five" (my wife, children, and myself) made the trip from Arizona to the ARK ENCOUNTER! We were not disappointed at all . . . we were truly impressed. Just want to say I really appreciate the mission/objective of the entire park. I also truly admire the commitment to Fair Trade in the gift shop.

Thank you for providing an excellent experience for our family and other guests. Please let the entire staff (from the parking team, to guest services, to the sanitation crew, to the gift shop) know their relentless effort to smile and show hospitality leaves a tremendous impression on guests. Literally every staff member we interacted with was professional, friendly, and enjoyable to encounter. They made working hard look easy (even fun).

We ate at Emzara's Kitchen and were blown away by the friendly hospitality and service from the staff. From the outdoor host, to the register, to the food lines (including the kids line), to the dining room hosts . . . it was truly a great experience of wonderful customer service. Not to mention, the food was good too!

I wish I had the ability to thank the staff in person, but I hope they know they're not just working a simple job . . . but they're changing people's lives forever by pouring their heart into the service they provide that allows the excellent message of the park to be received. Thank you! C.A.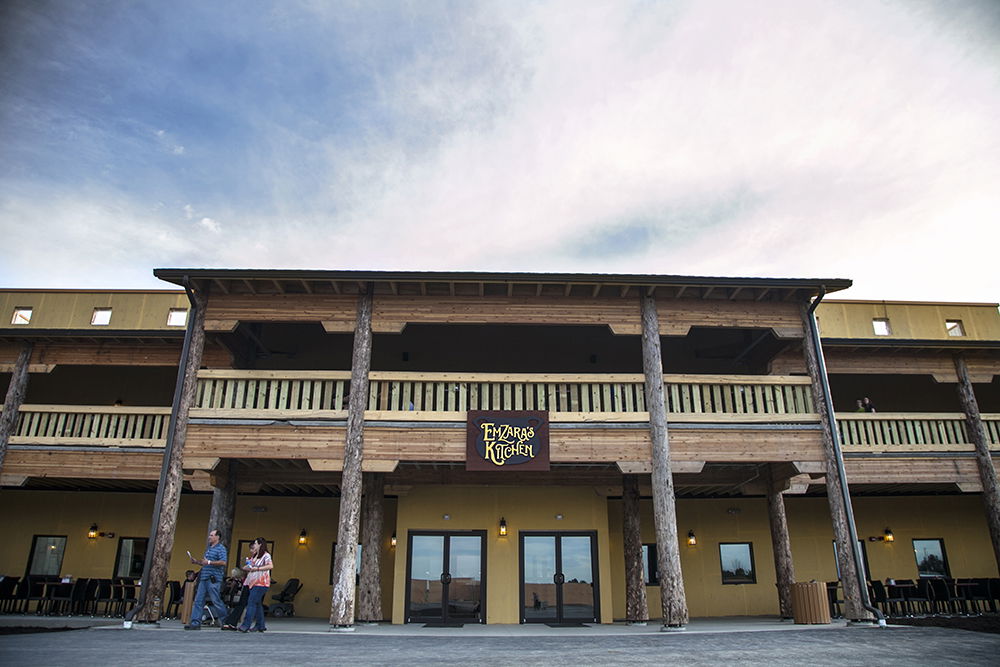 "I Would Most Likely Still Be Lost Without It"
This gentleman donated to the ministry, and one of our teams reached out to him to say thank you and ask how we as a ministry could be praying for him. He then wrote this back to us:
Thank you so much! I'm actually wishing I could do more and hope to in the future. It is actually this ark replica that finally brought me to the Lord so thank you and may God bless what y'all are doing! . . .

It really is an understatement just how much I appreciate this ark. I would most likely still be lost without it. I always felt if one thing was off in the Bible then it all could be wrong. I never could believe the ark to hold all that it was said to hold. To see it does and with space left over I was ready to accept Gods calling.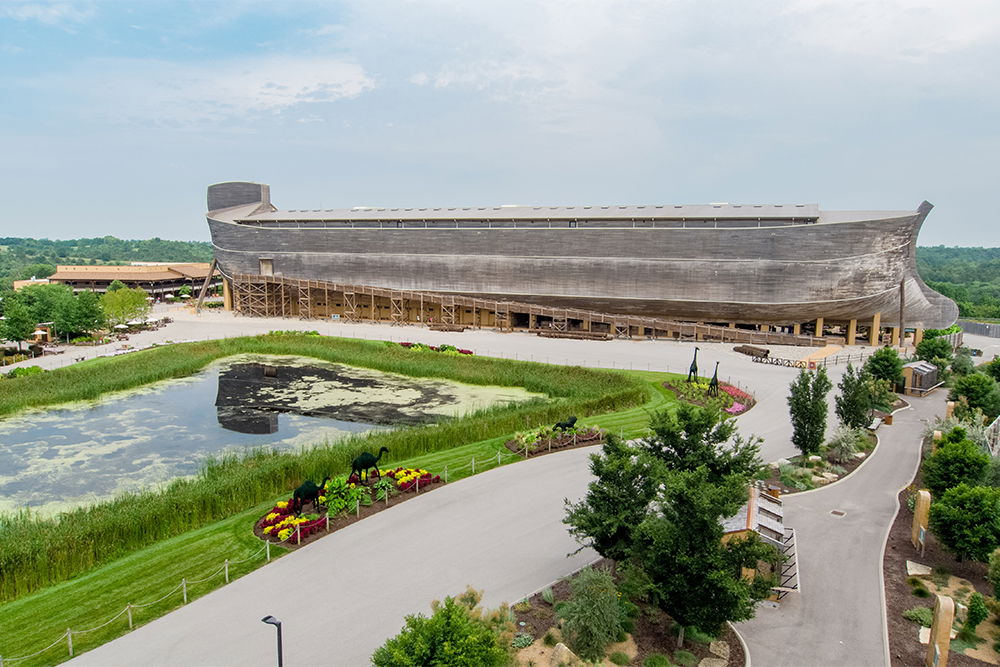 We are so appreciative of the encouragement we receive from comments, emails, and posts like these. As God enables and sustains us, we continue to serve him in what he has called us to do: preach the gospel and defend the authority of the Bible from the very first verse. We love to hear from those whom God has impacted through our ministry.
Start planning a trip to the Ark Encounter today, and be sure to consider purchasing a lifetime boarding pass so you can enjoy unlimited visits to the Ark and the Creation Museum for life! We'd love to hear how your visit with us impacted your life, so please share them with us on our Facebook, Instagram, or Twitter pages using #arkencounter.