Our parent ministry, Answers in Genesis (AiG), has always placed an emphasis on training children to be prepared to stand in this anti-Christian world. That's why AiG built the Ark Encounter and its sister attraction, the Creation Museum, to be enjoyed by all ages.
As the construction and updates to the Ark Encounter continue, we're spreading the news about an exciting update that will allow us to reach even more of the younger generations for years to come.
Answer Center Lower Level
AiG was given the funds from a family foundation and generous donors to finish the lower level of the Answers Center with flexible rooms to help provide more programs for children and teens. The Explore programs and high school labs at the Creation Museum are usually completely booked out, leading many parents to ask about more availability for their kids.
Also, because many parents who don't live in our area have asked for lab-intensive programs—we can offer those programs in the future as one-week labs for high schoolers at the Ark Encounter, which couldn't be accommodated at the smaller lab at the Creation Museum.
In the lower level of the Ark's Answers Center, a large room was constructed for a laboratory to seat 48 students. The funds donated do not include lab equipment—but the spaces are ready for it!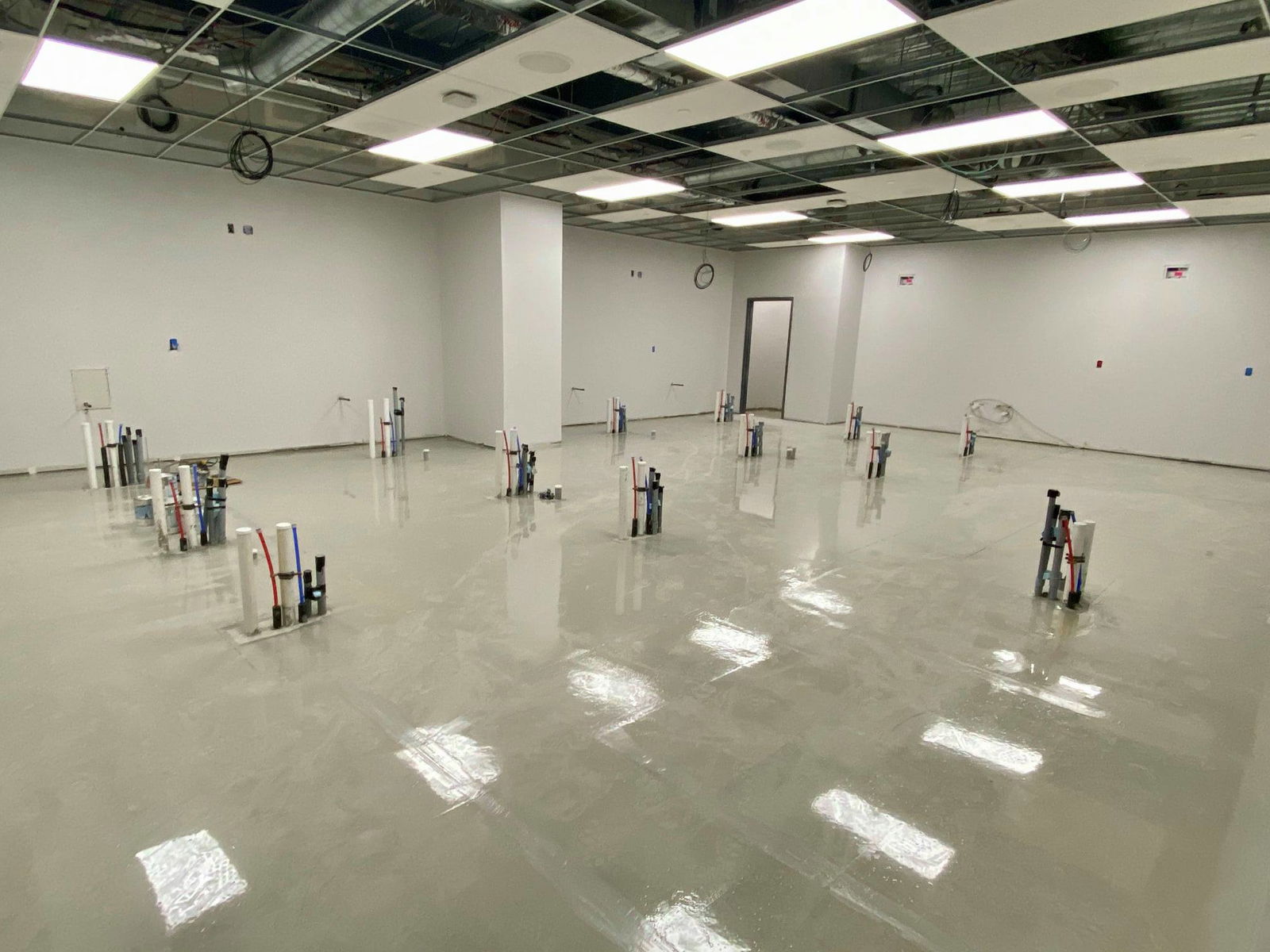 Because of Your Support . . .
We want to thank our donors—because of you, our science lab will be fuly equipped! The amount raised will provide microscopes and stereoscopes, general lab equipment (glassware, dissection kits, safety ware, chemicals), a safety chemical cabinet, portable vacuum hood, lab stations for 48 students (benches and stools), cabinets for the walls, smartboard, monitors, AV, and special blue tooth devices with sensors for data analysis—a phenomenal teaching tool for the students.
The purchase of this lab equipment is vital to these important programs for children and teens at the Ark Encounter to hear the message that there is no real "science vs. the Bible" conflict. (In fact, scientists like Newton, Faraday, and Pasteur were Bible-believing Christians!)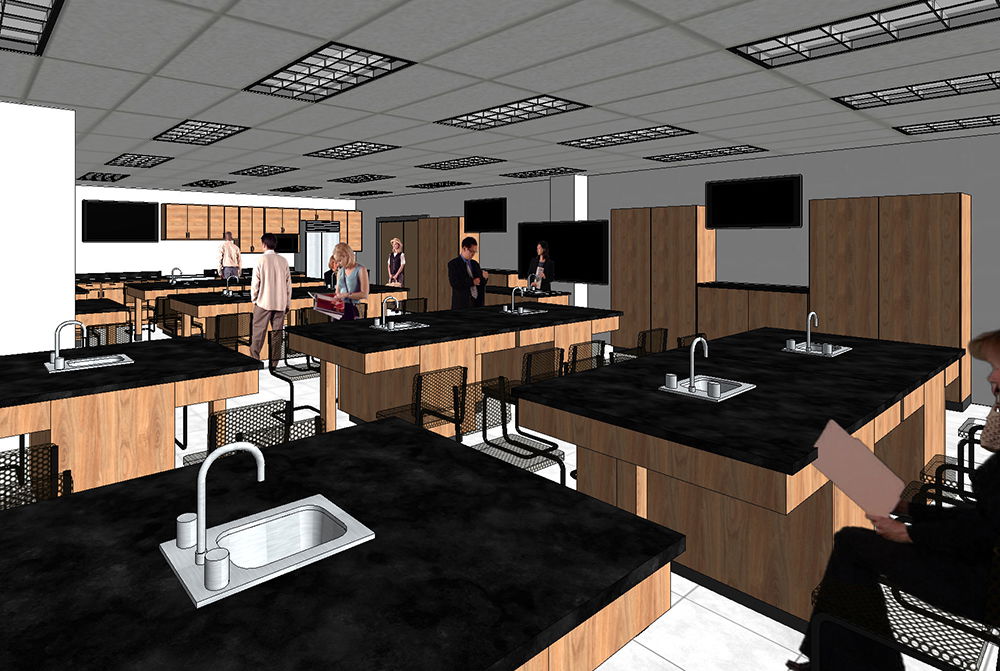 We need to teach a biblical worldview to as many of the younger generations as we can. Parents want and need our help.
We're so grateful for your prayers and gifts to help us complete the funding of this exciting laboratory project!