You've heard of homeschool conferences—well, prepare for a family homeschool experience at the Ark Encounter! This incredible three-day event, "Building Strong Foundations," is so much more than a conference—it's a unique family experience, May 12–14, 2022.
Unique Family Experience
Families will have a wonderful time together, making lasting memories while they relax and enjoy concerts, presentations, and break-out sessions, meet the animals in Ararat Ridge Zoo, tour the life-size Noah's Ark—including exclusive after-hours access—and, of course, visit the Creation Museum. And it's not just mom and dad who will enjoy teaching sessions. Children and teens will discover truth with hands-on science programs, and the whole family can enjoy animal encounters together. It's a family experience that you can't get anywhere else in the world!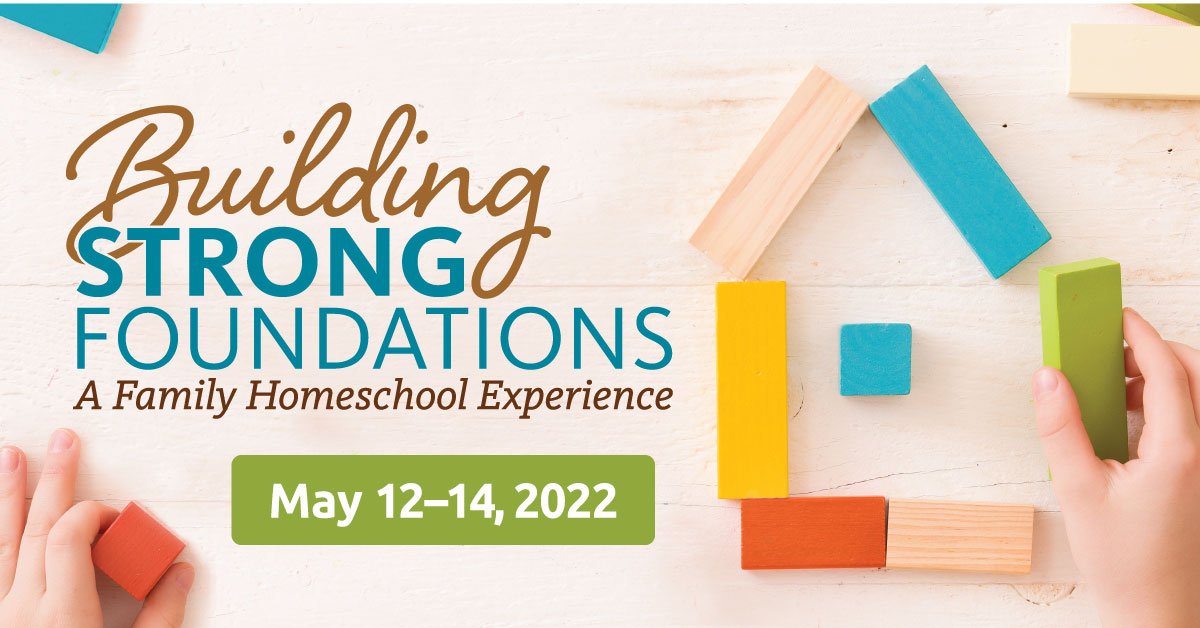 You'll enjoy biblical-worldview teaching from keynote speakers Ken Ham, Heidi St. John, known for her podcast Off the Bench and ministry MomStrong International, Dr. Michael Farris, president and CEO of Alliance Defending Freedom—along with Zan Tyler and Israel Wayne. Break-out sessions feature our AiG experts equipping you to better incorporate science, apologetics, critical thinking, and the gospel into your homeschool teaching. Hands-on programs will fascinate children and teens while teaching them a creation worldview. It's going to be an action-packed three days!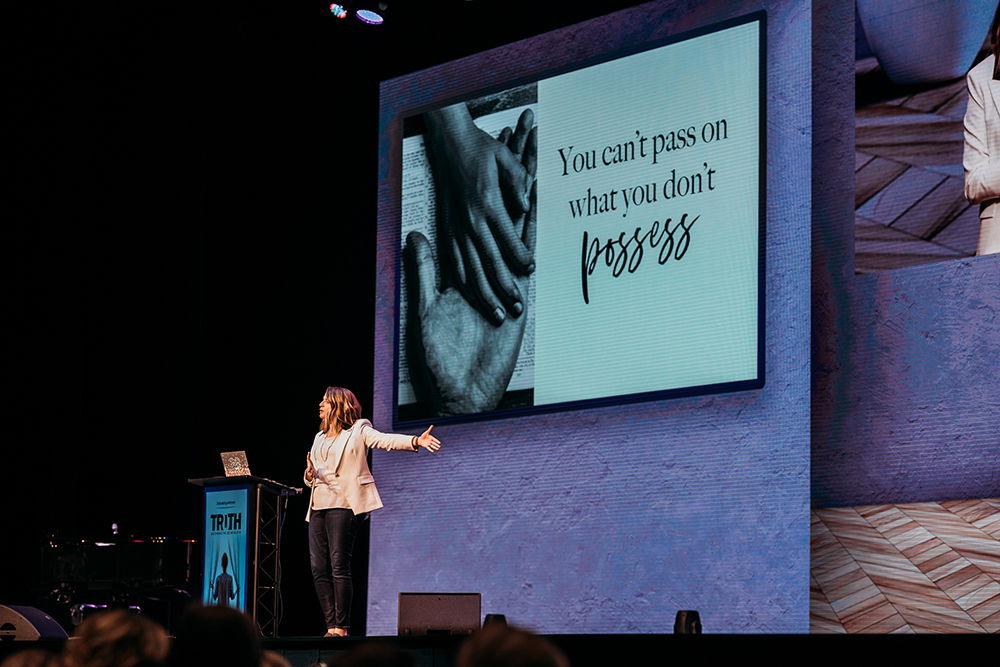 And that's not all! We're excited to announce that Kirk Cameron will join us on May 14 as he hosts "A Night of Revival Under the Stars," which will be part of his American Campfire Revival Tour. Moms will also get to relax during a "mom's night out," and parents will have the opportunity to shop our vendor hall.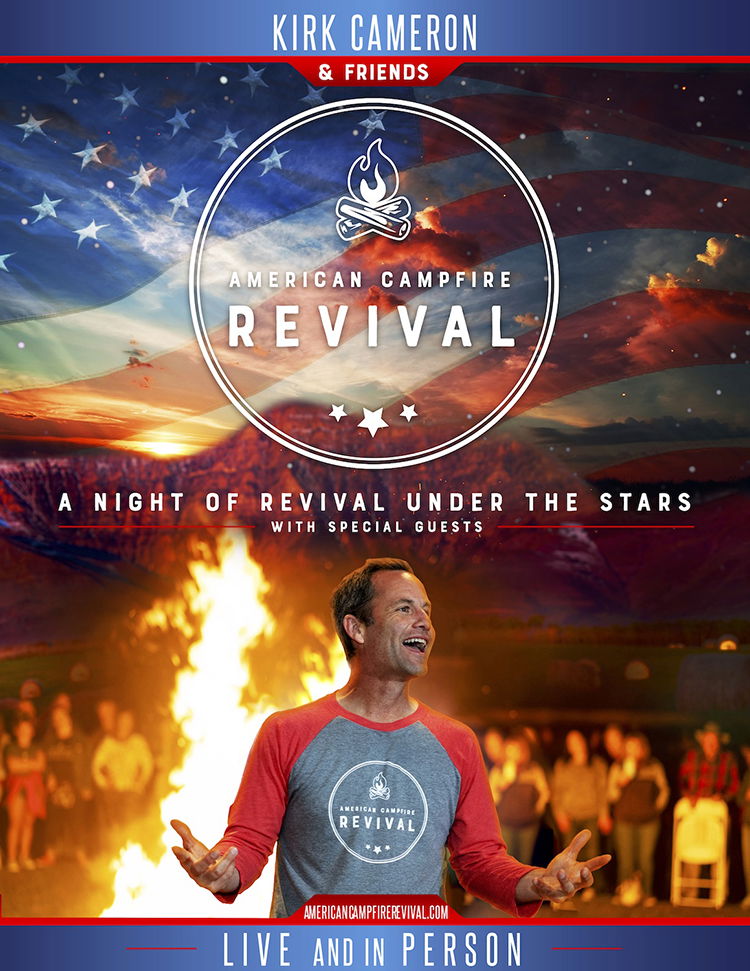 This conference is in partnership with Master Books, BJU Press, Indiana Association of Home Educators, Christian Home Educators of Ohio, Tennessee Home Education Association, and Christian Home Educators of Kentucky. If you're in Indiana, Ohio, Tennessee, or Kentucky, this is a great time to learn more about these organizations and get plugged in.
Register Your Family Today
"Building Strong Foundations" is more than just a homeschool conference—it's an experience for the whole family! It's all happening here at the Ark Encounter and the Creation Museum. Learn more and register your family today.