Are you looking for a special way for your family to kick off the Christmas season? If so, we have just the event for you! We're excited that ChristmasTime at the Ark Encounter starts next week. This special event runs on select nights Friday, November 26, 2021, through December 30, 2021. Bring the family out for an unforgettable evening of festive lights, special programming, fair trade shopping, and so much more.
Get Your Camera Ready
The view during ChristmasTime is remarkably photogenic with the life-size Noah's Ark, topiaries, Ararat Ridge Zoo, and the Rainbow Garden illuminated in a stunning sea of rainbow-colored lights.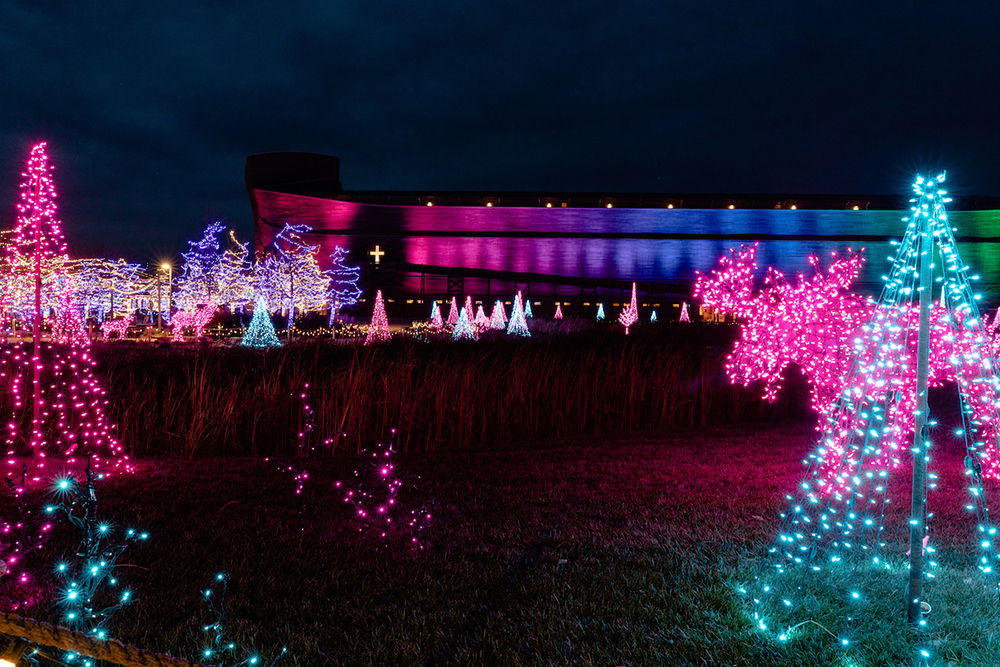 Join Us for Our Christmas Spectacular and Special Events
During your visit, be sure to join us in the Answers Center for our Christmas Spectacular, which includes a unique animal encounter, an animated show, and traditional Christmas carols with Southern Salvation. This program takes place from 6–8:30 p.m. most ChristmasTime nights.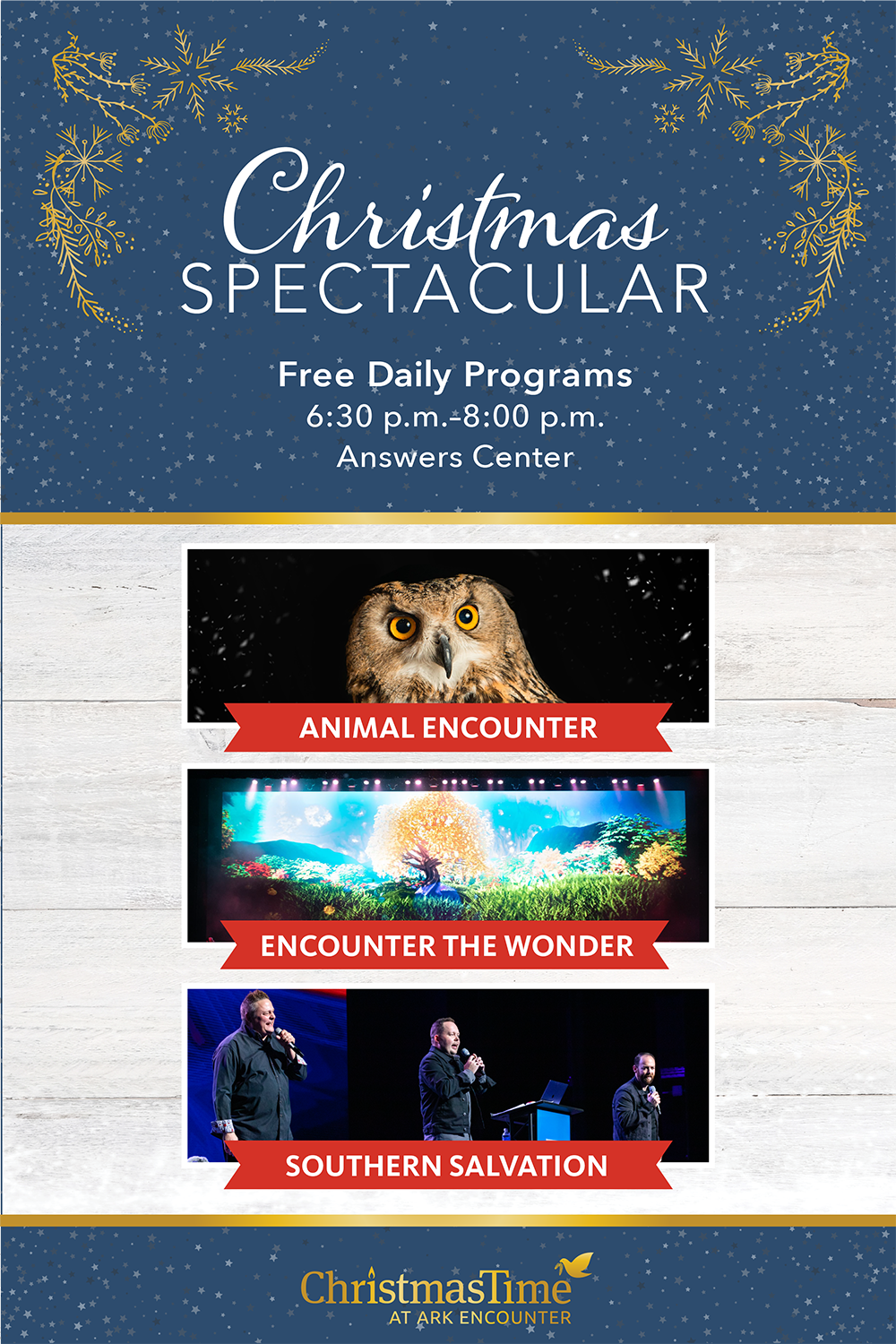 You'll also be able to enjoy three special events during ChristmasTime. On Friday, December 3, 2021, join us for Twelve Stones Christian Academy's Christmas performance of "A Pondering Heart: Christmas Through the Eyes of Mary." You can listen to special music from Michael O'Brien on December 10, 2021, and come back the following night for a drama and music event with God's Bible School & College.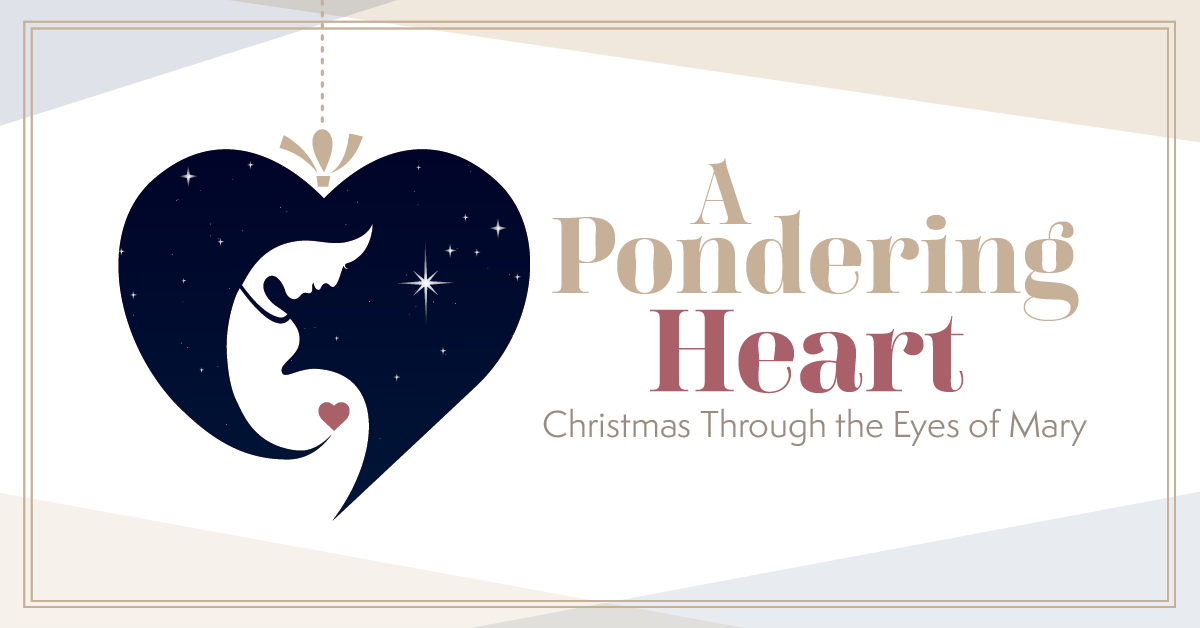 Visit Ararat Ridge Zoo Animals
You can also explore the Ararat Ridge Zoo, kangaroo walkabout, and petting area all lit up in festive lights. Children 12 and under can even ride on a camel (weather permitting)!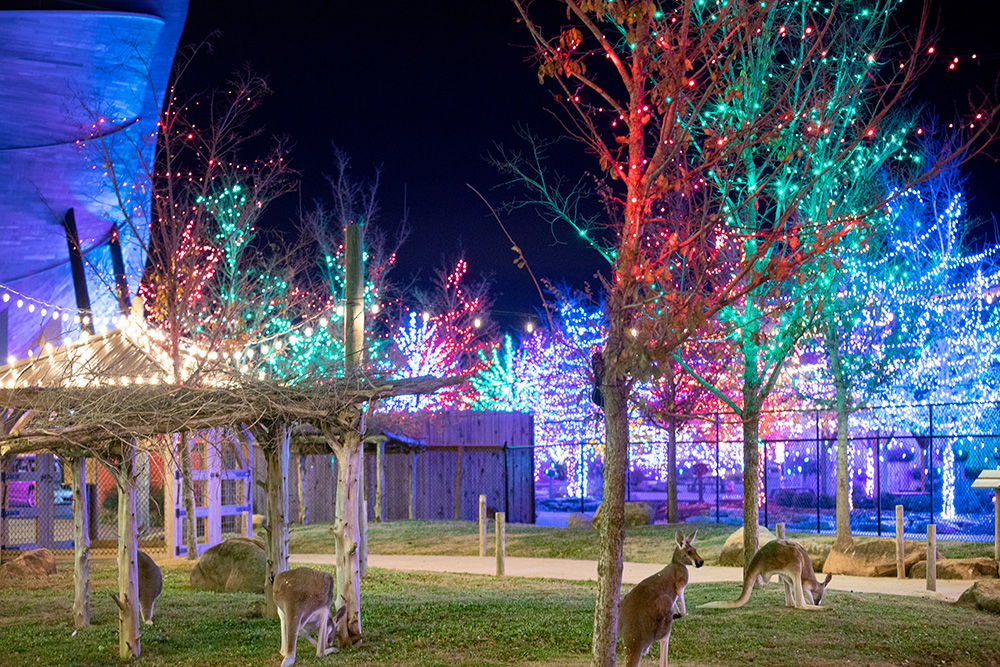 Shop for Unique Gifts
Are you looking for that perfect, one-of-a-kind gift? Stop by our extensive fair trade market and the Ark Encounter gift shop for a selection of handmade gifts from all over the world, as well as apparel, stuffed animals, books, DVDs, toys, and much more!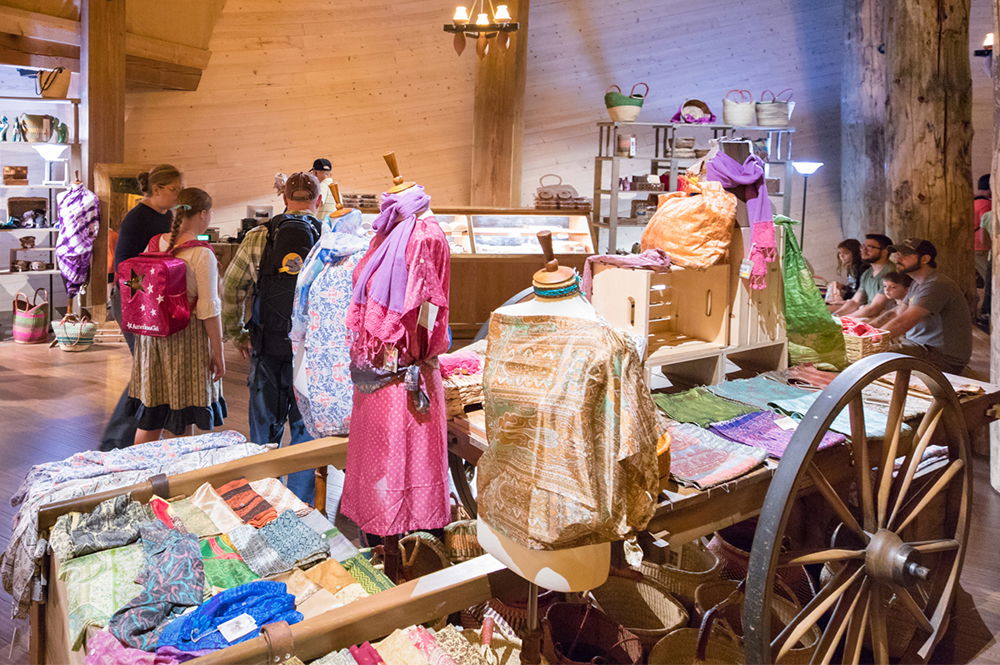 Experience Noah's Ark in Virtual Reality
Get seated in the Truth Traveler time machine and journey back to the time of Noah in our immersive virtual reality experience, A Flood of Reality. Pod, the lovable robot, will be your guide as you witness the building of Noah's ark, experience the flood, venture inside the ark with the animals, and more—including some exciting surprises along the way!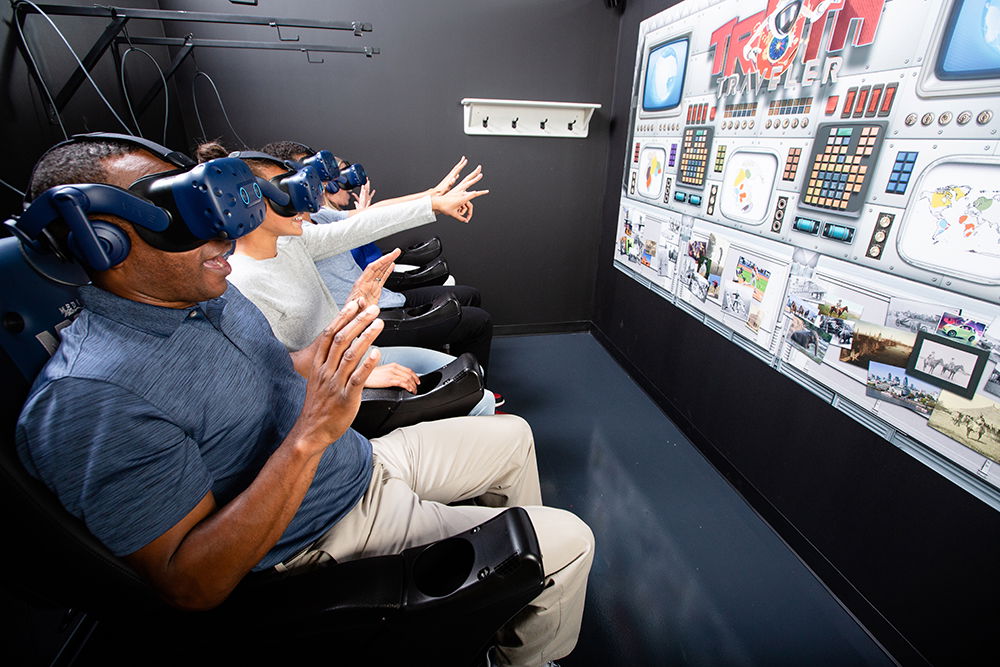 Tickets can be purchased onsite at the Ark Encounter's Truth Traveler building. Due to high demand, we recommend you purchase tickets and secure a time for your VR experience soon after your arrival.
Soar Through the Sky
Fly on the Screaming Eagle Zip Lines for an aerial view of the Ark and the decorative lights! You can even book your adventure today. Zip line tickets are also available upon arrival (first come, first served).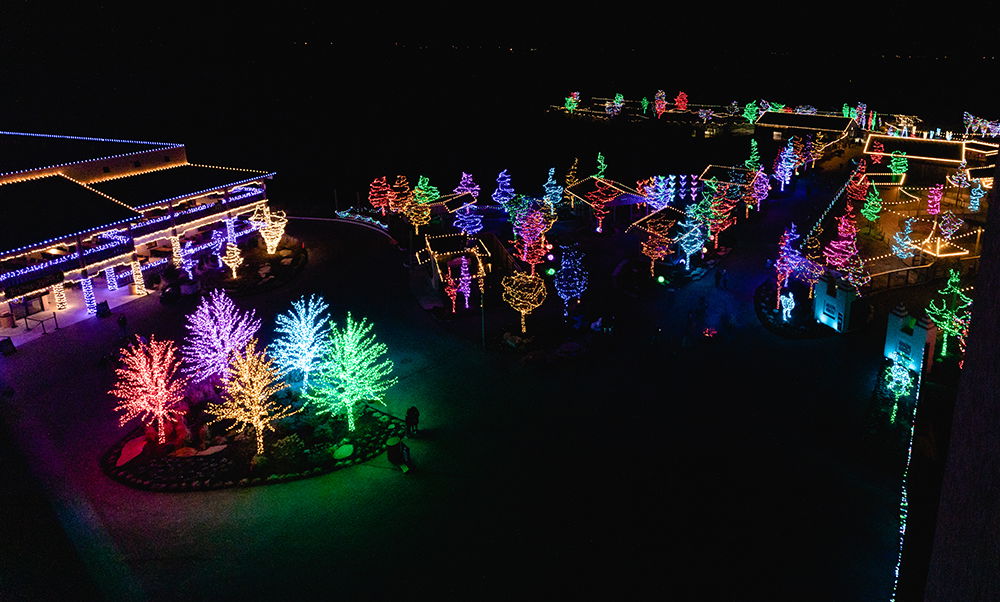 Enjoy Seasonal Treats and Tasty Food
Head in for a hearty, family-affordable turkey or ham dinner at our award-winning Emzara's Kitchen (open until 7 p.m. each night) or grab a bite at one of our outdoor vendors and specialty snack stands.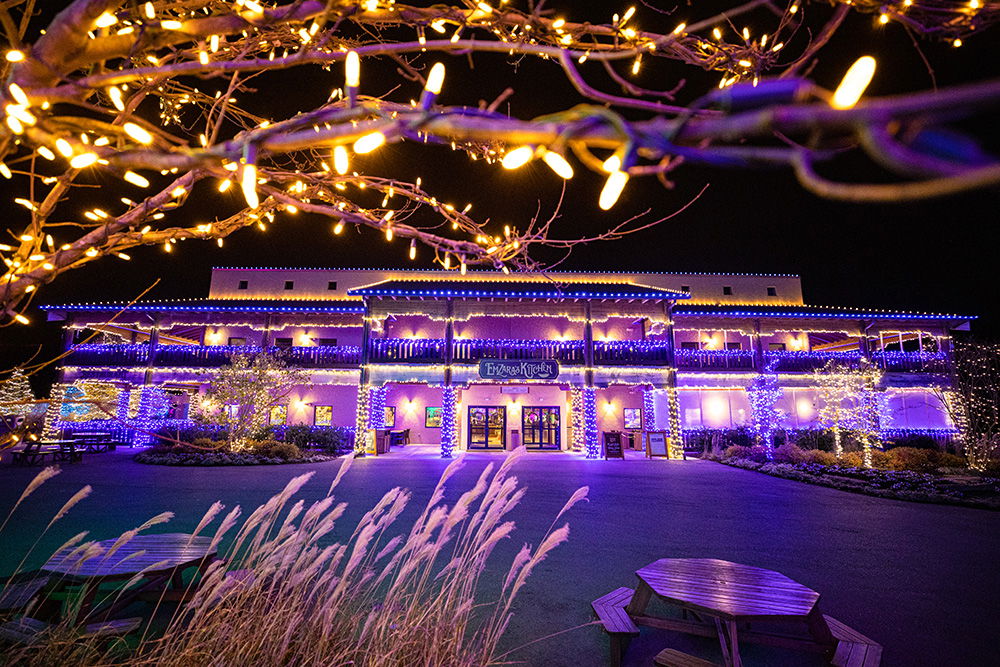 Celebrate at the Creation Museum, Too!
Continue celebrating this special time of the year with a trip to our sister attraction for ChristmasTown at the Creation Museum! Step back in time and reflect on our Savior's birth with the live nativity. After that, glide across the Glice® skating rink, and stay toasty with a cup of hot chocolate as you walk through our botanical gardens immersed in breathtaking light displays.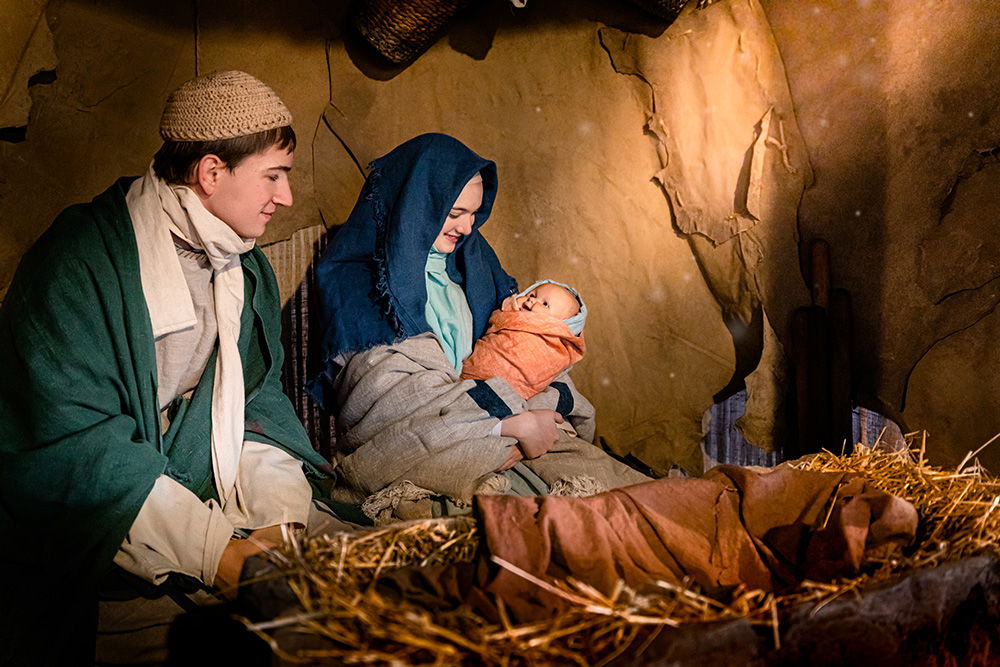 Online Christmas Special
Purchase Ark Encounter day admission online and receive $5 off Christmas dinner for each paying member of your party. Present your ticket at Emzara's Kitchen after 5 p.m. during ChristmasTime to redeem.
We look forward to seeing you at ChristmasTime at the Ark Encounter and ChristmasTown at the Creation Museum.