Did you know that the Tuesday after Thanksgiving is often recognized as Giving Tuesday? After thanking God for all the blessings he has given us, Giving Tuesday is a reminder to share those blessings with others.
At the Ark Encounter, we are so thankful for the many individuals and churches who believe in our ministry and are willing to give of their time, talents, and finances to enable us to do what we do—impact millions with the gospel of Jesus Christ.
Just a few months ago, we launched our end-of-year campaign with our biggest match gift ever ($8.5 million match for a goal of $17 million total)—and supporters have responded with generosity. We're already more than halfway there!
These funds will be going towards the exciting upgrades and expansions that are coming soon to the Ark Encounter and Creation Museum. These are necessary to accommodate, better serve, and reach the thousands of families pouring in daily.
But with thousands of families flooding in daily, we need to upgrade and expand to accommodate—what a great "problem" to have! So, what is in store for the Ark Encounter?
First-Century Jerusalem Model
The Holy Land Experience in Florida closed its doors recently and gave us their indoor model of first-century Jerusalem (the biggest indoor model in the US, possibly the world). We are going to use the basic plan of this model to take it to a whole new level of quality.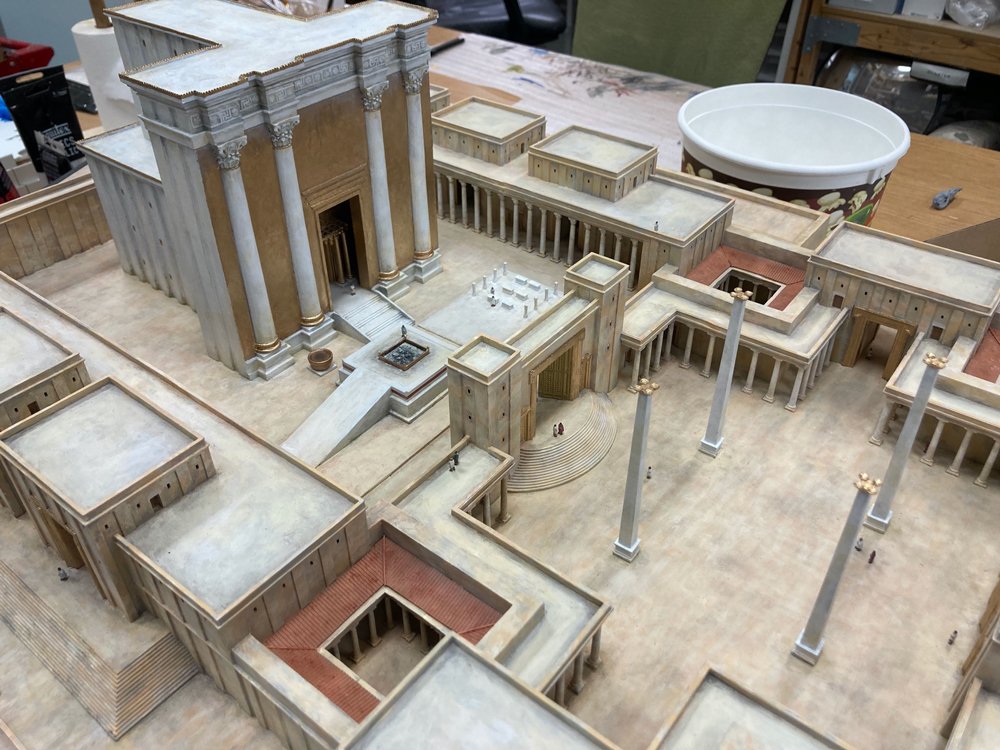 Once the model is housed and open to our guests, we will work on other phases to greatly enhance the teaching aspect. As people visit, they will learn more about God's Word, the time of Jesus, and the message of salvation.
Once we've completed these, we can continue to implement our master plan for the future.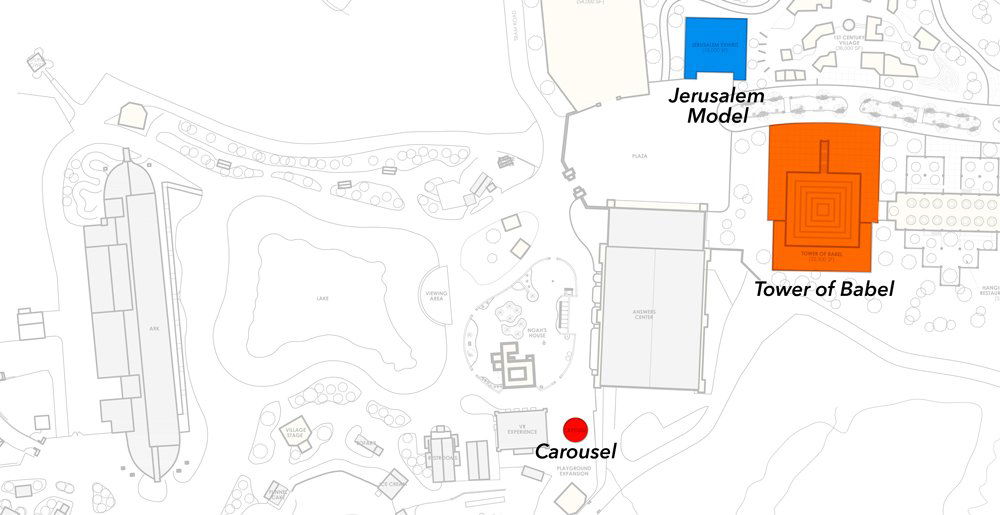 We're so excited and hope you will join in the incredible things that the Lord is doing and the people that he is reaching through our attractions.
Help Impact Future Generations
As Giving Tuesday approaches, would you consider giving towards our $17 million end-of-year goal? Your gift will be matched, dollar-for-dollar, up to $8.5 million, so each gift has double the impact. Visit AnswersinGenesis.org/donate.